The Kenosha/Racine Poets Laureate Program has announced the appointment of poets laureate for Kenosha and Racine counties for 2023-24.
Christopher Kolon has been named poet laureate for Kenosha County, and Elizabeth Harmatys Park has been bestowed the honor for Racine County.
An inaugural reading celebrating the new poets laureate will be held at Public Craft Brewing Co., 628 58th St., Kenosha, on Saturday, Jan. 28, at 6 pm
A transplant to Kenosha and native of Detroit, Mich., Kolon spent much of his adult life in Santa Fe, NM, where he worked as a cook and chef before transitioning to a career as a magazine publisher and freelance feature writer for regional and national publications. His practice of Zen Buddhism and shakuhachi honkyoku music, as well as poetry writing, allows him to explore the mystery in the so-called mundane.
People are also reading…
"Poetry has been, for me, a sacred space where I can whisper, and sometimes shout, the truth I see in the world around me," Kolon said.
He's participated in poetry workshops and readings in Kenosha, Santa Fe, The Cuyamunge Institute in Pojoaque, NM, and the Esalen Institute in California.
Elizabeth Harmatys Park, Ph.D, is a past recipient of the First Place Jade Ring Poetry Prize awarded by the Wisconsin Writers Association and the New Feathers 2020 Award. Her poetry has been published in numerous journals and in anthologies such as Bards Against Hunger, Ariel, From the Ashes, Poetry for Ukraine, and The Milwaukee Anthology. She writes with Authors Echo in Burlington, Wis., and is a regular contributor to the Wisconsin Poets' Calendar.
She has published three chapbooks: "The Sun Exists to Love the Earth," "Traces," and "Theater of Seasons."
The Kenosha and Racine poets laureate serve the communities as ambassadors for poetry and literacy, using the opportunity to write and share their work, while also putting together a community project that uses poetry as a tool of service.
Since 2011, the program celebrates both counties rich culture and diversity through the work of a poet who represents Kenosha and Racine by creating excitement about the written and spoken word as well as outreach activities, special programs, and their individual works.
Previous Poets Laureates include: Debra Hall, Joseph Engel, Esteban Colon, Carly-Anne Ravnikar and Kenyatta Turner.
For more information visit www.krpoets.com.
Check out these additional examples of poetry from 2021
'What Noise Against the Cane' by Desiree C Bailey
'Floaters' by Martin Espada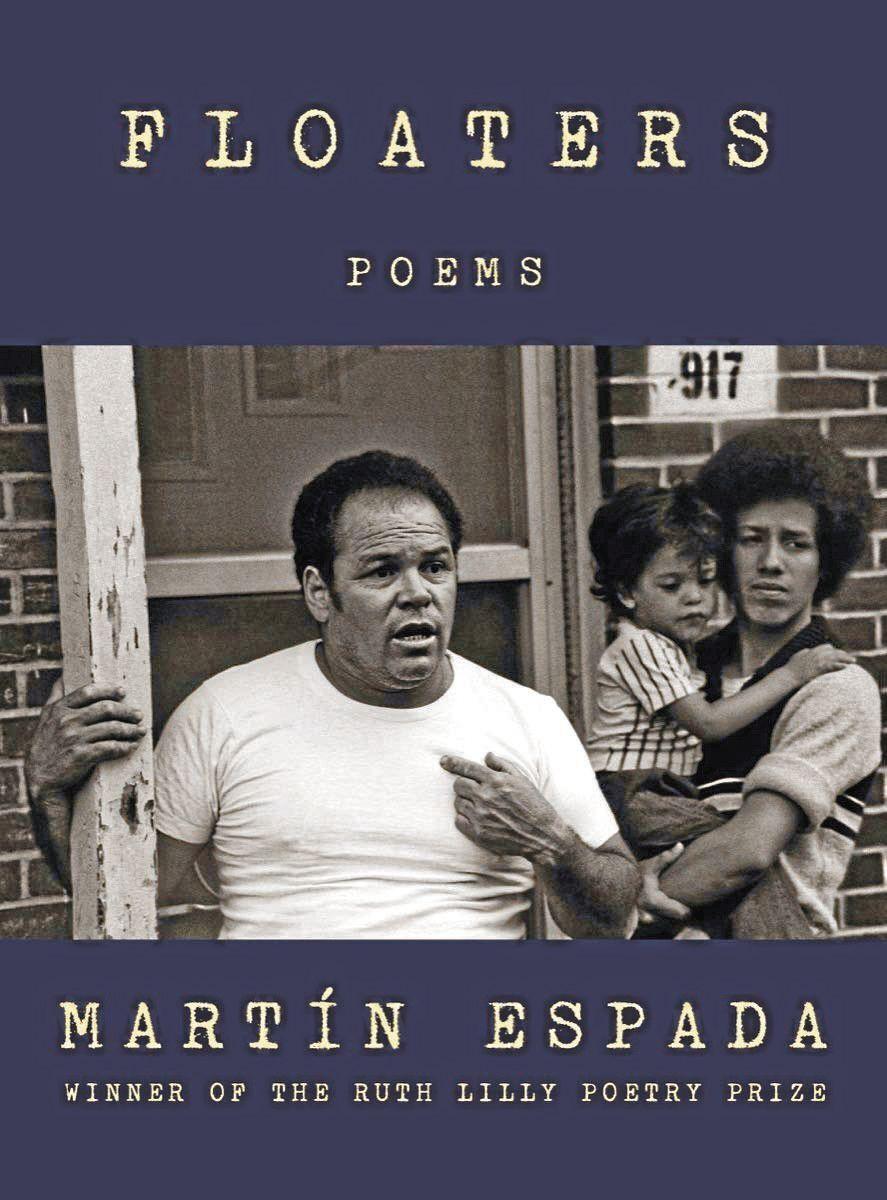 'Sho' by Douglas Kearney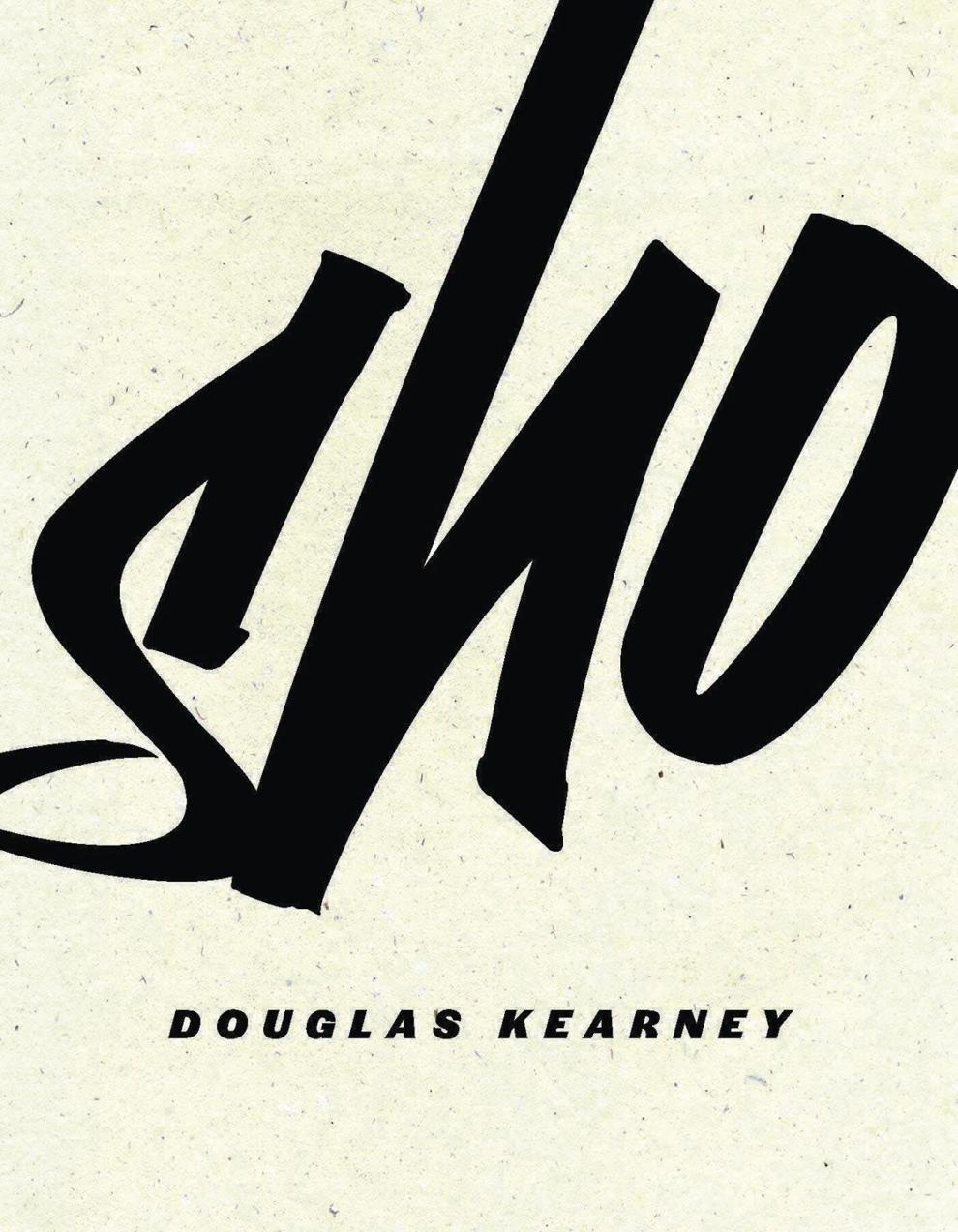 'A Thousand Times You Lose Your Treasure' by Hoa Nguyen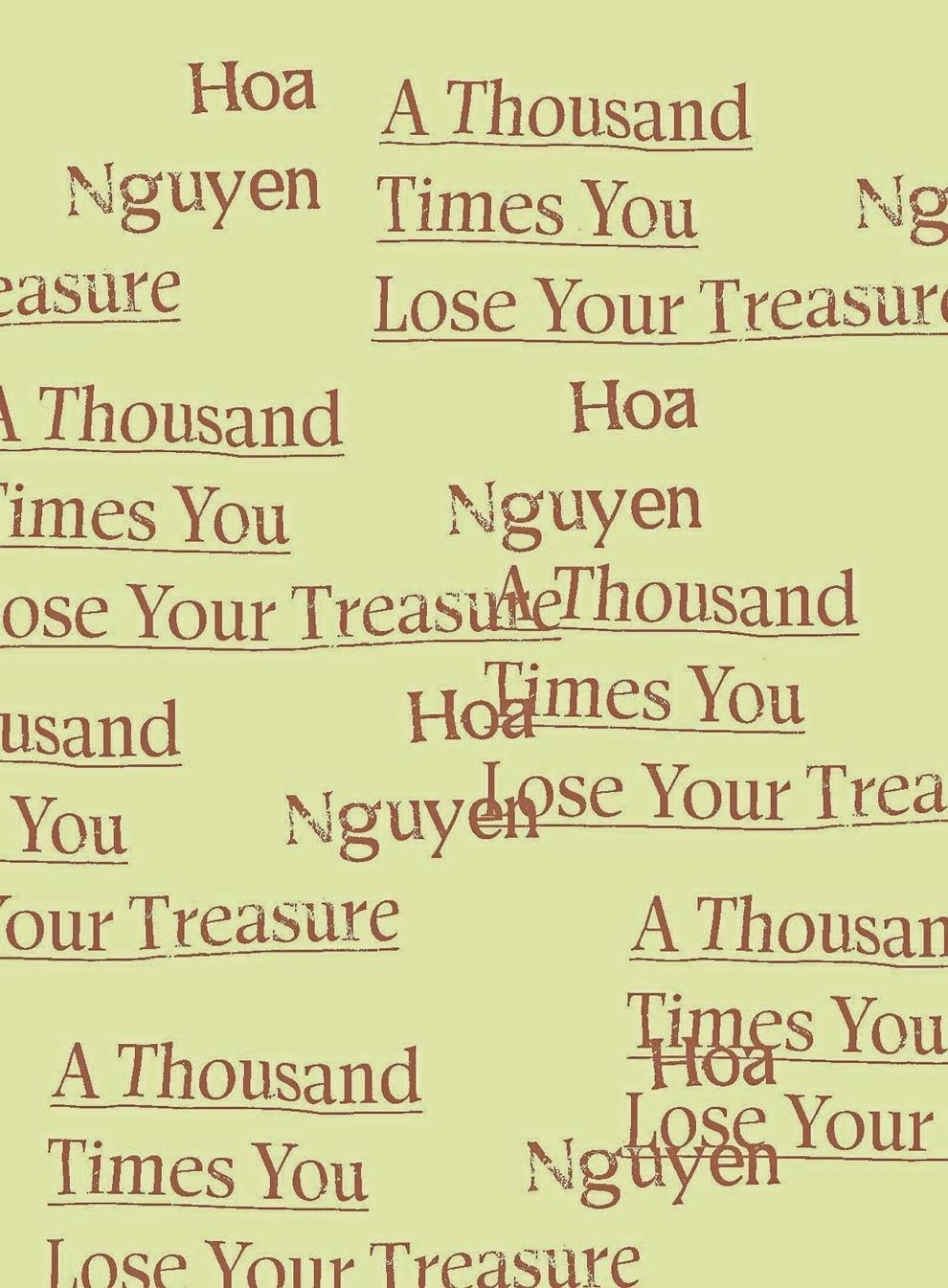 'The Sunflower Cast a Spell to Save Us From the Void' by Jackie Wang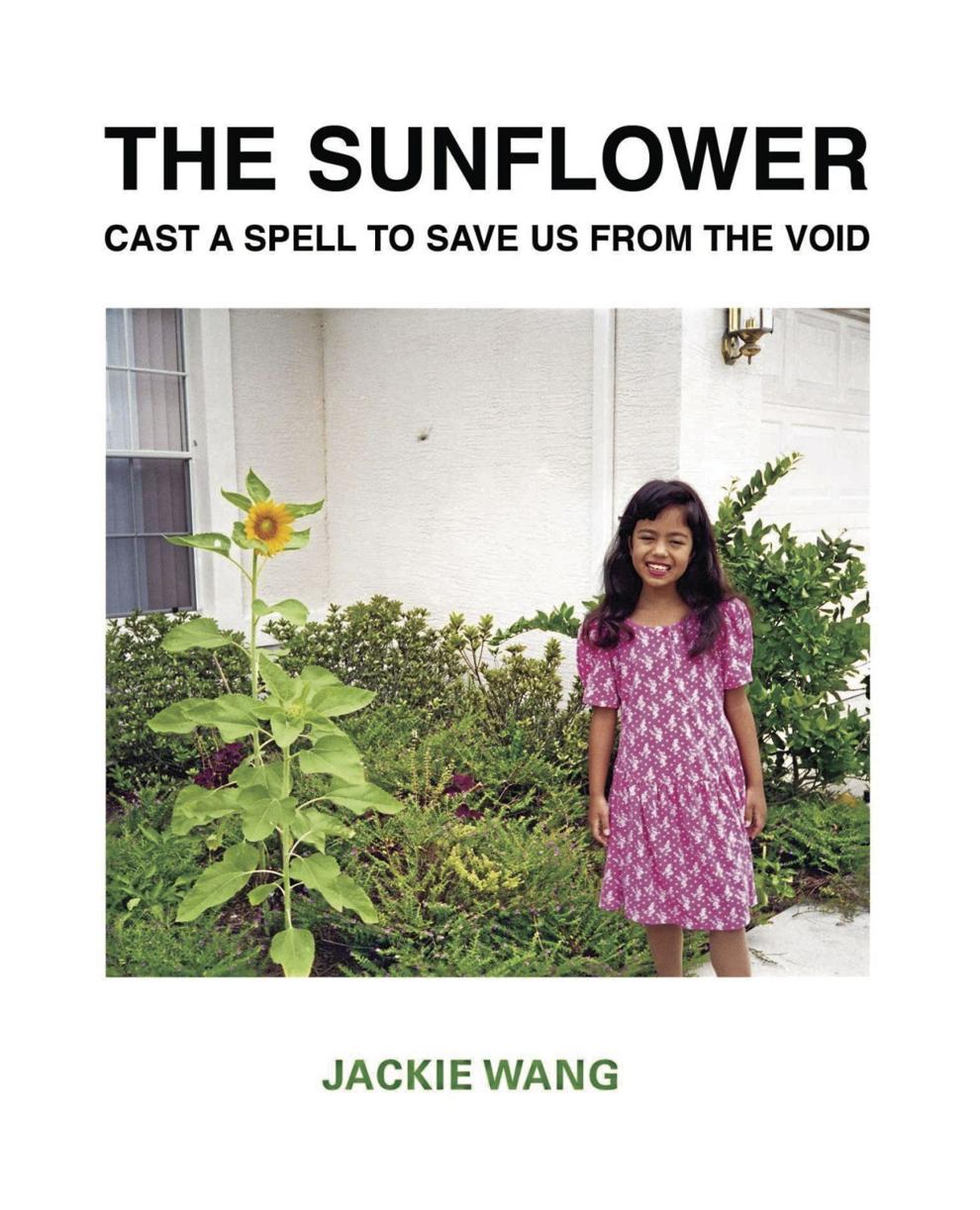 Get local news delivered to your inbox!
Subscribe to our Daily Headlines newsletter.