Kenosha County schools welcomed students back for the 2022-23 academic year with enthusiasm and some new projects in the works.
Throughout the summer, and even right before the first day of classes, schools have hired new staff and are beginning or continuing to work through new facility projects.
Westosha Central
Westosha Central High School, which held its first day of school for all students Aug. 30, will focus on following the district's new strategic plan.
The plan's focus areas include improving student achievement and providing social emotional learning supports for students, according to District Administrator John Gendron. Professional development will be focused on instructional strategies to promote collaboration, critical thinking, communication, and problem solving, he said in an email.
People are also reading…
The district, which saw an increase in 45 students this year, will implement a "1:1" technology program. The program will provide the freshman class with their own device. Prior to the program, students were expected to bring their own devices.
Additionally, the high school building is under construction as work on the district's $40 million referendum commenced this summer, which includes technology and cosmetic classroom upgrades.
"We look forward to a great year. Our students are extremely lucky to work with a great staff that is focused on challenging students to new learning experiences, but providing support to find success," Gendron said. "Westosha Central is poised to have a great year because we have a fantastic staff and great kids."
WilmotUnion
Wilmot Union High School, which welcomed back students Sept. 2, held a Ninth Grade Welcome Day featuring the school's Link Crew on Sept. 1.
"Ninth grade Welcome Day went fantastically," said Roni Carpenter, a Link Crew advisor. "Our Link Crew, which is composed of juniors and seniors, did a great job of welcoming and working with the Class of 2026."
The school also welcomed Rob Kreil as the school's new principal.
Bristol School
Bristol School District #1 is also fully staffed, according to District Administrator Jack Musha, and the district has added a Spanish teacher for grades 3-8.
The school is also undergoing a design phase to remodel learning spaces as part of a $22.3 million referendum. Interior projects will take place in December during winter break, smaller projects will take place in the spring and full construction will commence next summer.
Musa was also excited to share record turnouts for students joining fall athletic programs. Seventy-five students signed up for cross country and 55 students signed up for softball, which were both school records for participation.
Randall School
New this year at Randall Consolidated School is full-day 4K program. The school, which started classes on Aug. 31, previously offered half-day 4K, but made a decision to switch to full days last winter.
"As far as teachers and things go, we are fully staffed," said District Administrator Robert Antholine, "So we're excited about that just knowing how other schools are struggling with that, so we feel very fortunate."
6 kitchen organizing tricks to simplify back-to-school
1. Purge the pantry.
A few weeks before classes kick off, remove everything from your pantry and cupboards. Check each item for an expiration date and toss anything that's past its prime. Update your shopping list with items to restock, and reorganize each shelf—grouping categories of similar items together and leaving a little extra room to prevent overcrowding later. Do the same in the fridge, leaving shelf or drawer space for perishable lunch staples like deli meat, cheese and yogurt.
Dreamstime/TNS


2. Conquer storage containers.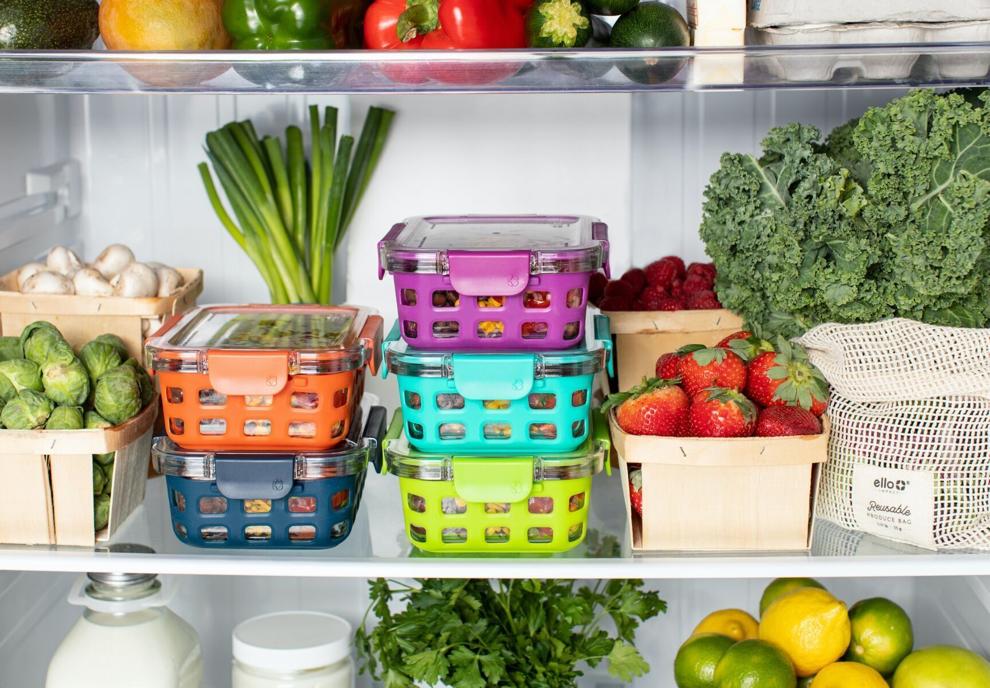 As you clean the pantry and cupboards, set aside any and all glass and plastic tubs — whether they're oddball takeout containers or part of a set. Match lids to bottoms and recycle any that have lost their partner. "File" the containers and their lids in a deep drawer, for easy access.
Photo by Ello on Unsplash


3. Refresh your command station.
Somewhere in or near the kitchen, gather important papers, a calendar, pens, school information and files. "We keep keys in a cup at the station, too, and any important in-process information," says home-cleaning expert Becky Rapinchuk. Designating a spot for things like permission slips or to be completed homework makes it easier to stay on top of the piles. "When everything has a home," she adds, "it's easy for everyone to find what they need — and even easier to put it away."
Photo by Carl Heyerdahl on Unsplash


4. Separate lunch foods and snacks.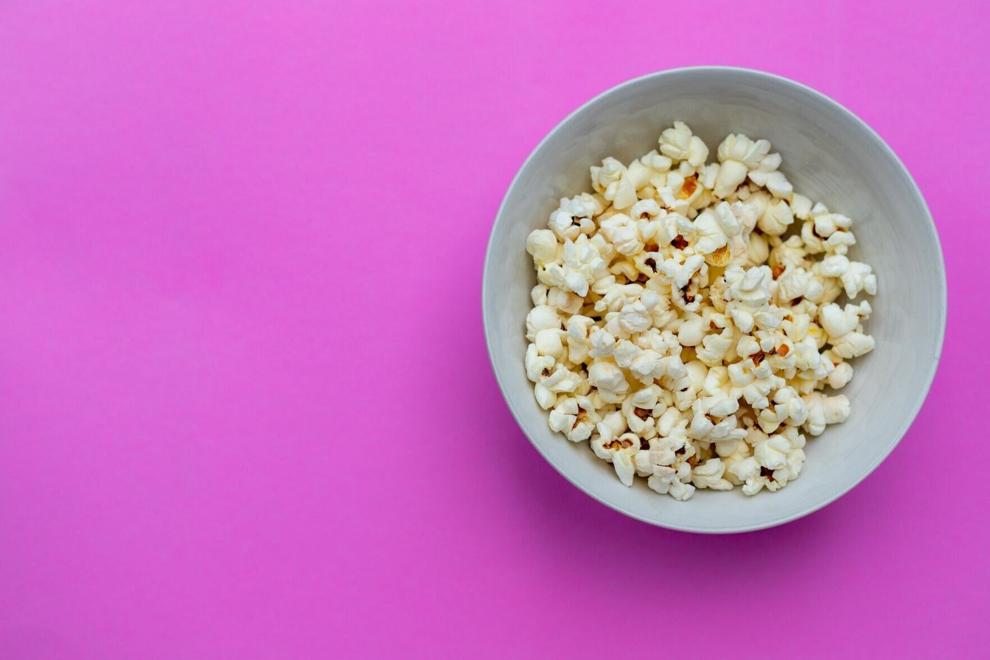 As you're prepping the kitchen, label an area for snacks (a container in the pantry and fridge will do). Pre-serving treats for after-school noshing, and set some ground rules; Perhaps everybody gets a piece of fruit and a crunchy snack each afternoon. Food blogger Melanie Gunnell also reserves certain food for lunch: "I designate a drawer in my fridge that's 'off-limits' for general snacking. It seems silly, but with five growing children in my home, it doesn't take much for them to eat up everything in sight—and when we go to pack lunches, the options are long gone."
Photo by Yulia Khlebnikova on Unsplash


5. Plan dinners in advance.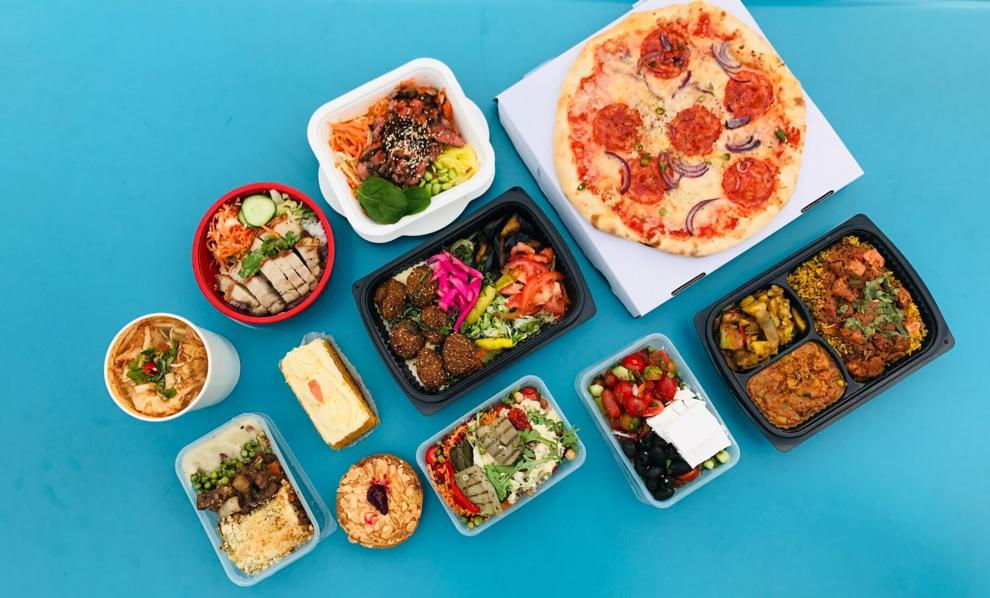 Rapinchuk plans a week's worth of dinners on Friday, before her big weekly shopping trip. "I swear by my recipe binder, where I keep a running list of favorite meals," she says. "I rotate through the favorites and add a new recipe or two each week." She also maintains a running shopping list to keep track of miscellaneous items. When putting together a menu, think about more than what the kids will eat. "I try to be realistic about our schedule, my motivation level and everyone's sanity," says Gunnell.
Photo by Cristiano Pinto on Unsplash


6. Make friends with your freezer.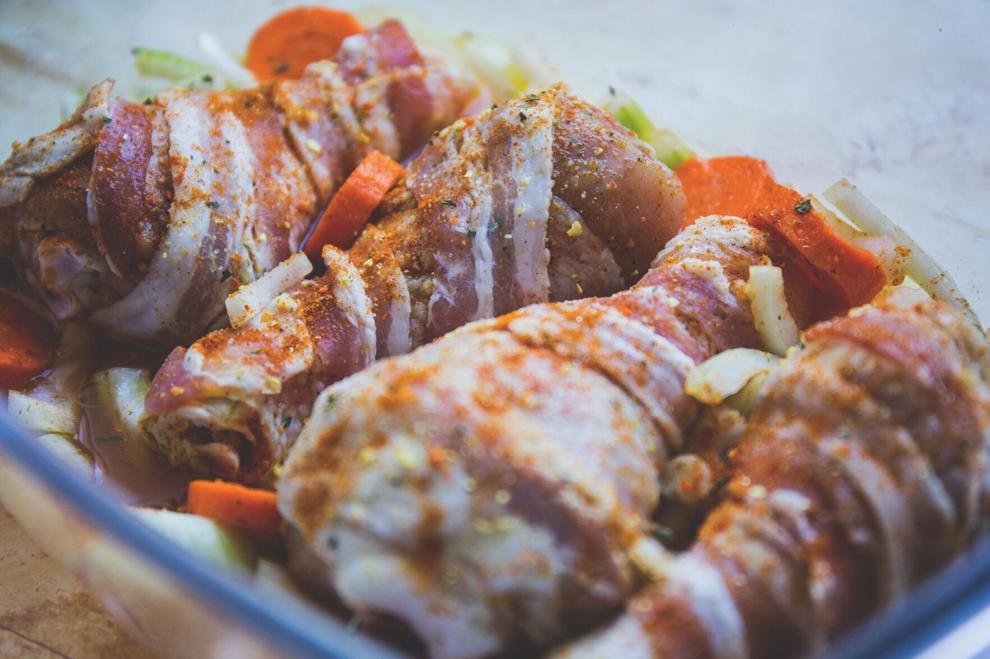 As summer comes to an end, it doesn't hurt to stock the freezer with dinner options — and even lunch items — that you can thaw and serve a few weeks down the road. When you make a meal, double the recipe and freeze a portion. It'll save the day on a busy school night.
(EatingWell is a magazine and website devoted to healthy eating as a way of life. Online at www.eatingwell.com.)
Image by Pexels from Pixabay


PennyWise podcast: 6 tips to help you save on back-to-school shopping this year!
Subscribe to our Daily Headlines newsletter.