Wisconsin produces more cranberries than anywhere else. And nowhere in Wisconsin is the tart red fruit more ubiquitous than the central sands area in Jackson, Monroe, Juneau and Wood counties, where cranberries are grown on about 270 farms spread across 21,000 acres. See how one of those farms, Wetherby Cranberry Company in Warrens, harvests this fruit that is unique to North America.
Each time I made plans to visit my family in northern Wisconsin, particularly around the holidays, I would tell my editor in Columbus, Ohio, that I was going home.
For some reason that always bothered him.
"This is your home," he'd say. "That is where your family lives."
It's true that I had lived in other places longer than I'd actually lived in Wisconsin. I left the state after college, when I was barely 21 years old, and built a community wherever I lived. But something was so comforting about coming back here, as reassuring and familiar as a big, worn oversized sweater that keeps you warm on a frigid day.
Kelly delicious
People would poke fun at Wisconsin, the cheese curds and cheeseheads and double brats. What they never realized was that Wisconsinites do not suffer an inferiority complex about where they live. We embrace brats, cheese and even winter. People here don't apologize for the lack of mountains or oceans or warm beaches. They brag about the beauty of the lakes, rolling hills and farmland.
People are also reading…
I could never articulate to my editor's satisfaction why my emotional ties to the state couldn't be severed. It was home, and that was it.
Seven months after moving back to Wisconsin, I have a lot to be thankful for today.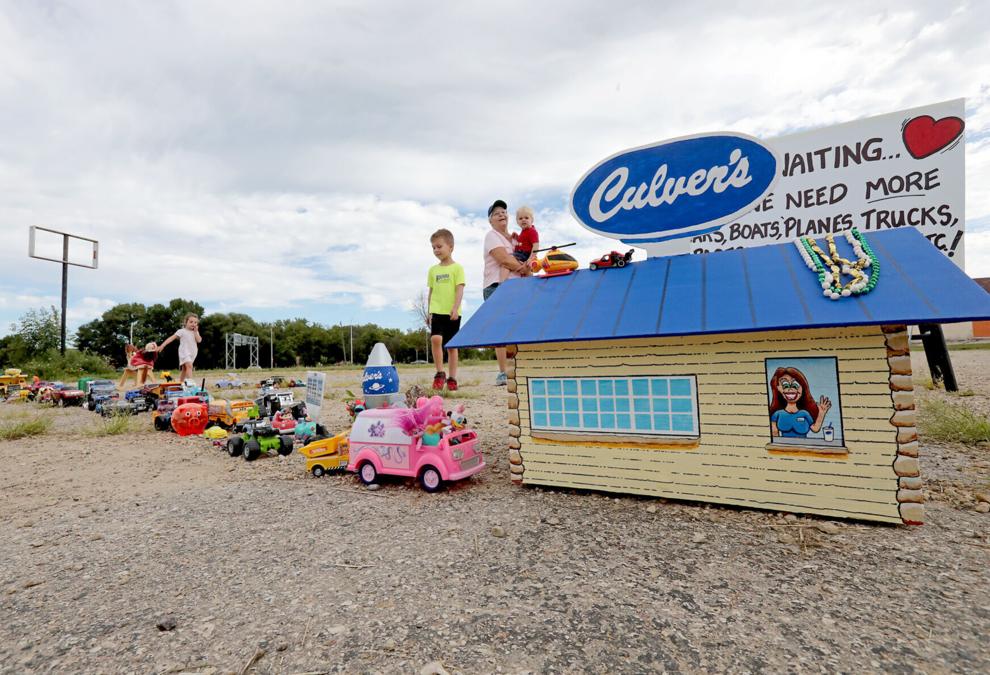 I appreciate the warm welcome from Madisonians. Everyone, from those working to better the city in groups such as Downtown Madison Inc. or Destination Madison to my neighbors on the South Side, has been willing and eager to show off this vibrant city.
I'm thankful to live in a city where residents understand their duty to get involved and speak their mind, and that they exercise those rights in City Council meetings, protests and letters to the editor. Civic engagement is key to our democracy, but people often forget that as they navigate busy lives. Nobody can say that in Madison, where debate about issues big and small is alive and well.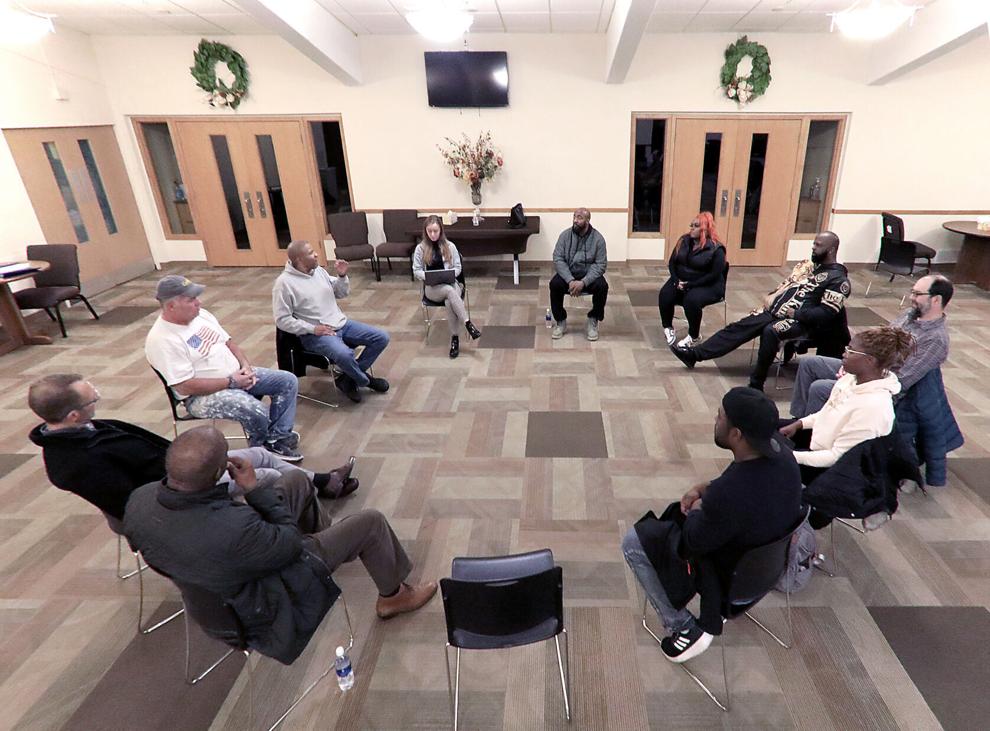 I'm grateful for the many people in this city working to better life for everyone. I've met residents who are working to make sure those most in need get food from pantries, and that people coming out of prison get a chance at housing or a job. Many of these helpers faced hardships themselves at one point and want to pay back the support that helped them when they needed it.
And I appreciate that even as we face serious issues, from inflation to political divide, Madison hasn't lost his personality or sense of fun. From the Fool's Flotilla to the Willy Street parade, the city hasn't forgotten to celebrate itself and its residents. Those are the moments that make Madison, and Wisconsin, feel like home.
I'm grateful for a talented, conscientious newsroom staff that works hard to shine a light on this region, every single day.
Finally, I'm thankful for the support you have shown for the Wisconsin State Journal. You reached out when you appreciate our coverage, and you've let me know when you're not happy with decisions we make. Either way, I appreciate the engagement in the paper and in the issues facing the community.
As a small token of gratitude, we're bringing back the wrapping paper drawn by State Journal cartoonist Phil Hands. The wrapping paper was a State Journal tradition for years, and I heard from readers who said they missed wrapping their gifts with a locally drawn piece of the newspaper. With support from Mosquito Joe, we're bringing it back for you today.
I hope you enjoy the holiday and take time to reflect on what makes you grateful. I hope that wherever you are, you consider it home.
Kelly Lecker is the editor of the Wisconsin State Journal: [email protected].
Catch the latest in Opinion
Get opinion pieces, letters and editorials sent directly to your inbox weekly!