Dancers perform in Madison Ballet's "Next Steps" in 2022.
MADISON BALLET


Madison Ballet, known for its annual "Nutcracker" and recent efforts to make an artistic leap with new leadership, is undergoing more changes.
Madison Ballet artistic director Ja' Malik will take on the additional role of executive director with the upcoming departure of CEO Jonathan Solari, the longtime arts organization has announced.
Solari, who came to Madison Ballet from New York in March 2019, is moving to Louisiana to take the position of director of development with the New Orleans Jazz and Heritage Festival, he said.
"It was time" to move on, Solari said. "I was really proud of all the work that I've accomplished over the past four years and how the organization has evolved. I'm really confident in the organization to take on that next chapter."
People are also reading…
Solari's move "was a little bit of a surprise," said Ja' Malik, whom Solari and the board of Madison Ballet recruited from New York last summer.
Longtime Madison Ballet board member Corkey Custer said the board would be meeting Wednesday night and planned to finalize the job description for Solari's replacement.
"We have every intention of filling Jonathan's position," Custer said.
Ja' Malik, whose name is a blend of his first and middle given names, said he gained experience filling the dual roles of artistic and executive director while heading his own dance company, Ballet Boy Productions, for seven years in New York.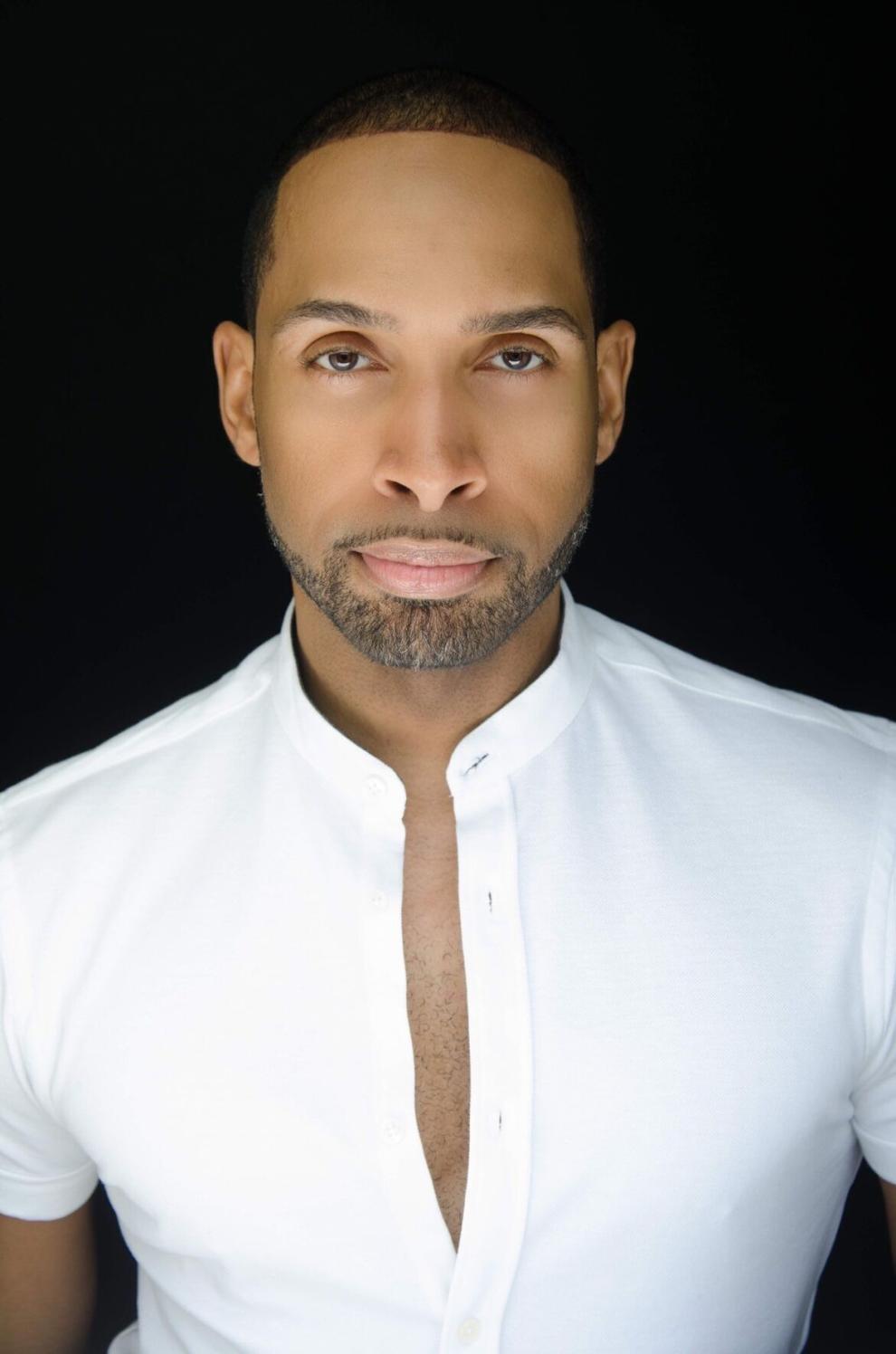 Madison Ballet artistic director Ja' Malik will also take on the role of executive director following the departure of CEO Jonathan Solari.
YES MALIK


He's comfortable doing that again at Madison Ballet on an interim basis, he said, but emphasized that the company's "number-one priority" should now be to find a development director.
"I'm able to cover the role of Jonathan for a good year and a half," he said, "in hopes that we can get a development director who can help us grow our budget and our donor sponsorship to really help us execute the outreach, the performances, the touring and the things we want to do with the organization."
The years since the start of the COVID-19 pandemic have been tough on the performing arts, with many organizations now working hard to lure audiences back. But Solari said that he is leaving Madison Ballet on solid financial footing.
Madison Ballet's annual operating budget stood at around $1.1 million when Solari joined the performing arts company, Solari said.
"Last year it was at $2.2 (million), so we nearly doubled that," he said Wednesday. "We're in the best cash position I think the organization has ever been in. A lot of that is because of the way we managed the pandemic and took advantage of the programs that were available to us during that time."
Holiday success
In December 2022, "The Nutcracker" — the company's annual flagship production and chief money-maker — "was, I believe, the highest-grossing production that we have ever had," Solari said. "The ticket sales were the strongest and the revenue was as well."
Madison Ballet had just moved to its current home at 6734 Odana Road when Solari took the helm. It is a resident company of Overture Center for the Arts, where it performs "The Nutcracker" each year at Overture Hall.
The company's next production will be "Ballet Beyond," running March 31 through April 8 at the Starlight Theater in the MYArts center. "Ballet Beyond" will feature the company's professional dancers, as well as dancers from the Madison Ballet School, in works choreographed by Ja' Malik and former dancers from Dance Theater of Harlem and Alvin Ailey American Dance Theater.
During Solari's tenure, the company also innovated with performances of "A Midsummer Night's Dream" outdoors in Wisconsin parks and excerpts from "The Nutcracker" performed for Afghan refugees temporarily housed at Fort McCoy. The company celebrated its 40th anniversary in 2022 with a program titled "Turning Pointe," meant to signal an ambitious new artistic vision.
Another exit
Madison Ballet also recently saw the departure of School of Madison Ballet director Jacob Ashley El, formerly a company dancer for 15 years.
"Unfortunately, we needed to reevaluate that role and take a step back," said Ja' Malik, who has since made rehearsal director Richard Walters the school principal.
The ballet school focuses on training dancers for a potential career in the art form, but now has to compete with a ballooning number of dance schools in the area, particularly those that train for dance competitions, Ja' Malik said.
"There is frankly an oversaturation of dance schools in this community," Solari agreed. "It's a really difficult market to make a school thrive in."
Some regrets
In reflecting on his four years with Madison Ballet, Solari said he wished that the partnerships the company had formed with community centers and other nonprofits had been able to flourish, but many of those outreach efforts were halted by the COVID-19 pandemic.
"We've still been able to make good work happen with the Bayview Foundation and neighboring school districts," Solari said, "but I would just love to see the education portion of the organization lean more towards those partnerships than putting those resources into the school. I think a healthier balanced organization would do as much outreach as it does school work.
"My other regret is that I'm not going to see the rest of Ja' Malik's work," Solari said. "I think the season that we've begun planning for next year and the following year are really incredible. I'm going to do my best to fly in and cheer them on for opening nights."
Many readers wrote in awe of Fitchburg's Michelle Ogilvie. Your passion? Making home-cooked meals for people who don't have a home.
Scotty Rorek converted his family's van into the vehicle of his dreams: A Ghostbusters car.
When I profiled artist Tom Jones, I just had to talk with the amazing young woman in his work at the National Portrait Gallery.
Will Janssen and Diane Dangerfield built a culture of music — and belonging — at the school where they taught for decades.
You, our readers, sent in remarkable stories of people who have overcome the odds.
"We're in the best cash position I think the organization has ever been in."
Jonathan Solari, who is stepping down as CEO of Madison Ballet
— NO TITLE —
Stay up to date on what's happening
Receive the latest in local entertainment news in your inbox weekly!