Posted in Wisconsin
Food & Dining January 10, 2023
by Ben Jones
Most gas stations offer little in the way of a memorable dining experience. You might be able to buy a packaged sandwich that was made in another state, long, long ago. Or maybe there are some stale donuts waiting for you up by the checkout, near the scratch off lottery tickets and menthol cigarettes. Not all gas stations are created equal. A Kenosha gas station is serving up some of the best food around, including delicious gyros that will make you forget that you're having dinner in a service station. Get your keys and make plans to fuel up your car and yourself at El Fuego Gyros, a gas station that has some of the best gyros in Wisconsin.
If you want more Wisconsin restaurants, make sure to sign up for our weekly dining newsletter. Every Thursday, a new eatery to try in the Badger State will be delivered straight to your email. Yum!
You'll find El Fuego Gyros in Kenosha, in far southeast Wisconsin. The restaurant is located in an American Gas station that's located on 75th Street.
The station is known for its reasonable gasoline, but the real deal is inside. After you fuel up your car, wash the gas off your hands and get ready for a great meal.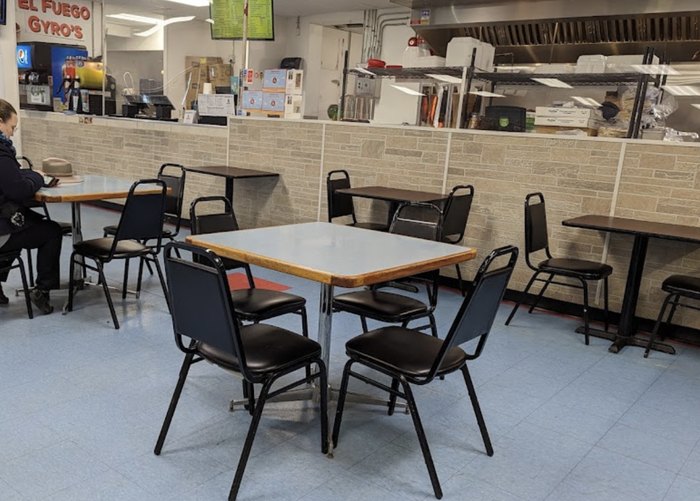 El Fuego Gyros serves lunch and dinner seven days a week and it has a big following – the restaurant has received several "Best of Kenosha" awards.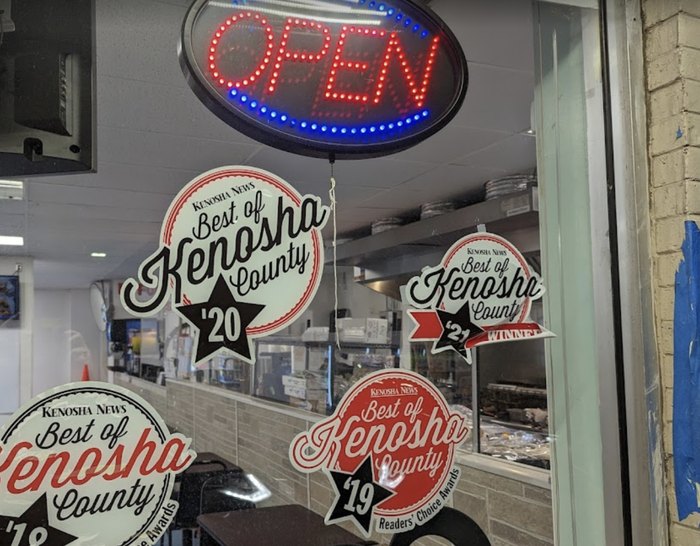 When you taste the food you'll understand why. It serves up some wonderfully delicious American, Mediterranean, and Mexican food.

There's a lot of variety on the menu, including fried burritos, burgers, hot dogs, tacos, fried fish, cheese curds, and more.

But if you can't decide, order the gyros. They serve up a great classic version, as well as a "cheesehead" version with mild cheese sauce, a chicken gyro, and a "Big Fat Greek Gyro" that comes loaded with a full burger patty and American cheese.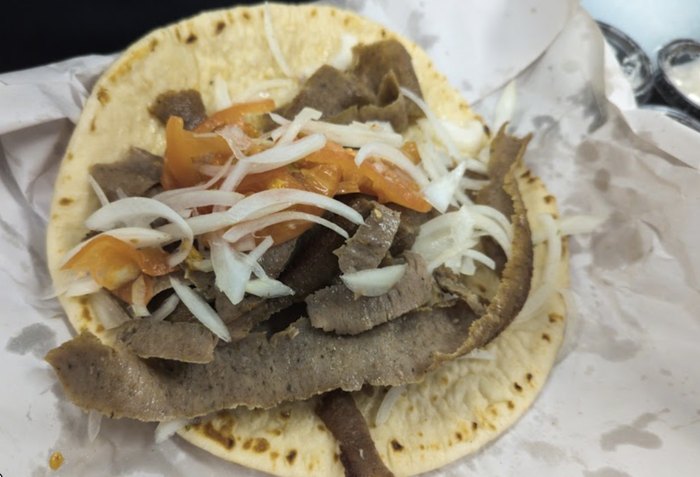 Learn more about El Fuego Gyros on the restaurant's website. Once you've fueled up on gyros, there's a lot more to explore in the area. In fact, you can experience the day trip of a lifetime.
Address: El fuego gyros, 2828 75th St, Kenosha, WI 53143, USA
OnlyInYourState may earn compensation through affiliate links in this article.