From Racine with love: Horlick grad-turned-peanut butter businessman gives back with scholarships | A+
RACINE — Erik Rojas figured high school would pass by without much excitement, but the summer after his freshman year changed everything.
At his mother's behest, Rojas went to the Dr. John Bryant Community Center for several hours each day. He took part in local activities and developed an appreciation for community service.
"I thought (high school) was going to be another four years of my life down the drain," Rojas said. "I hate to put it that way, but that's how I thought freshman year … Eventually, I was like, 'I think it's more than that.'"
Indeed, that summer greatly impacted who he became.
"I owe it all to my mom," Rojas said. "I'm glad my mom forced me to go to that community center and get all that experience."
Rojas graduated from Park High School earlier this year and was one of five recipients of the Spread the Love Forward scholarship, which was started three years ago by a Horlick High School alum-turned-California peanut butter businessman.
People are also reading…
From left to right: Julitza Ramirez, Daniel Venegas, Zach and Val Fishbain, Christajah Mullins and Erik Rojas celebrate Wednesday at a dinner honoring the students, who were this year's Spread the Love Forward Scholarship recipients; a fifth recipient, Philip Allen Jr., was unable to attend. The Fishbains started the scholarship in 2020 for students from Racine's three largest public high schools.
Alex Rodriguez
Rojas plans to study accounting at the University of Wisconsin-Parkside. He said earning the scholarship gave him the confidence to apply for, and eventually receive, several more scholarships.
"This scholarship was a booster for me," Rojas said. "It made me feel really great about myself."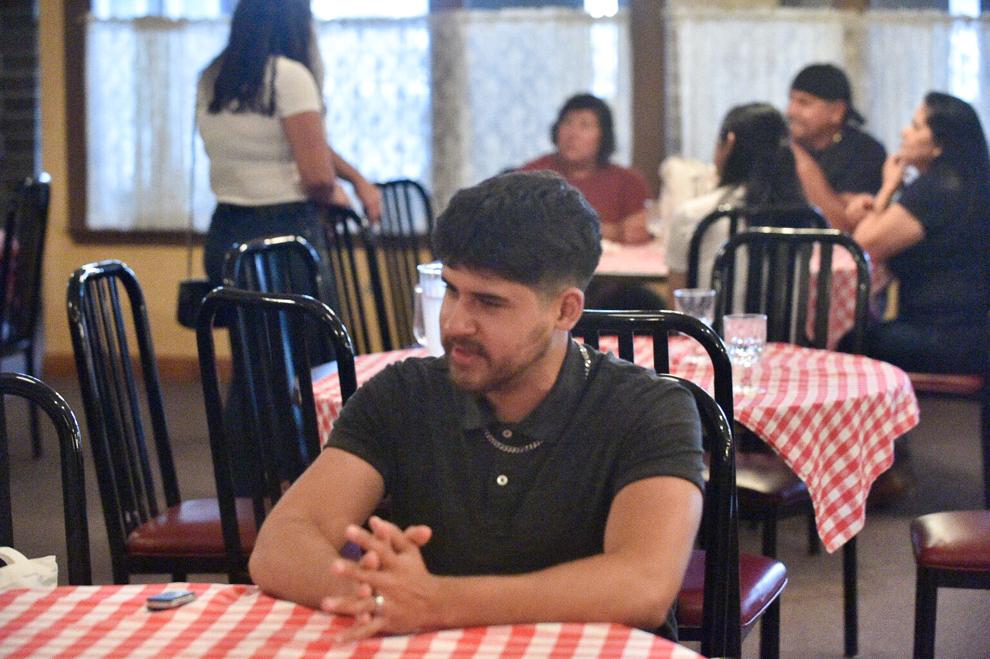 Daniel Venegas, who was one of five Spread the Love Forward Scholarship recipients, graduated from Horlick High School. He will attend Milwaukee School of Engineering in the fall. He was joined by his mother Norma and father Filemone Wednesday at a dinner celebrating the recipients.
Alex Rodriguez
The same is true for Daniel Venegas, who said he was "so ecstatic" to be awarded a Spread the Love Forward scholarship.
"I really cannot express how I was feeling that day," Venegas said. "I felt a little bit more sure about myself."
Venegas graduated from Horlick and will attend the Milwaukee School of Engineering. Venegas enjoyed helping his father fix cars as a kid, and he became more interested in engineering the summer after his sophomore year while taking part in a six-week camp through the University of Wisconsin-Madison.
The name of the Spread the Love Forward scholarship stood out to Venegas, and he appreciated its focus on community.
"When I read the description, I was like, 'OK, I have to apply,'" Venegas said. "Racine is the definition of roots."
Racine literally means "root" in French. Venegas added that there is "a lot of culture here as well as a lot of communities helping each other out, and I just thought the message behind this scholarship was really special."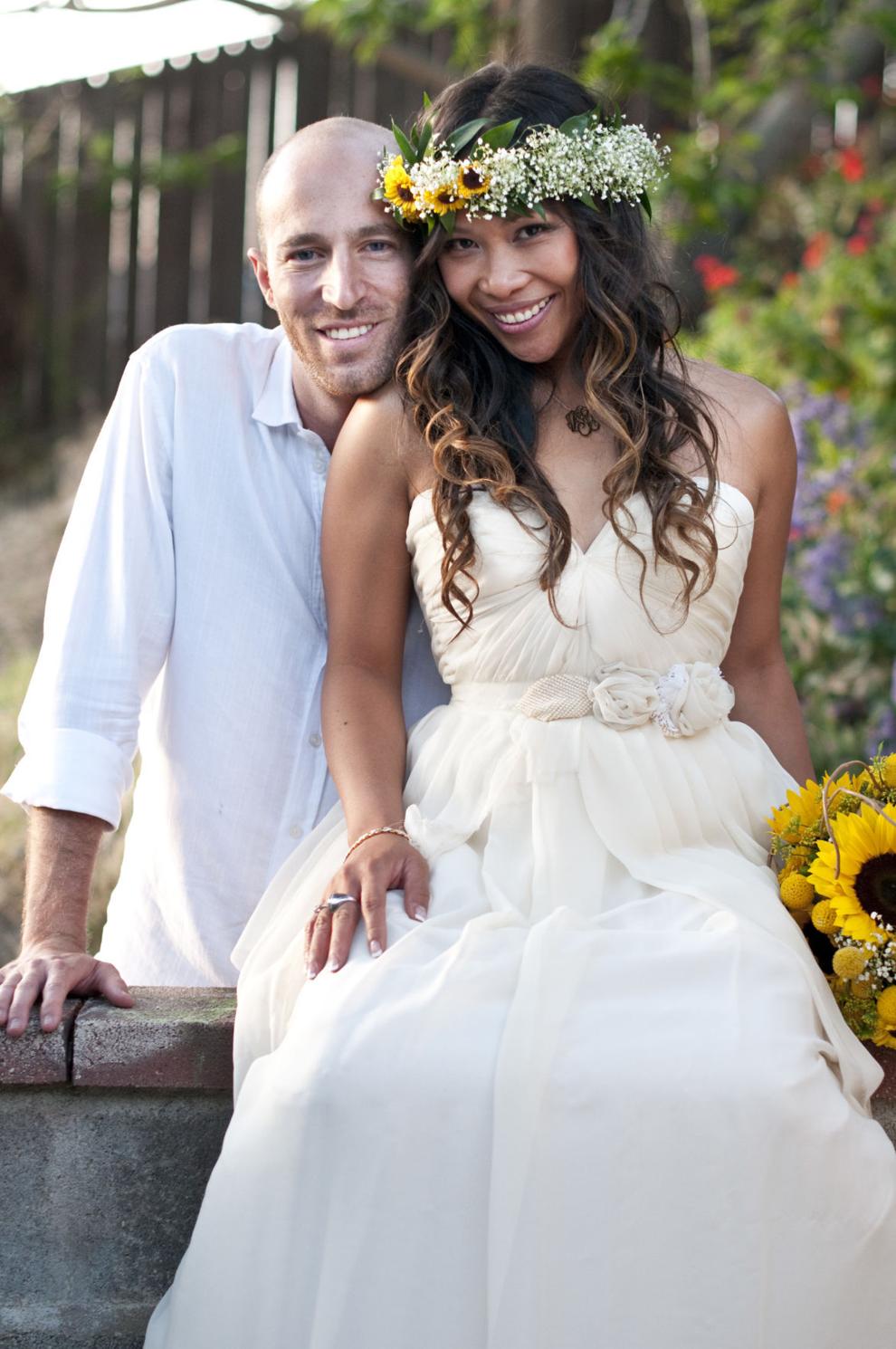 Zach and Val Fishbain, owners of Spread the Love, a California-based nut butter and jams company, are shown at their wedding in 2013.


SUBMITTED


Zach and Val Fishbain co-founded Spread the Love and this year sponsored five $1,000 scholarships for students from Racine Unified's three largest high schools with a focus on community stewardship. The Fishbains started the company in 2013 after they made homemade peanut butter for their wedding. It has grown from there to include many types of butter, jam and granola.
Zach lives and works in Los Angeles but is a product of Racine's public schools and wanted to show his appreciation for the community.
"I wanted to make sure that Racine was getting the benefit from my education that it had invested in for so long," Fishbain said. "I wanted to make sure that we were spreading the love forward with this scholarship, and we were doing it in my hometown so that other people that are graduating from Racine's public high schools are going to have some help."
Zach Fishbain was born and raised in Racine. He recalled greatly enjoying his time in public schools, graduating from Horlick in 2001.
"I loved most the cultural, eclectic, linguistic diversity of what Racine has to offer, and I think you really see that on full display in Racine schools," Fishbain said. "Racine can be a very segregated city, but I think the schools really bring everything together. That's something beautiful."
The scholarships began in 2020 and are for students from a racial minority who showed improvement in high school. Supporting "historically disadvantaged communities is one of the ways that we can help, in our small way, level the playing field," Zach said.
The Fishbains did not select the scholarship winners, but wanted to celebrate them and their support systems. That occurred with a dinner event Wednesday evening at Mike & Angelo's, 6214 Washington Ave. Four of the five recipients attended. Case High School graduate Philip Allen Jr. was unable to be there. He will attend Purdue and plans to study motorsport engineering.
"We are so proud of you," Val told those gathered. "We are your community now."
The scholarships will financially assist the students, and the couple hopes they serve as a reminder about the importance of service. The applications included an essay portion where students wrote about their future goals and what spreading the love forward meant to them.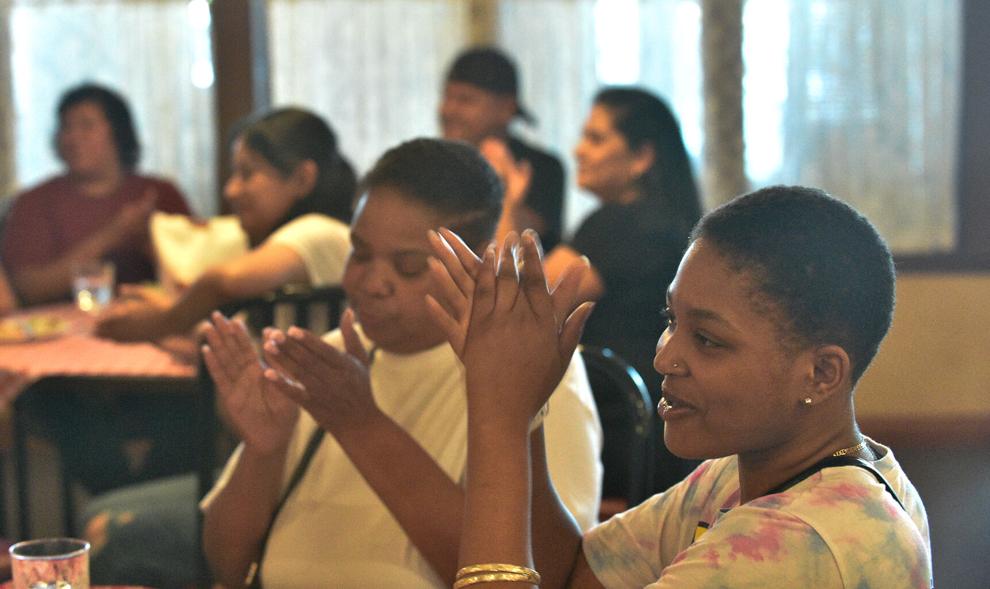 Christajah Mullins, right, who was one of five Spread the Love Forward Scholarship recipients, graduated from Horlick High School. Mullins plans to study early childhood development at Gateway Technical College. She was joined by her aunt Linda, left, Wednesday at a dinner celebrating the recipients.
Alex Rodriguez
For Christajah Mullins, it meant "giving back thanks and helping out the people who need it."
Mullins graduated from Horlick and plans to study early childhood development at Gateway Technical College. From a young age, she liked working with children, often taking care of family members. She has worked at a daycare for the past two years, a rewarding experience.
"I'm very patient with kids, and kids really love me," Mullins said. "Kids need love. It's always good to have a kid be close to you and just loving them unconditionally and showing them that someone is there."
Mullins found out about the scholarship through her high school advisor and was thrilled to receive it.
"I was like, 'Oh my god,'" Mullins said. "I went crazy. I could not stop thinking about it. It was really a blessing … If it wasn't for my counselor telling me to apply for this, I wouldn't be nowhere right now."
Earning the scholarship was part of a culmination of successes after a difficult start to high school. As a freshman, Mullins saw an aunt die of cardiac arrest.
"I was just so heartbroken," Mullins said. "I didn't know what to do. My mind was all over the place. This flashback kept replaying in my head. I didn't have the time, the energy or anything to pick myself back up."
Eventually, and with teachers' encouragement, Mullins decided to honor her aunt by pushing herself academically.
"I've just been telling myself, 'You got to stand on all 10 of your toes and just keep yourself motivated and do what you need to do,'" Mullins said. "It was a hard battle to fight, really hard, but I definitely made it."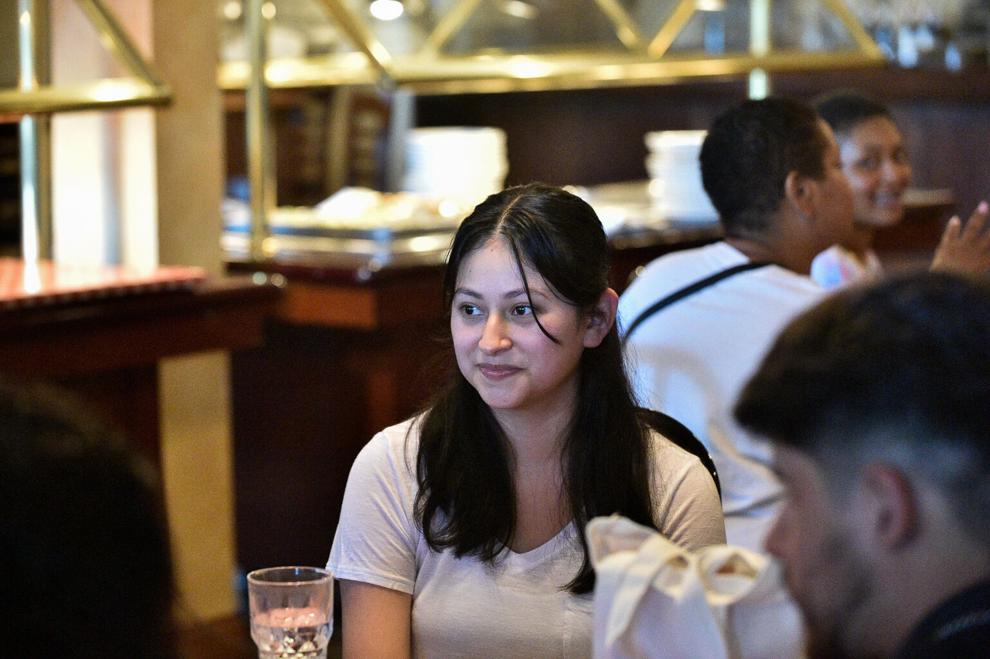 Julitza Ramirez, who was one of five Spread the Love Forward Scholarship recipients, graduated from Horlick High School. Ramirez will study nursing at Gateway Technical College. she was joined by her mother, Maria Alonso, Wednesday at a dinner celebrating the recipients.
Alex Rodriguez
Julitza Ramirez made it, too. She plans to study nursing at Gateway and wants to aid the area that has helped her.
"Spreading the love is giving back to the community," Ramirez said. "I've received a whole bunch of help throughout my life … and I feel like I can give back."
At Horlick, Ramirez became more confident after her freshman year and often asked educators for advice, eventually working as a teacher's assistant.
Ramirez is a first-generation college student and feels nervous yet ready for her next step.
"I really want to grow and give an example to my little sisters and make my parents proud," Ramirez said.
Rojas does as well. He is a first-generation college student and plans to embrace some of that accompanying pressure.
"It is kind of scary, because everybody's looking up to me," Rojas said. "I want to graduate. I want to be that milestone in our family."
His high school career included challenges, especially during the COVID-19 pandemic. To stay motivated, Rojas reminded himself that actions have ripple effects.
"What you do now will come back to you later in life," Rojas said. "That's what kept me going."
The Fishbains know that, and so do the scholarship recipients, who will work to spread the love forward.
Breaking down the types of scholarships available to students
Breaking down the types of scholarships available to students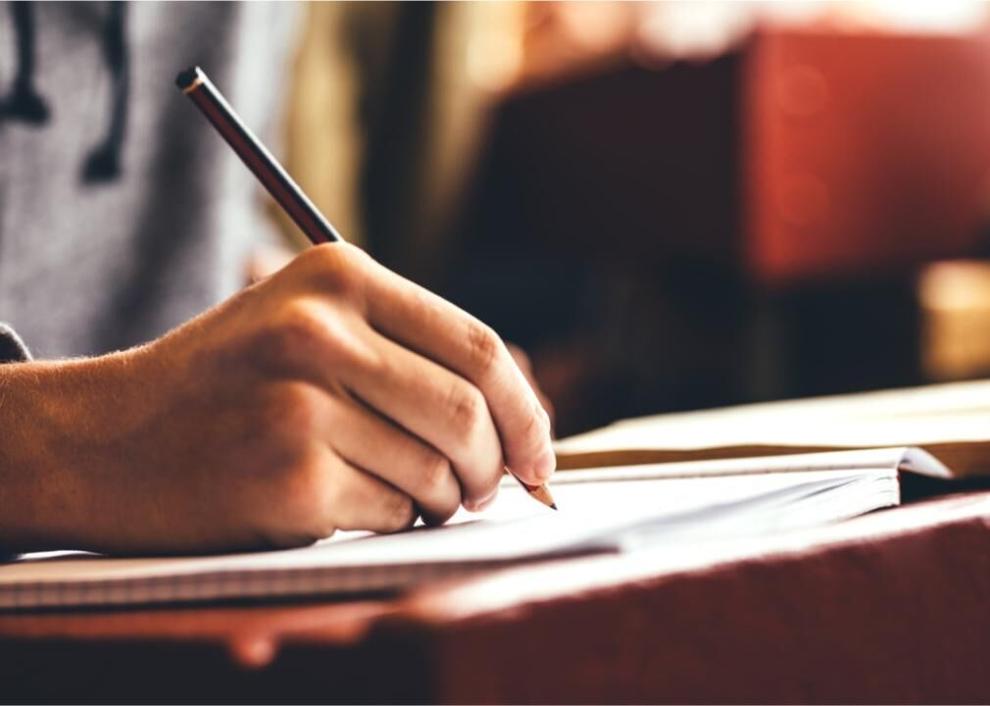 With tuition costs on the rise, paying for college can be a financial barrier for many families.
According to the most recent data from the National Center for Education Statistics, during the 2018-2019 school year, students paid a net price of $13,900 at public institutions, $27,200 at private nonprofit institutions, and $23,800 at private for-profit institutions. The net price includes annual costs of tuition, room and board, books, and fees.
To afford the cost of college, many students and their parents apply for financial aid through the Free Application for Federal Student Aid form, known as a FAFSA, to determine how much they are eligible to receive from the school, state, and federal government. Most families qualify for some form of aid, including student loans that enable many families to afford college tuition, though they do need to be paid back with interest. Taking out loans to pay for post-secondary education may be necessary for some, and it's important that students understand the long-term financial impact. To paint a picture, at the end of 2021, total student loan debt in the U.S. reached $1.58 trillion, with students graduating with an average debt of $31,100.
Scholarships, however, can be a cost-effective way to cover the cost of college. Unlike loans, scholarships do not need to be paid back and they often focus on different aspects of a student's background, from academic achievements to athletic talents. College Ave compiled a list of the different kinds of scholarships that are available to students beyond filling out the FAFSA.


Jacob Lund // Shutterstock


Merit aid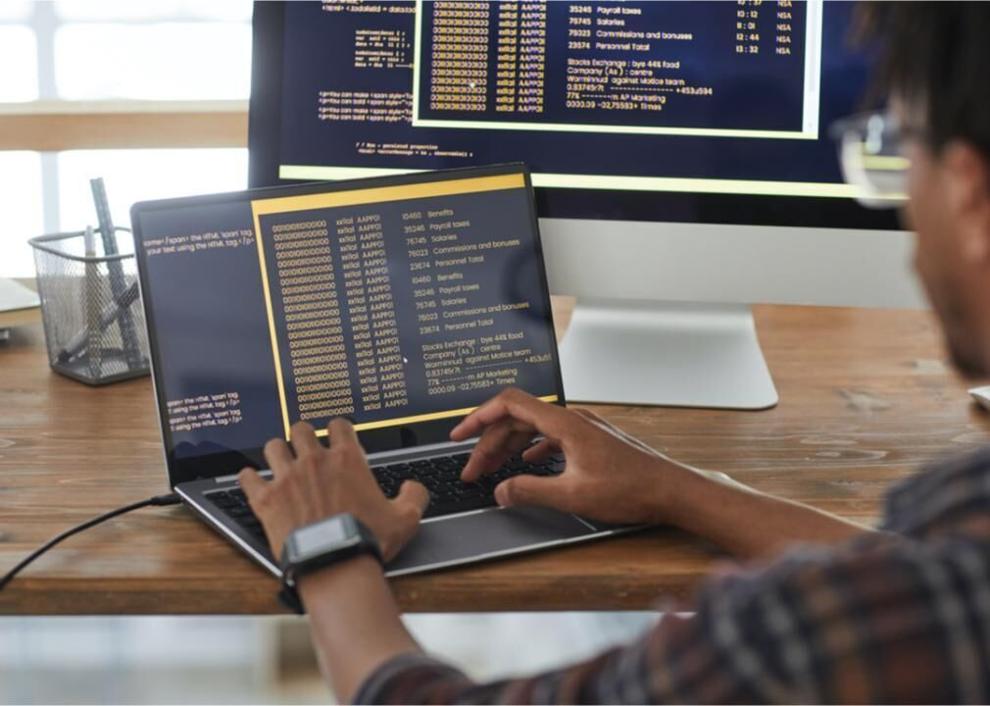 Merit aid is a form of financial assistance that is given based on a student's skill or academic accomplishments. These can include athletic or artistic abilities, high test scores, or excellent grades. Merit aid scholarships can be a way for colleges and universities to attract top talent to their campuses, rewarding students for their hard work and skills. Typically, if students receive merit aid, they may be required to maintain their school work above a certain grade point average, or GPA. The National Merit Scholarship Program is one such way students can earn merit aid, and high school students will need to take the Preliminary SAT/National Merit Scholarship Qualifying Test in order to qualify.


SeventyFour // Shutterstock


Need-based aid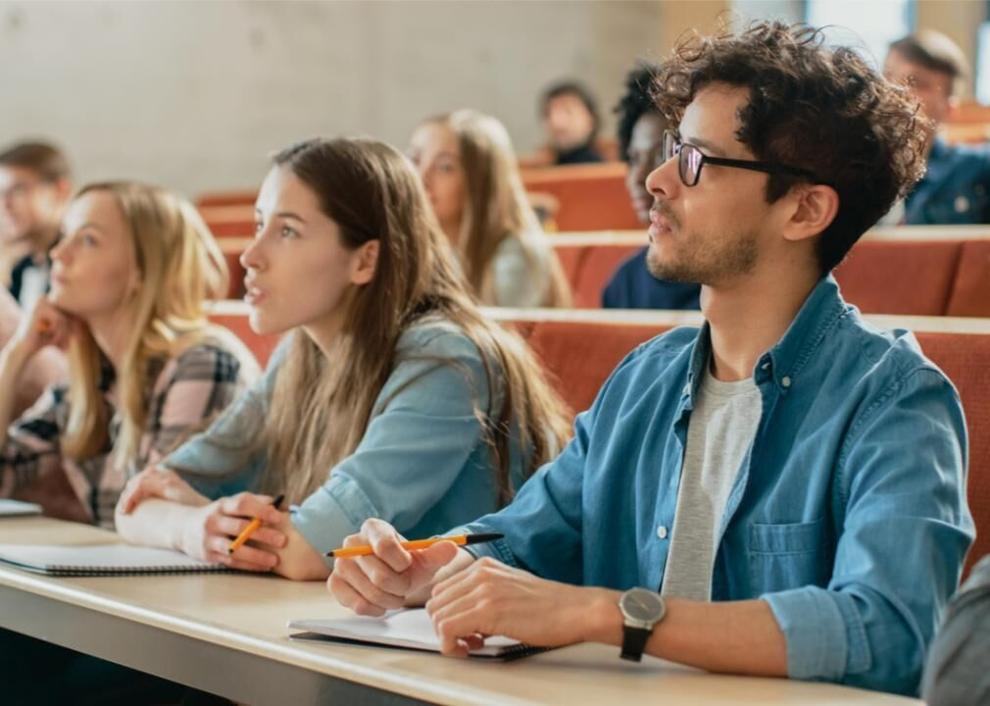 Need-based aid scholarships are determined by students' financial situation rather than only on their merit. This often means the student's family has a household income that does not exceed a certain threshold. For example, the Greenhouse Scholars Program is offered to students who have a household income below $70,000. However, depending on the scholarship, some programs may have additional requirements as well like a minimum GPA, academic accomplishments, demonstration of leadership, and extracurricular activities. Some scholarships, like The Gates Scholarship, only cover expenses left after any other federal financial aid has been disbursed, so always read the terms of a need-based scholarship when applying.


Gorodenkoff // Shutterstock


Identity-based scholarships
An identity-based scholarship is a type of financial aid that is typically awarded to underrepresented groups to encourage participation in programs and fields that tend to be homogenous. This can include students who are from specific ethnic and cultural backgrounds, are part of the LGBTQ+ community, or who have learning or mobility differences. Identity-based scholarships are often offered by third-party organizations like the Point Foundation, which offers the BIPOC Scholarship for LGBTQ Students, or the Hispanic Scholarship Fund. Aside from a specific identity, many of these scholarships require a certain GPA or pursuit of a certain subject or career field.


Jacob Lund // Shutterstock


Government scholarships
Aside from offering student grants and loans, the government—whether local, state, or federal—also offers scholarships. These options vary across the country, so requirements to qualify for this type of aid will also vary. For example, California offers a government scholarship to students that have been in the foster care system. The state of Massachusetts provides scholarships to anyone considered the "head-of-household" with children under 18 and at risk of homelessness with its One Family Scholarship Program. Government scholarships can also go toward specific programs such as helping students afford studying abroad.


GaudiLab // Shutterstock


Athletic scholarships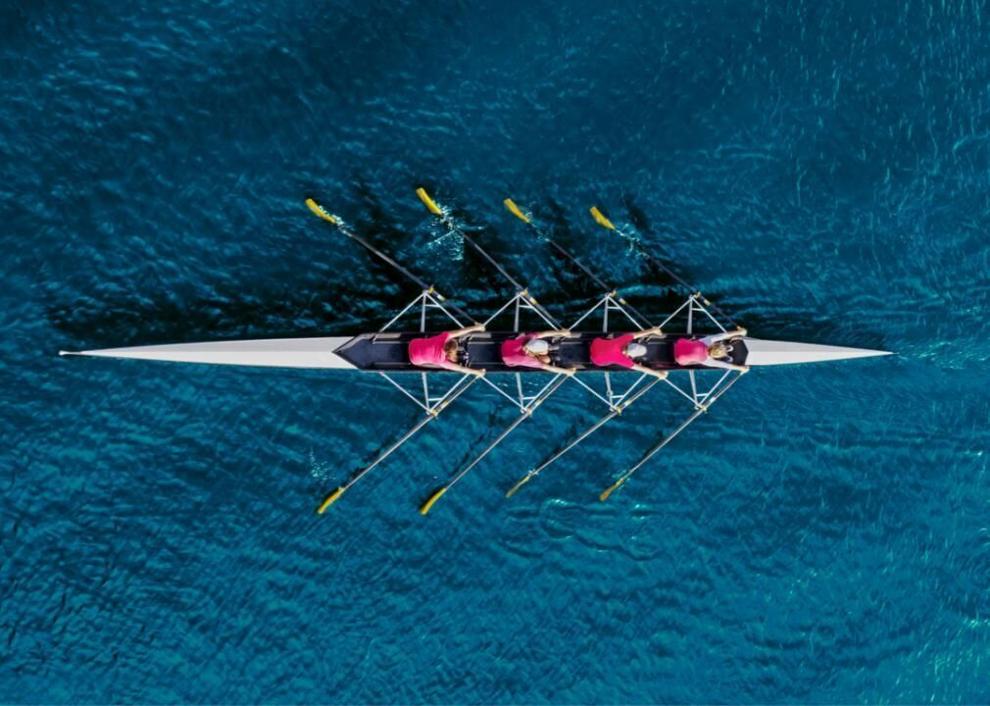 Athletic scholarships are a type of aid based on a student's participation in a variety of sports ranging from football to hockey. Some scholarships offer full rides covering the entire cost of tuition, room and board, and books. Athletic scholarships help college and university sports teams attract and recruit talent to play for them. Like many scholarships, this type of aid also typically requires that a student meet certain qualifications in addition to their athletic abilities, like a minimum GPA, leadership skills, and extracurricular activities. Some scholarships may also require that students demonstrate financial need.


Dmitrydesign // Shutterstock


Activity-based scholarships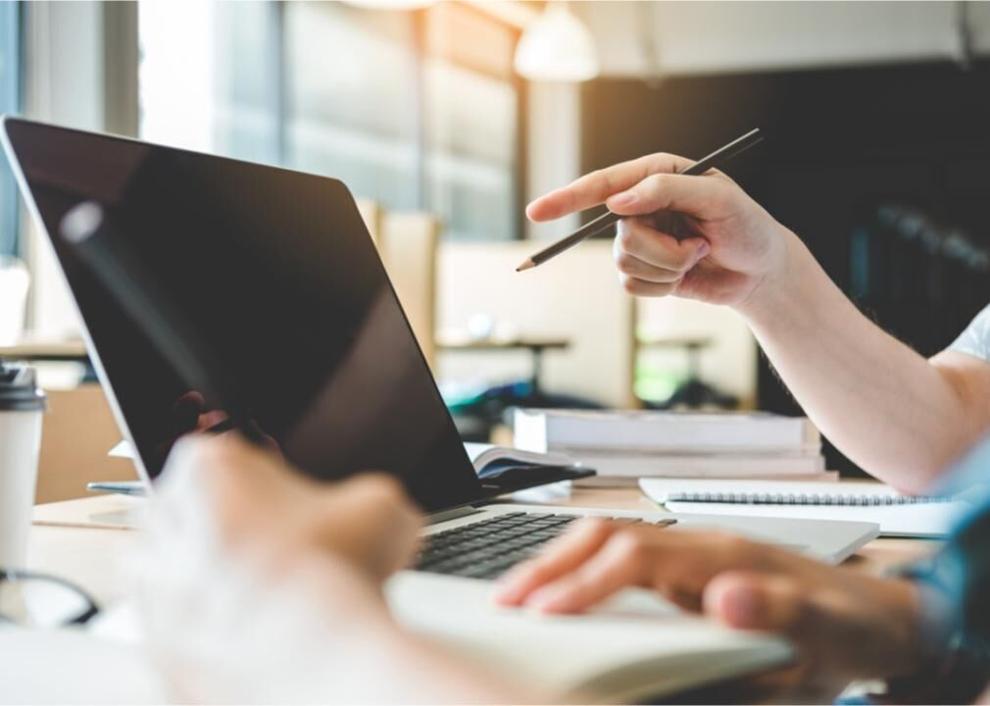 Some scholarships are based on a student's involvement with a profession, hobby, or extracurricular activities. In some cases, funding for this type of aid comes from philanthropic donations or foundations that are partnered with the school. For example, Coastal Carolina University offers scholarships that are awarded for students' participation in a club or their involvement in community service on campus. The scholarships are organized by the university's Coastal Educational Foundation and funded by donors.


Joyseulay // Shutterstock


Military scholarships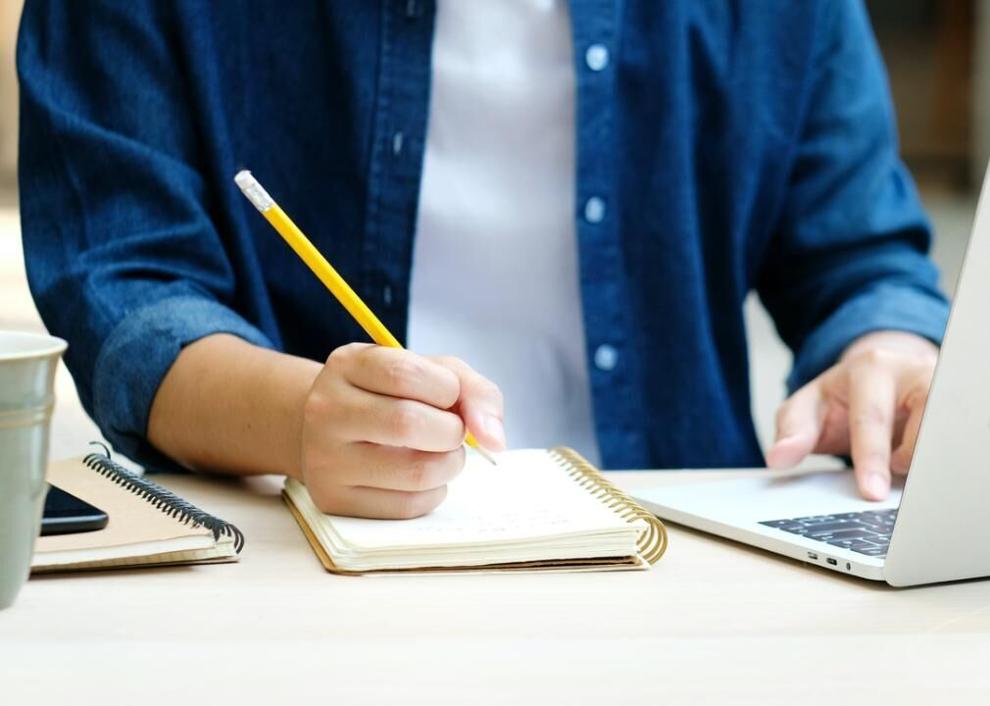 According to a 2020 report by the National Center for Education Statistics, there were nearly 1.2 million military undergraduate students and 241,000 graduate students from 2015 to 2016. Scholarships are available for all five branches of the U.S. armed forces: the Army, Air Force, Coast Guard, Marine Corps, and Navy. This type of aid typically goes to active or reserve service members and veterans. In some cases, military scholarships may even extend to family members. As with most scholarships, this type of aid may be dependent on grades or financial need.


mangpor2004 // Shutterstock


Employer-sponsored tuition assistance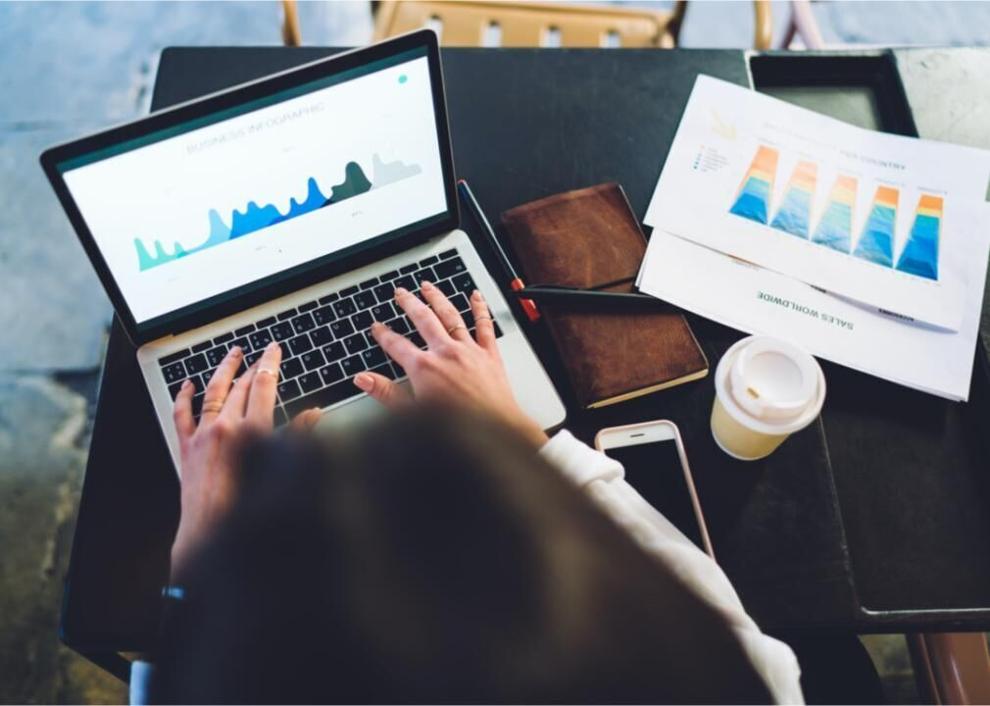 Through financial assistance, employers can sometimes make the difference that enables someone to complete a post-secondary education. Employer-sponsored scholarships and tuition assistance are provided by a company to support employees seeking to further their education and skills. Companies such as UPS, Chipotle, Walmart, and Starbucks are just a handful of employers that will financially support their employees who go back to school. Chipotle will cover the entirety of an employee's tuition depending on the program. Whether they're part-time or full-time employees, Starbucks will pay 100% of the tuition for students who choose to get their bachelor's degree through Arizona State University via its online program.
This story originally appeared on College Ave and was produced and distributed in partnership with Stacker Studio.


GaudiLab // Shutterstock


Get our local education coverage delivered directly to your inbox.