In the warm gymnasium, where sounds of fellowship and popular music rang out, Harborside Academy and Reuther High School students sat alongside each other this week as they enjoyed a Thanksgiving meal together as part of the two schools' annual tradition.
The event, which marked its 48th year on Monday, featured a lineup of Thanksgiving favorites including turkey, mashed potatoes and gravy, stuffing, green bean casserole, cranberry sauce and rolls, along with homemade pasta.
The food was prepared by staff and family members of staff throughout the day Sunday, including peeling 240 pounds of potatoes and cooking 40 pounds of pasta.
"We were here from 8 am to 2 pm," said Wendy Tindall, regional coordinator for elementary schools. "Usually the kids do the prep, but because it landed on a Monday, they weren't able to help with the prep work."
People are also reading…
Reuther High School Principal Maria Kotz said she was glad to see the tradition return after a two year hiatus during COVID-19 pandemic restrictions.
"It's a lot of work," Kotz said. "I'm truly appreciative of all our staff and students who help out."
Students, such as Samuel Raclaw and Liliana Johnson, both in ninth grade, said they enjoyed the meal.
"It's well organized and the food is really good," Raclaw said.
"It's nice to get Harborside and Reuther students together in the same room," Johnson added.
Jessica Kapellusch, a counselor at Reuther, also said she enjoys the event.
"I really like bringing together Harborside and Reuther together," Kapullusch said.
Harborside Assistant Principal Anna Bosco said the annual Thanksgiving meal is meaningful because it brings a sense of community to the two schools which are housed in the same building in Kenosha.
"It's a sense of community and tradition. We like to carry that Reuther-Harborside for our community members, and build memories for the kids," Bosco said.
The week before the meal, students contributed to a food drive at the school.
"Both schools have a desire to serve the community and one another," Bosco said. "It's just another layer of bonding, community, building relationships with students, creating memorable experiences for them and showing them, by example, how service comes in all shapes and forms and how satisfying and gratifying it is."
"There are two schools in this building, and they're pretty much separated, for the most part," Tindall said. "And today they come together to eat."
"It takes a village to pull this event together, and that's what makes it so special," Bosco added.
7 ways to avoid weight gain while still allowing in festive fare
Think small
The holidays are a time that people like to indulge a little bit, but you don't want to overdo it either. Try to make small changes in your everyday life to even out the extra calories you might consume.
For instance, skip the cheese on your sandwich or spend your lunch break walking around the neighborhood, so you don't have to turn down your favorite holiday treats.
Image by CatchTheMoment from Pixabay


Create a calendar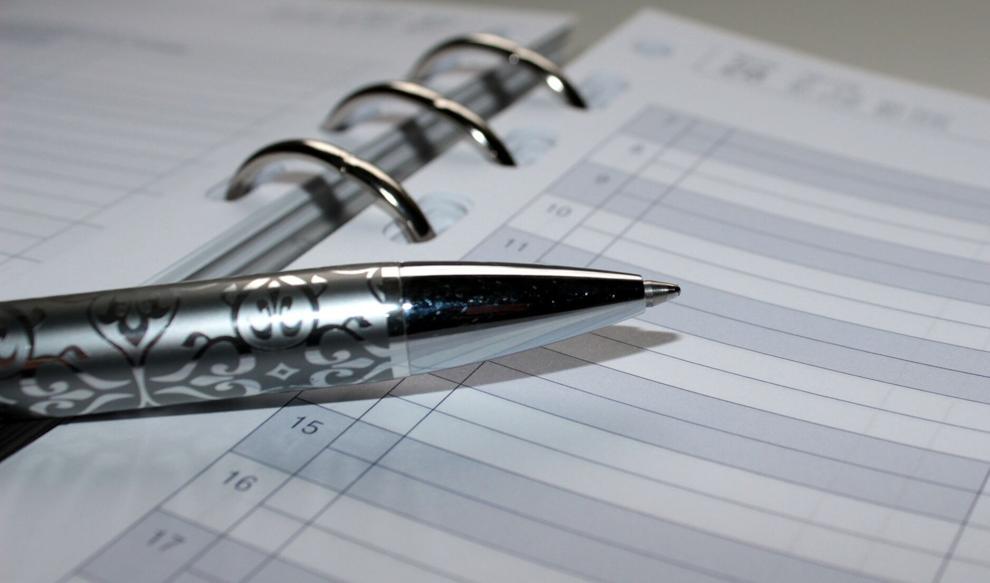 With the holiday season come family visits, travel, get-togethers and other time-devouring activities that can get in the way of daily workouts.
Instead of skipping them, make a schedule for the next few months that includes all of your obligations, then pencil in your workouts just like any other appointment. That way, you won't be tempted to skip them.
Image by I wish everyone a peaceful Advent and from Pixabay


Offer to bring a dish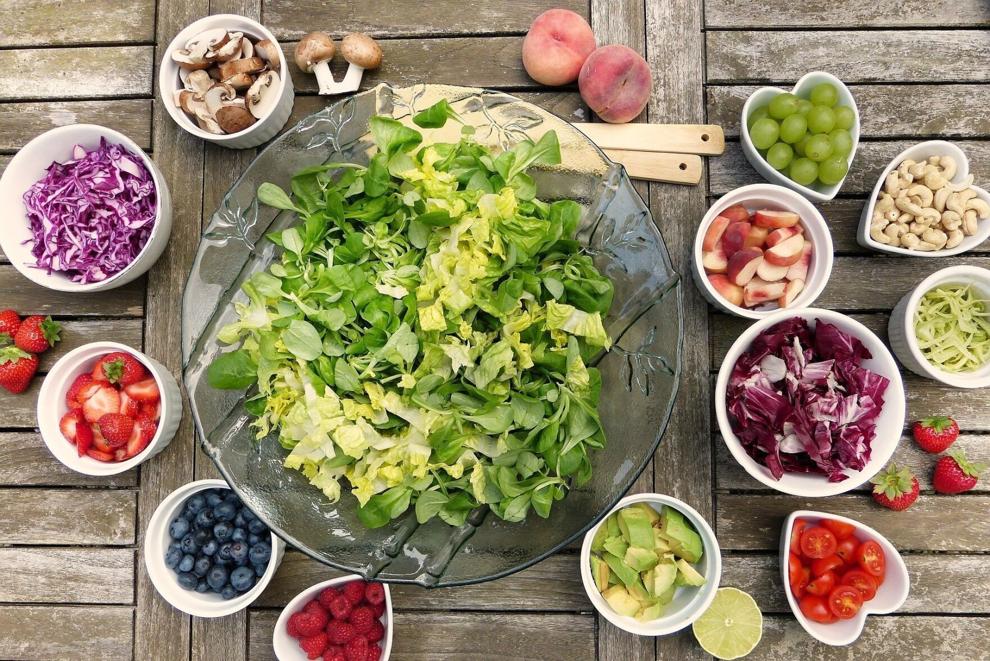 If you're not sure you'll find healthy choices at a holiday gathering, offer to bring a tasty, healthy dish that you love and that other people will too.
Usually, offering to bring something makes menu planning easier for the host, plus you can count on having a nutritious option available at the get-together.
Image by silviarita from Pixabay


Treat yourself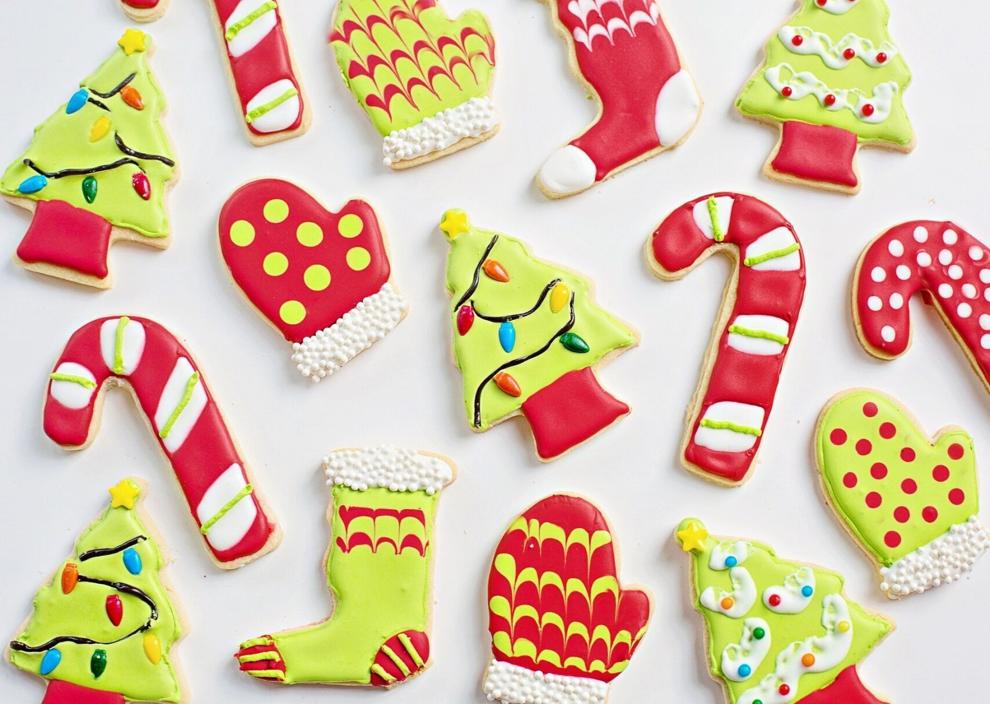 Party fare like chips and salsa, cheese and crackers and store-bought cookies are foods that you can find year-round. Instead of filling up on those foods, treat yourself to the once-a-year goodies, like your mother-in-law's sweet potato casserole or a couple of beautifully decorated homemade holiday cookies.
Image by Jill Wellington from Pixabay


Go nuts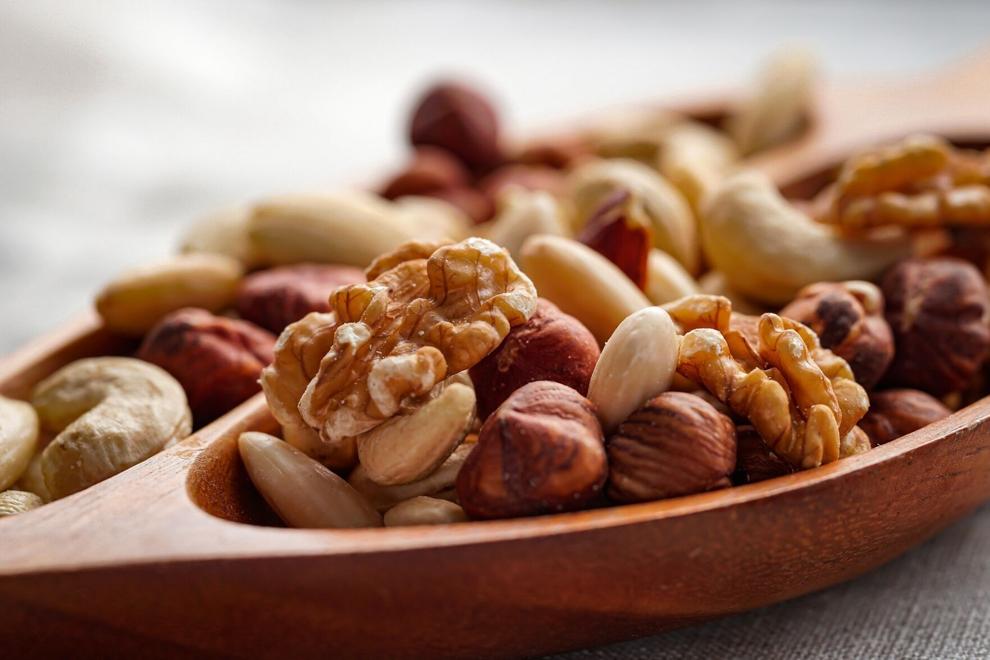 At holiday get-togethers, it's easy to grace on baked goods, candy and chips. Instead, grab a handful of mixed nuts and snack on them slowly. Nuts are loaded with healthy fats and are very satisfying.
Image by Kai Reschke from Pixabay


Start with veggies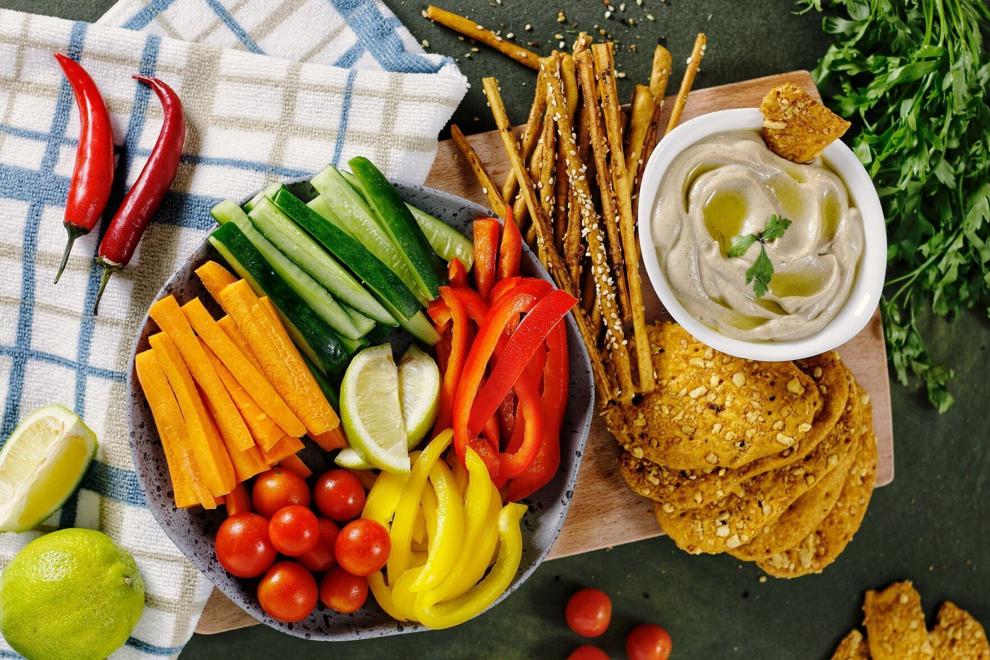 Holidays typically include many vegetable dishes. As long as they're not swimming in butter or topped with marshmallows, load your plate with veggies first. Once your plate is full with vegetables, add other options. Basically, eat the healthiest foods first, then nibble on the treats.
Image by Muhammad Ragab from Pixabay


Walk, then shop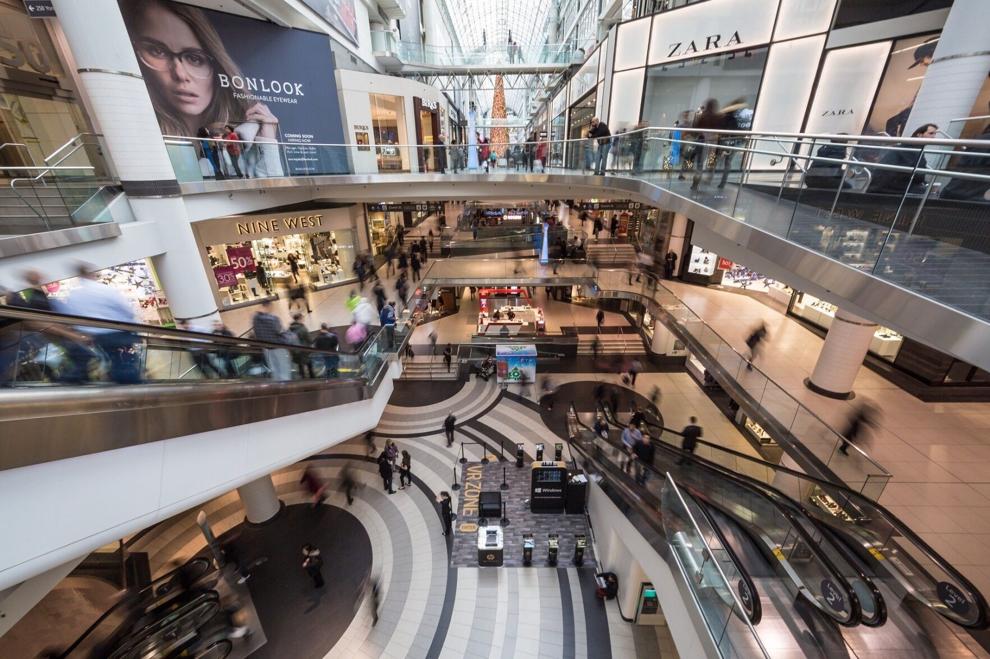 Before you visit the mall to do your holiday shopping, grab your sneakers for an early-morning walk. Many malls open their doors a couple of hours before the stores open, so you can get in your exercise for the day before you shop until you drop.
Image by StockSnap from Pixabay


Get local news delivered to your inbox!
Subscribe to our Daily Headlines newsletter.