Students and staff throughout the majority of Kenosha Unified School District, and most other districts in Kenosha County, flocked to their respective buildings for the first day of classes Thursday morning.
At Nash Elementary School, students eagerly filed into the building Thursday morning for the first day of school for the 2022-23 academic year.
Unlike last year, students were not expected to come to school with a mask, in addition to their usual backpacks and lunch boxes. The KUSD Board of Education decided to make mask-wearing optional for students during the 2022-23 school year.
As previously announced, schools in the district will continue to provide hand sanitizers as well as following cleaning and disinfecting protocols.
There were no COVID-19 vaccine requirements for staff or students in the district to start this academic year.
People are also reading…
Nash students were led inside the building by teachers holding decorated signs. Once inside, teachers began setting up general classroom organization, such as coordinating lunch arrangements for their classes.
In Kathy Landgraf's kindergarten room, students spent time building Play-Doh snowmen and cookies.
Megan Humphrey's third grade class played a game of "This or That," in which students would walk to a side of the room to indicate their choice.
Some choices included hamburgers or hot dogs, which elicited a reaction from students who had a tough time picking one or the other, airplanes or cars and soccer or baseball.
Once students made their decision, Humphreys approached the groups on either side of the room to ask them about their decisions.
Nash Elementary Principal Brett Basley said he is excited for the new school year and to create connections that were harder to make during COVID-19 restrictions.
"It's a new year and an opportunity to make connections," Basley said. "So (I'm) excited for the kids to be back in the building and for them to start a new year and make new friendships, and see where this journey goes this year."
6 kitchen organizing tricks to simplify back-to-school
1. Purge the pantry.
A few weeks before classes kick off, remove everything from your pantry and cupboards. Check each item for an expiration date and toss anything that's past its prime. Update your shopping list with items to restock, and reorganize each shelf—grouping categories of similar items together and leaving a little extra room to prevent overcrowding later. Do the same in the fridge, leaving shelf or drawer space for perishable lunch staples like deli meat, cheese and yogurt.
Dreamstime/TNS


2. Conquer storage containers.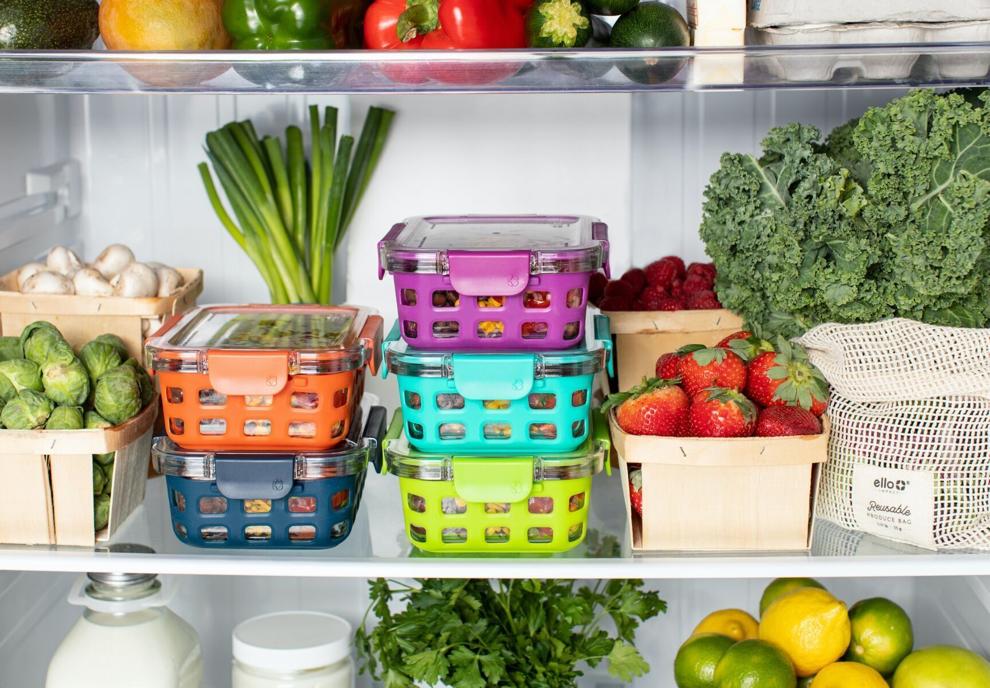 As you clean the pantry and cupboards, set aside any and all glass and plastic tubs — whether they're oddball takeout containers or part of a set. Match lids to bottoms and recycle any that have lost their partner. "File" the containers and their lids in a deep drawer, for easy access.
Photo by Ello on Unsplash


3. Refresh your command station.
Somewhere in or near the kitchen, gather important papers, a calendar, pens, school information and files. "We keep keys in a cup at the station, too, and any important in-process information," says home-cleaning expert Becky Rapinchuk. Designating a spot for things like permission slips or to be completed homework makes it easier to stay on top of the piles. "When everything has a home," she adds, "it's easy for everyone to find what they need — and even easier to put it away."
Photo by Carl Heyerdahl on Unsplash


4. Separate lunch foods and snacks.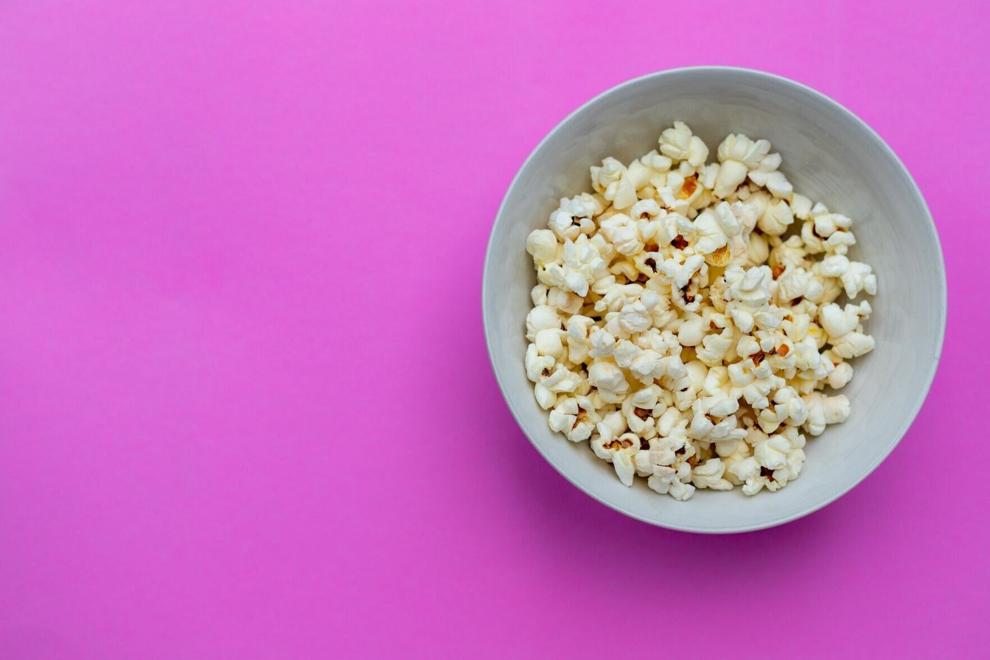 As you're prepping the kitchen, label an area for snacks (a container in the pantry and fridge will do). Pre-serving treats for after-school noshing, and set some ground rules; Perhaps everybody gets a piece of fruit and a crunchy snack each afternoon. Food blogger Melanie Gunnell also reserves certain food for lunch: "I designate a drawer in my fridge that's 'off-limits' for general snacking. It seems silly, but with five growing children in my home, it doesn't take much for them to eat up everything in sight—and when we go to pack lunches, the options are long gone."
Photo by Yulia Khlebnikova on Unsplash


5. Plan dinners in advance.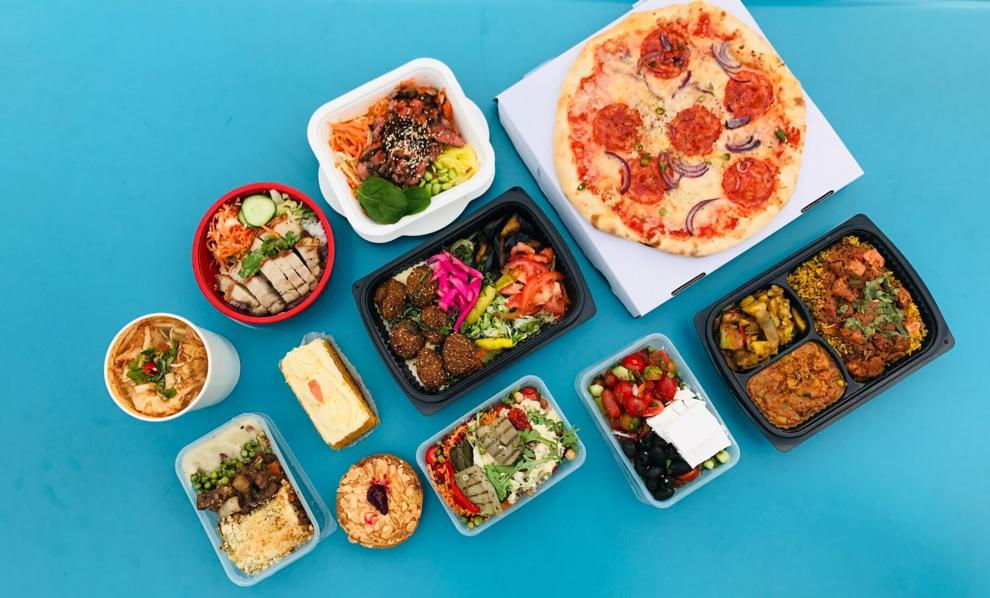 Rapinchuk plans a week's worth of dinners on Friday, before her big weekly shopping trip. "I swear by my recipe binder, where I keep a running list of favorite meals," she says. "I rotate through the favorites and add a new recipe or two each week." She also maintains a running shopping list to keep track of miscellaneous items. When putting together a menu, think about more than what the kids will eat. "I try to be realistic about our schedule, my motivation level and everyone's sanity," says Gunnell.
Photo by Cristiano Pinto on Unsplash


6. Make friends with your freezer.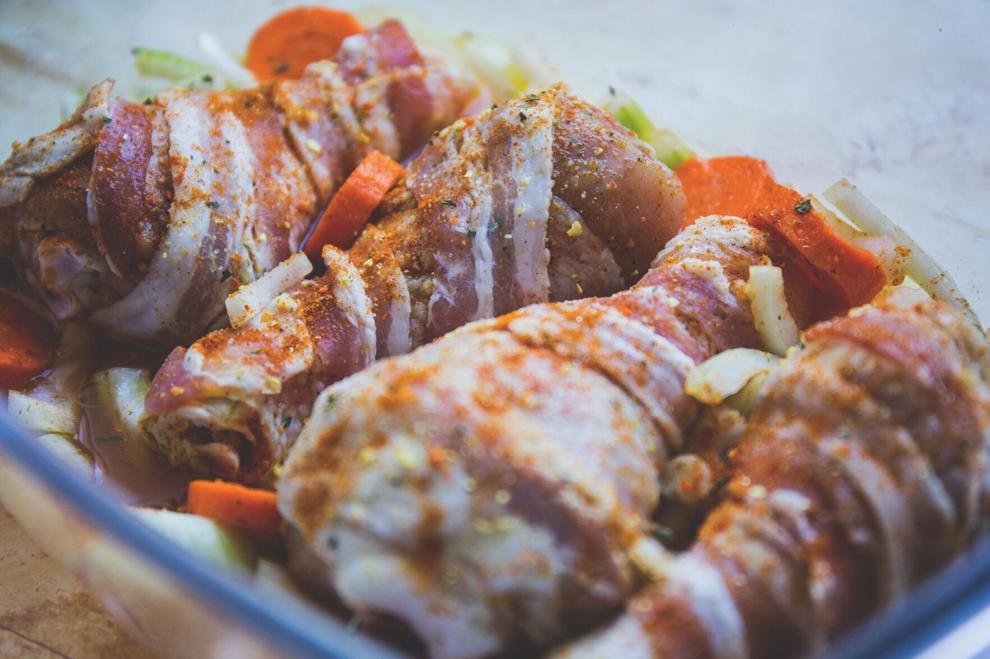 As summer comes to an end, it doesn't hurt to stock the freezer with dinner options — and even lunch items — that you can thaw and serve a few weeks down the road. When you make a meal, double the recipe and freeze a portion. It'll save the day on a busy school night.
(EatingWell is a magazine and website devoted to healthy eating as a way of life. Online at www.eatingwell.com.)
Image by Pexels from Pixabay


PennyWise podcast: 6 tips to help you save on back-to-school shopping this year!
Subscribe to our Daily Headlines newsletter.