RACINE, Wis. – A Racine father was killed in a hit-and-run right in front of his home. A candlelight vigil was held in honor of Anthony Morales, 69, on Sunday, Jan. 1.
The crash happened two days before Christmas, on Dec. 22 near Erie and Hagerer.
Morales' family said whoever hit him and drove away took a great man.
"Everybody knew him, and everybody loved him," said Lanae Morales, Anthony's daughter.
Anthony Morales was known for being a jokester.
"He called to make us laugh, and that's the last thing," said Alicia Morales, Anthony's daughter. "We were laughing on the phone with him, and then this happened."
Alicia Morales said she will never forget the conversation.
"He said, 'I'm home now. I'm here. I'm not going nowhere. It's too cold,'" said Alicia Morales.
Moments later, Racine police said Anthony Morales went to start his car around 10:30 pm when a driver hit him. Police found him lying in the street in front of his home.
Police said the driver took off.
"I mean, how could you not know you hit somebody?" said Alicia Morales. "The extensive injuries and trauma that my dad had, and he's a big guy. There's no way you didn't know you hit somebody. You have had to be drunk."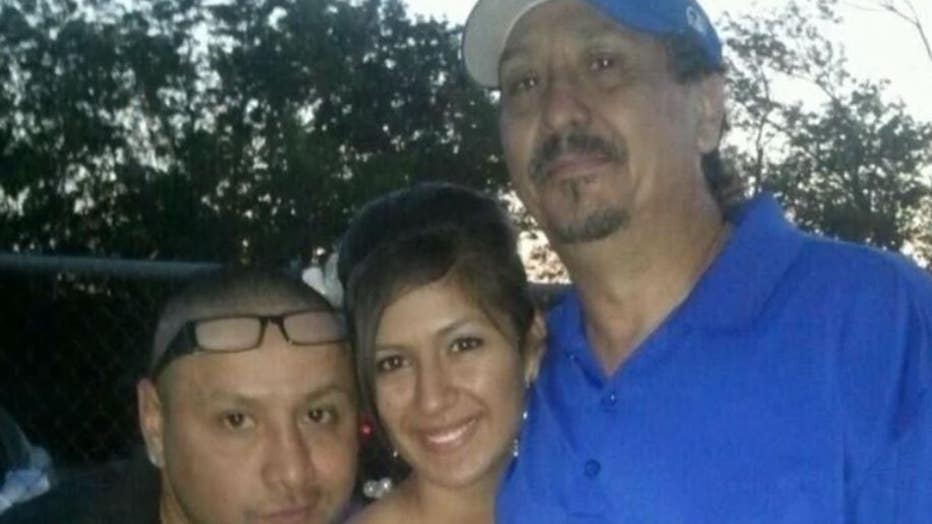 Police said pictures and pieces of the striking vehicle show it was a gray 2019-2022 Subaru Ascent. They want the driver brought to justice.
The family says that's not enough.
"We will never get him back, and especially, during the holidays, he passed on Christmas Day," said Lanae Morales. "We have to live with that forever. It's going to change all of our lives."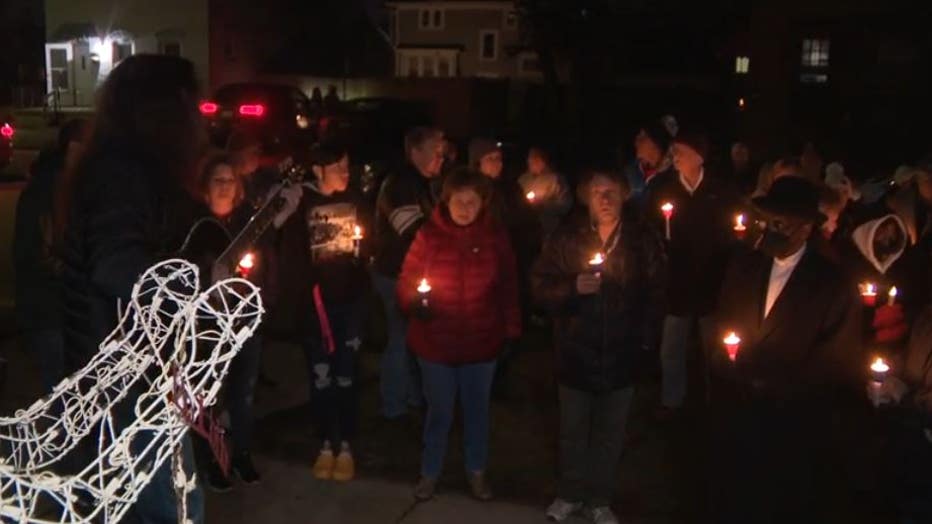 Surrounded by people who loved him, Anthony Morales' life was honored Sunday night. A memorial sits outside his home.
"We will never be able to hear him laugh again or nothing," said Alicia Morales.
Racine Mayor Cory Mason attended the vigil and said he hopes going into a new year, they can work to make the city a safer place.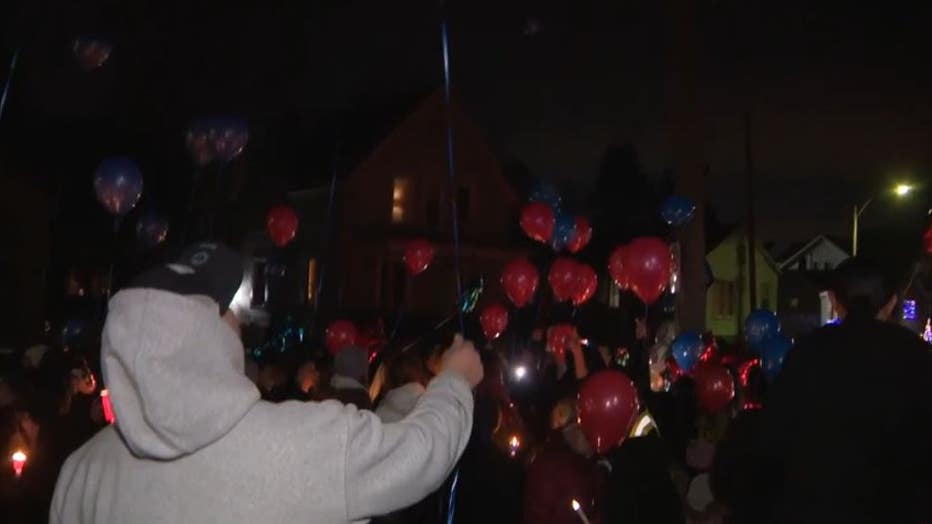 Anthony Morales' family has set up a GoFundMe.com account to raise money for funeral expenses.
Anyone with information on this hit-and-run crash is asked to please contact Racine police.