New Year's Day offers the chance for a clean slate in 2023.
At 6 pm on Dec. 20, 2022, Sharmain Harris got his slate clean, via email, while coaching his son's basketball team.
"I sent the kids out on a water break, and I checked my messages and I saw the email that I had been waiting for," Harris said. "I belly yelled, I was breathing super hard. It was kind of like going through a panic attack."
Sharmain Harris
SEAN KRAJACIC Kenosha News


It was a message from the governor's office, informing Harris that his pardon had been officially approved and would be in the mail soon.
Harris, who stepped out of prison in 2013 at age 24, has spent the last nine years rebuilding his life and working to help better his community.
This New Year's Day, Harris can celebrate the next chapter of his life.
People are also reading…
Sharmain Harris
SEAN KRAJACIC Kenosha News


Now an adjunct professor at the University of Wisconsin-Parkside and head of Fatherhood Franchise of Kenosha, a program for Kenosha County fathers operated in partnership with the county government, Harris said the path to this point was one littered with obstacles, from work to housing and more.
The pardon, Harris said, means new opportunities.
"I've been kicking down doors for years," Harris said. "And if that door is locked, I'll go through the side door. If that's shut, I go through the back door. Now, they've got to open the door for me with a red carpet treatment."
Changing his self-image
Harris' childhood and background reflects the stories of many of the men he has helped with his fatherhood program, something he says gives him a unique ability to relate to others and help people.
His parents, while in his life, were not married and were living in separate towns. He was raised in an environment full of trouble, including drugs.
"I often tell the story of how, when I was 11-years-old, we were out asking for dollars," Harris said.
"This guy didn't give me a dollar, he gave me crack cocaine to sell," Harris said. "That's the way you make money.'"
Looking back at the man Harris was when he went to prison all those years ago, Harris said what really changed is how he views himself.
His childhood environment was all Harris knew growing up, but as he learned more while in prison, pouring over books and reading the Bible "front to back and back to front," he gained a self-awareness he had lacked.
"I stopped seeing myself as a violent person or a drug dealer and more as a powerful person," Harris said. "When I had my first son, I saw myself as a father. When I got the role at the WIC office, I saw myself as a leader, as an influencer."
Rebuilding his life
After prison, with the support of family and friends, Harris rebuilt his life, facing personal tragedies and struggles along the way, including the deaths of two relatives, and a difficult premature birth for his second biological child.
He struggled to find long-term work, with companies dropping him after a temporary period upon learning he was a felon.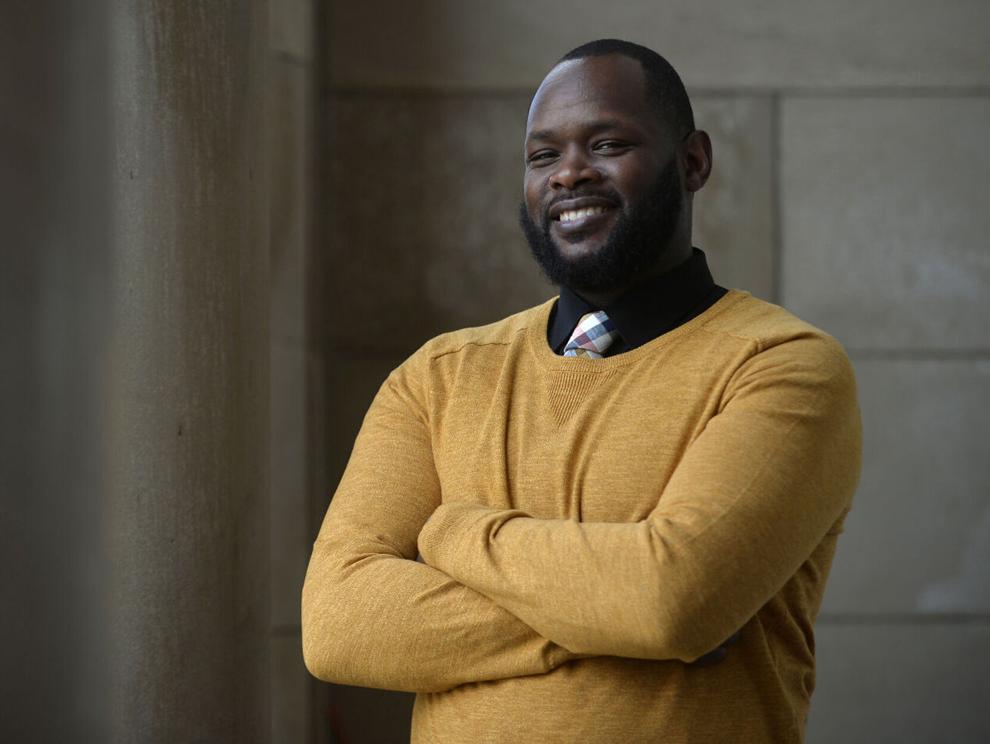 Sharmain Harris
SEAN KRAJACIC Kenosha News


"Once they run a background check, they'll send you an email that says the job assignment is no longer needed," Harris said. "And they don't say it explicitly, but you know. You know."
Apartments run by larger property management companies would turn him down outright, forcing him to find housing run by smaller groups or individuals who would at least listen to him.
Finally, he found his first real job flipping burgers, and he threw himself into the work to help build his resume for the future.
At the same time, he began volunteering to lead a fatherhood class, which would one day evolve into the Fatherhood Franchise program.
In 2016, Harris went before Kenosha County Circuit Court Judge Mary Kay Wagner, the same judge who had sent him to prison in 2011. This time, it was to get several years taken off his supervision time, with his wife, Shanika Harris, and then-Deputy District Attorney Michael Graveley there to support him.
When his story hit the media, Harris said "everybody and their mama" started to reach out to him, from professionals to people who had struggled as he had in the past.
"They saw a light, someone who comes from a similar background but managed to turn things around," Harris said.
In the same year, Harris enrolled at Carthage College, continuing his studies through the pandemic and graduating in 2021 with a bachelor's and master's degree and a 4.0 GPA. Today, he's an adjunct professor teaching criminal justice at UW-Parkside, an irony he's aware of.
"It's kind of like it all came full circle," Harris said. "A former criminal teaching criminal justice. But the value in that is students get at an angle that they've probably never seen before. They probably get former lawyers and probation and parole officers. Now you get somebody who actually went through the criminal justice system on both sides."
Path to a sorry
Harris applied for a pardon from the governor in 2021. It would take a year before his October interview, and then several more months before he heard the good news that would leave him "ecstatic."
"I'm officially sorry," Harris said. "My rights have been restored. I'm done with all the barriers I've gone through all these years."
Graveley, who supported Harris' pardon application, said he is pleased "on a personal level" by Harris' success.
"It's great news," Graveley said. "If you want the criminal justice system to mean something when it uses that word 'justice,' it needs to recognize the capacity for those who've committed criminal activity to change."
Graveley said Harris' story could be a powerful force for good in the community, an example of someone who committed crimes, paid the price and grew beyond their past.
"Those in the criminal justice system need to do things to recognize the rehabilitative part of the system," he said.
Thanks to actionable advice from Kaiser Permanente's Healthy Balance program, you can be making progress with your New Year's resolutions.
Looking ahead, Harris said he plans to create a "pardon pathway" program to help others like himself work through the pardon process, which can be difficult to navigate.
"You don't know what questions mean, you don't know that you have to send your paperwork to your judge and the DA first before you send it in to the governor," Harris said. "So you will go spending all this money because you have to pay for your records, and you'll get denied and just have to keep doing it over."
He dreams of helping a thousand people beg your pardon but admits that realistically he plans to guide about 100.
Harris thanks his wife, Shanika, for the support she's given him over the years. Without her, Harris said the family they now have and the work he has done for the community could not have happened.
"This isn't possible without my wife," Harris said. "I've got her in my corner."
10 websites to help you learn a new skill in 2023
Coursera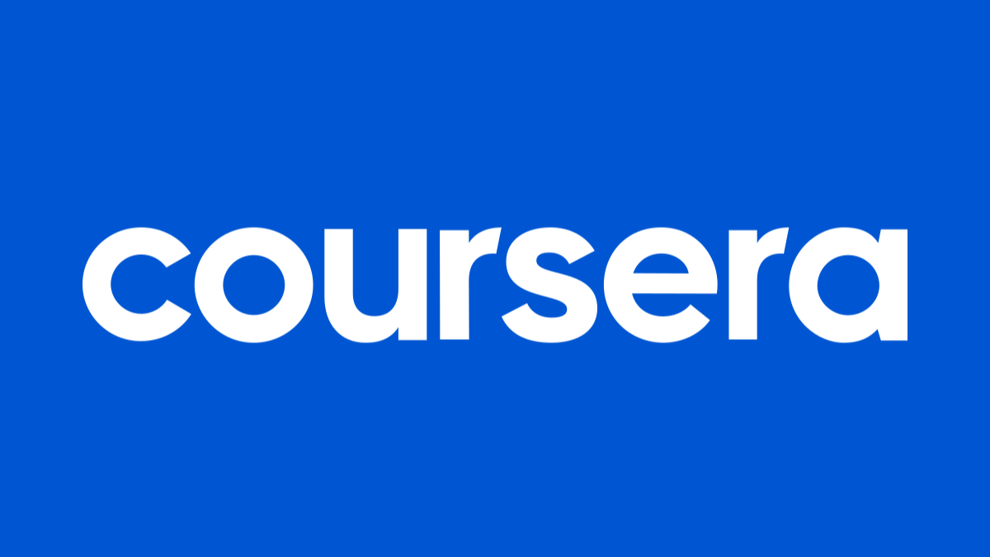 If you're looking for affordable online learning that can help you advance your career, Coursera provides more than 5,400 options, including one-off courses, professional certificates and degree programs. The site partners with more than 275 leading universities and companies to ensure their courses are relevant and high quality.
UDemy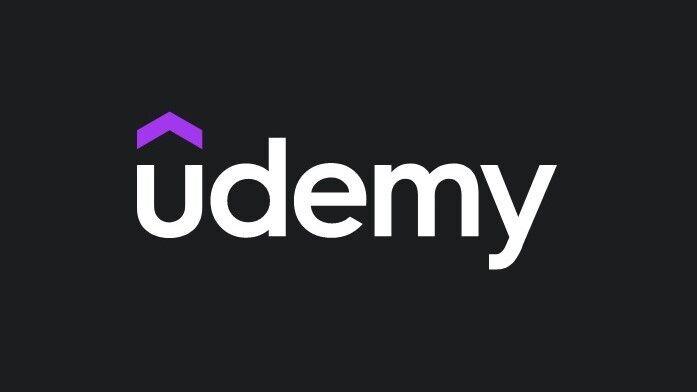 UDemy offers a broad range of courses, from software engineering to digital photography. The site boasts more than 213,000 courses in 75 languages. Whether you're expanding your hobbies or focusing on professional development, there's a course for you.
masterclass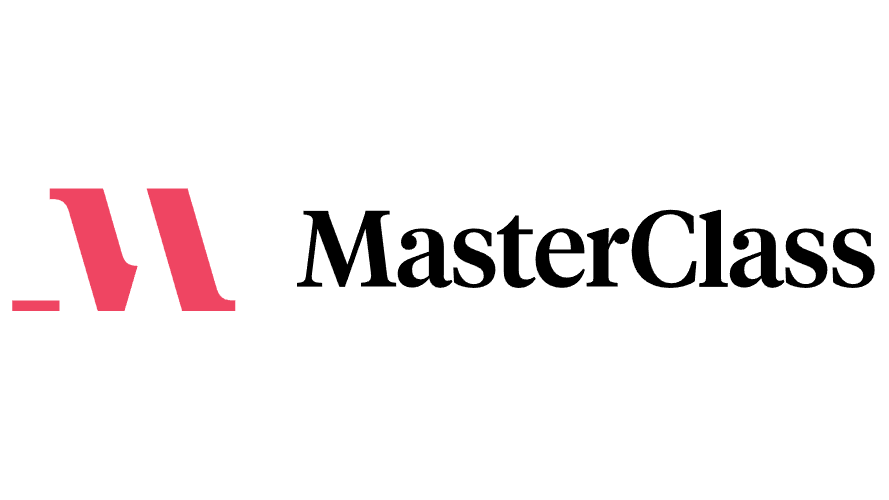 If you've ever wanted to learn about cooking from Gordon Ramsay or astrophysics from Neil deGrasse Tyson, MasterClass is the learning site for you. The $15 per month membership gives you access to more than 180 classes taught by widely known instructors across 11 categories.
skill share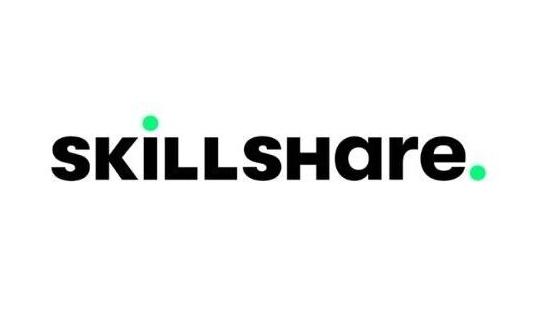 skill share is an online learning platform for creative people. The site hosts thousands of classes on topics such as illustration, photography, video and design, which you can try out for free for the first month.
edX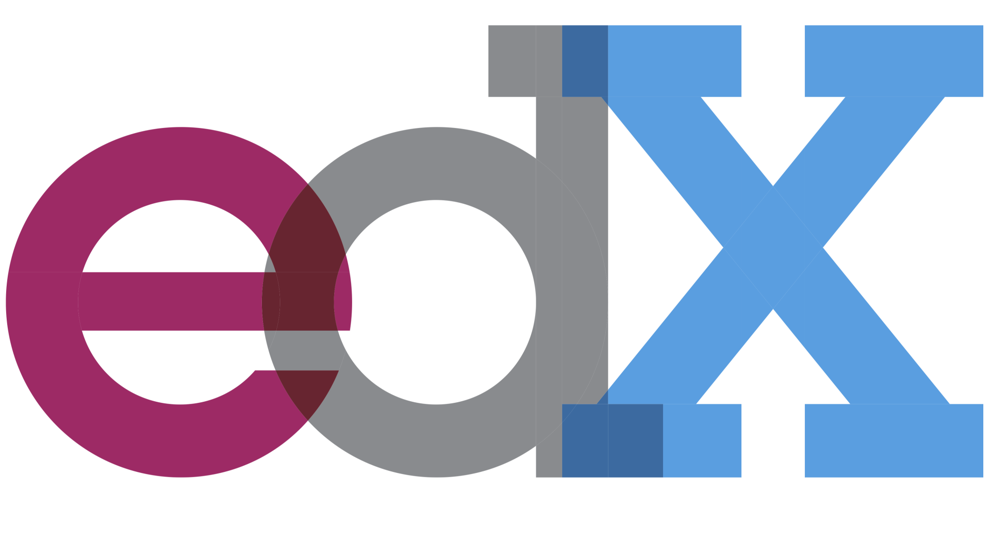 If you want to explore everything from standalone courses to master's degrees, you'll find it on edX. The site partners with top universities, including Harvard University, Massachusetts Institute of Technology and Boston University.
tree house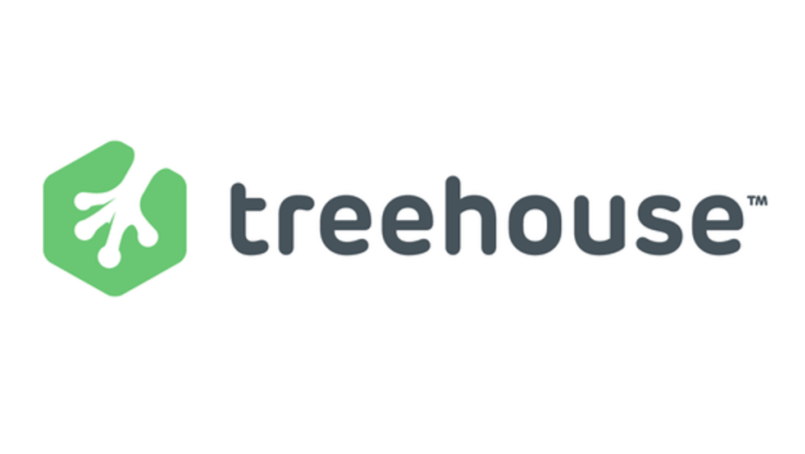 Coding is more in demand than ever before with no signs of stopping. Treehouse is the perfect way to learn new coding and design skills on your own time. Memberships cost just $25 a month.
Alison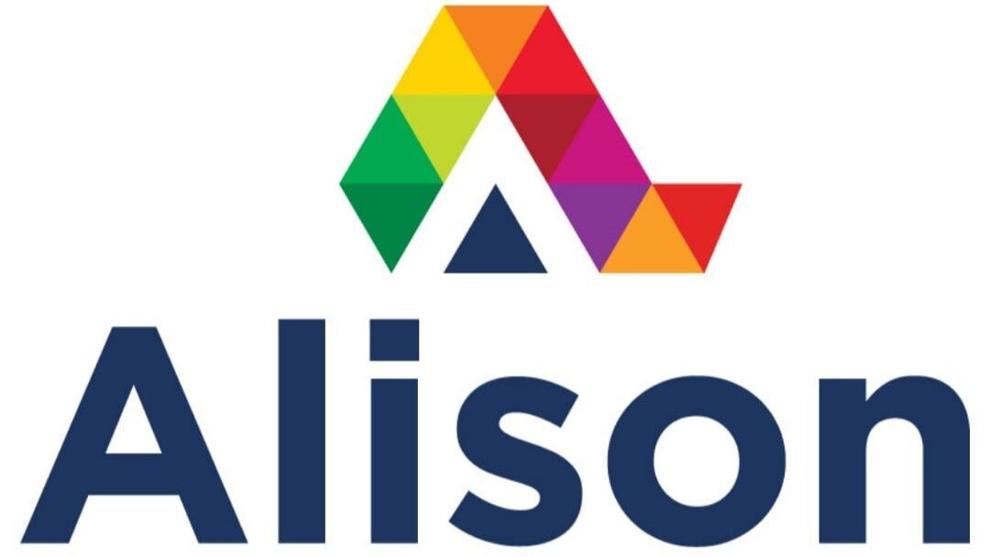 If you're looking for a 100% free learning site, Alison is the way to go. This platform offers courses in IT, business, marketing, engineering and more. If you're considering a career change, Alison is a free way to learn the skills you need.
LinkedIn Learning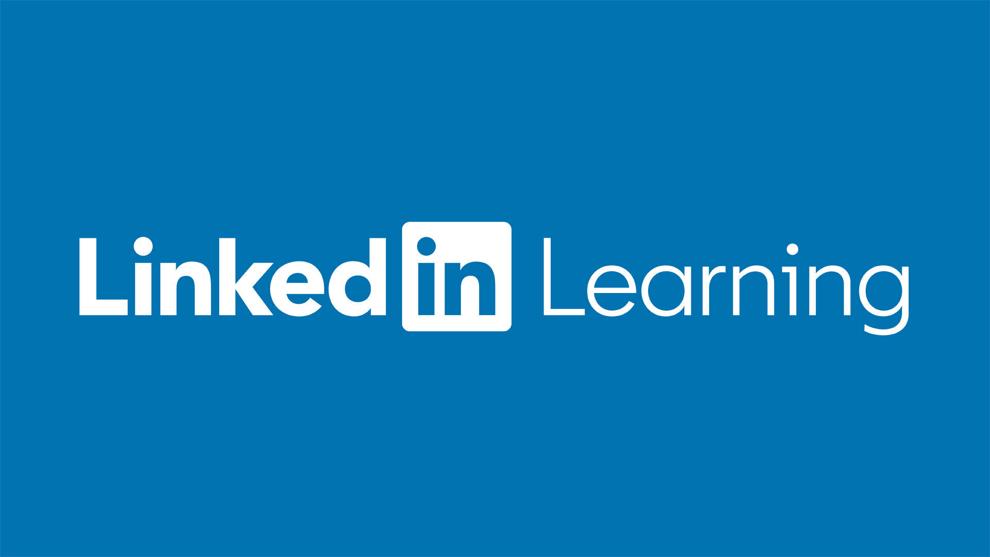 If another 2023 resolution is to get a new job, it's worth investing in a LinkedIn Premium subscription. Not only will you get access to more job search features, you'll also gain access to an on-demand library of instructional videos through LinkedIn Learning. You can earn badges for your profile upon course completion.
GoSkills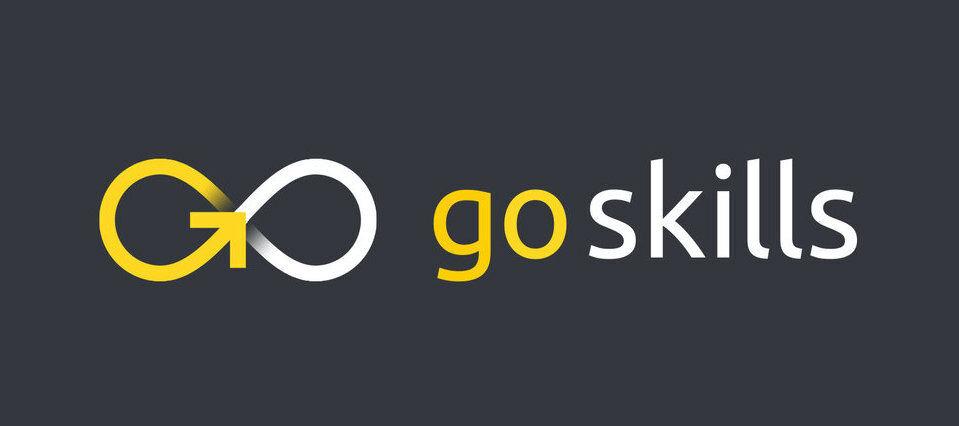 GoSkills offers bite-sized lessons to keep you engaged while you learn. Whether you want to learn Six Sigma or get certified in Microsoft Excel, you'll find a course on this $29-per-month site.
The Great Courses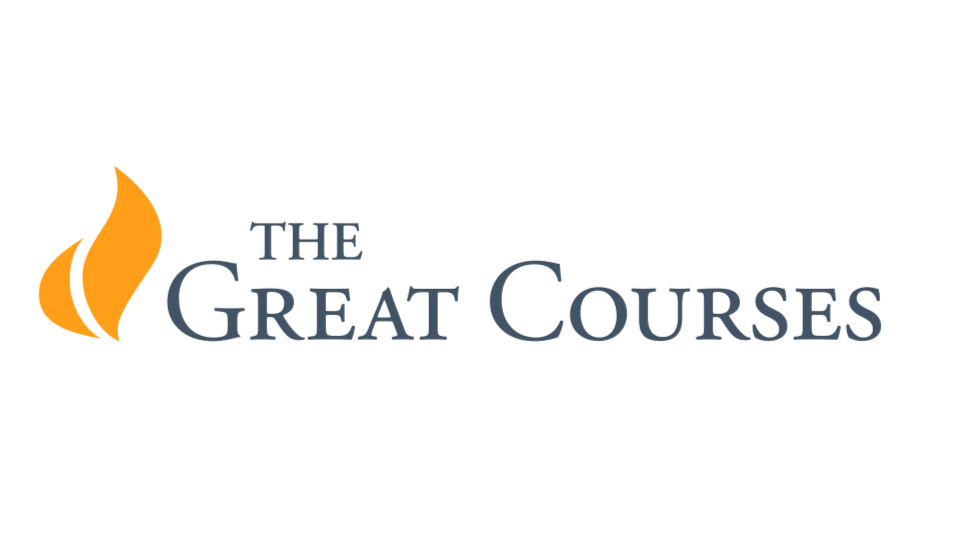 If you're a lifelong learner who loves picking up new facts, The Great Courses is perfect for you. The site offers individually priced courses on everything from ancient history to knitting. Once you purchase your courses, you'll be able to review them as often as you like in your video library.
Setting goals for the new year is a great way to motivate yourself. Try these ideas to kick off 2023 on a good note.
If your goal is to get fit, you don't need to break the bank on expensive home equipment, a gym membership or personal training.
SmartAsset explains what the 50/30/20 budget is and how to implement it.
Get local news delivered to your inbox!
Subscribe to our Daily Headlines newsletter.