Gearing up for New Year's Eve, shoppers from far and wide made their way to Tenuta's Delicatessen and Liquors, 3203 52nd St., Thursday to browse aisles of beverages, platters, pasta and other assorted celebration needs.
Aaron and Rita Lawler, two Kenosha residents, were perusing the deli counter's various selections that afternoon.
"We're having an early New Year's get together with old friends," Aaron said.
Vicki Funk, a Union Grove resident, was buying beverages to bring to a New Year's celebration, and was surprised at how few people were in while she was shopping.
"This is the least amount of people I've seen here in a long time," she said. "I was surprised when I pulled in."
Funk is a holiday regular at Tenuta's.
People are also reading…
"I come every year to prepare for Christmas Eve," she said. "I've been coming here since I was a kid. I brought my grandpa here to get salami in the past."
It wasn't long after Funk left, however, that more customers started to pack into the store.
Out of towners return
Some shoppers came from out-of-town to bring home their fondly-remembered Tenuta's favorites.
"We came up from Naperville, Ill.," said John Quigley. "I used to work in Kenosha, so we're up here grabbing the specialty foods sold here. There's a lot of food here you can't get anywhere else."
Other shoppers were visiting for the first time from other Chicago suburbs as part of a day trip.
"Tenuta's was first on the list of recommended places to visit," said Mike, a Glencoe resident.
His wife, Joyce, said they would be more inclined to take back more groceries if they didn't have a long drive home.
"The pasta looks really good," she said. "I was eyeing it as we were walking by."
The duo said they were also exploring the museums downtown and the lakefront during their visit.
Nick Tenuta, manager of Tenuta's, said the store "gets busier and busier every year."
"We've seen more people come in as the pandemic has hopefully started to slow down," he said. "Today (Thursday) is busier than normal, but expected."
If you're building that New Year's Eve playlist, Billboard has some hits from this year you should include.
Tenuta said everyone knows it's a busy time of the year for the store.
"Friday will probably be the busiest day for us," he said.
5 resolutions you can actually keep
Daily gratitude journal
Life can be overwhelming, but taking five minutes a day to write in a gratitude journal can keep the glass half full. This guided journal prompts you to write down daily affirmations, things you're grateful for, and acts of kindness, but even adding a daily gratitude note in your phone can bring more positive energy into 2023.
Spend less time on screen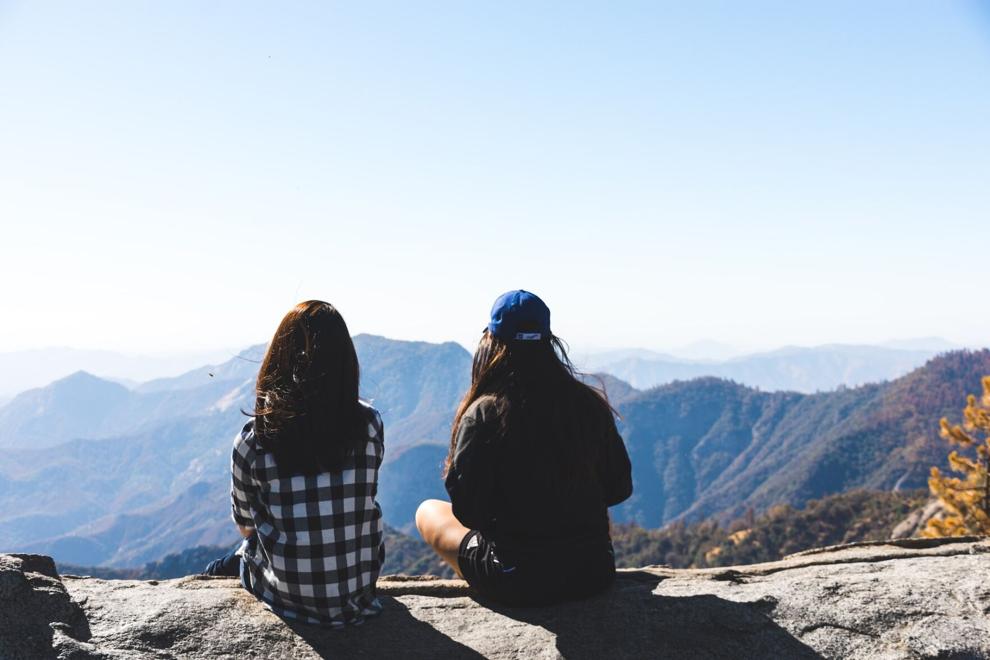 With more of us working from home, spending the whole day on a screen isn't out of the ordinary. This year, schedule some screen-free time daily to enjoy a long walk or a chat with friends and family.
Join a book club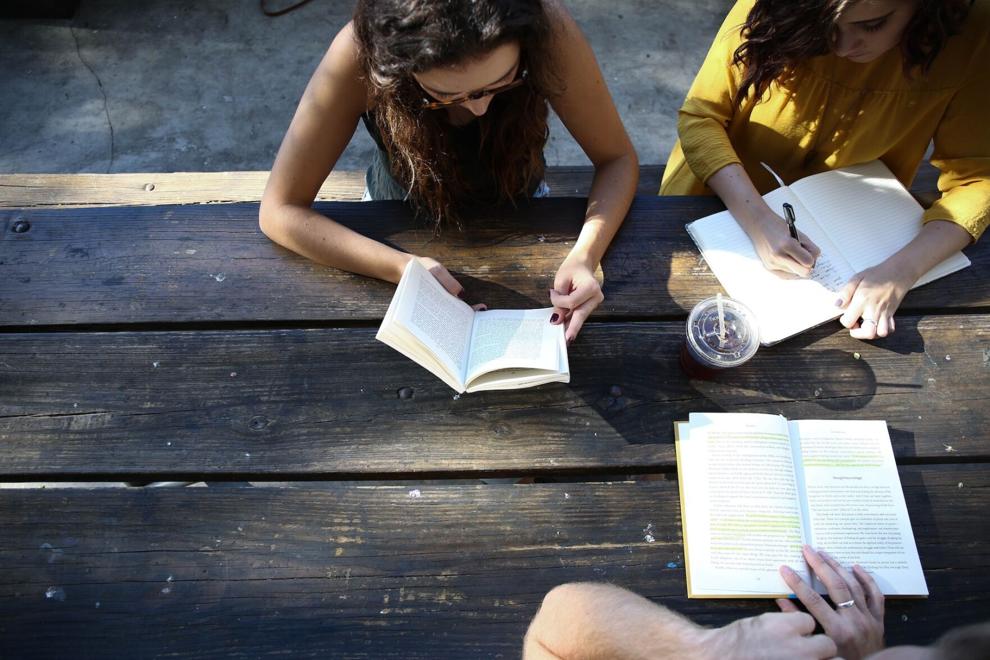 It's easy to be ambitious on Jan. 1, but when our busy lives get in the way leisure activities like reading tend to be the first to go. Joining an online or in-person book club is a great way to meet new friends and stay on top of your reading goals.
Learn a new skill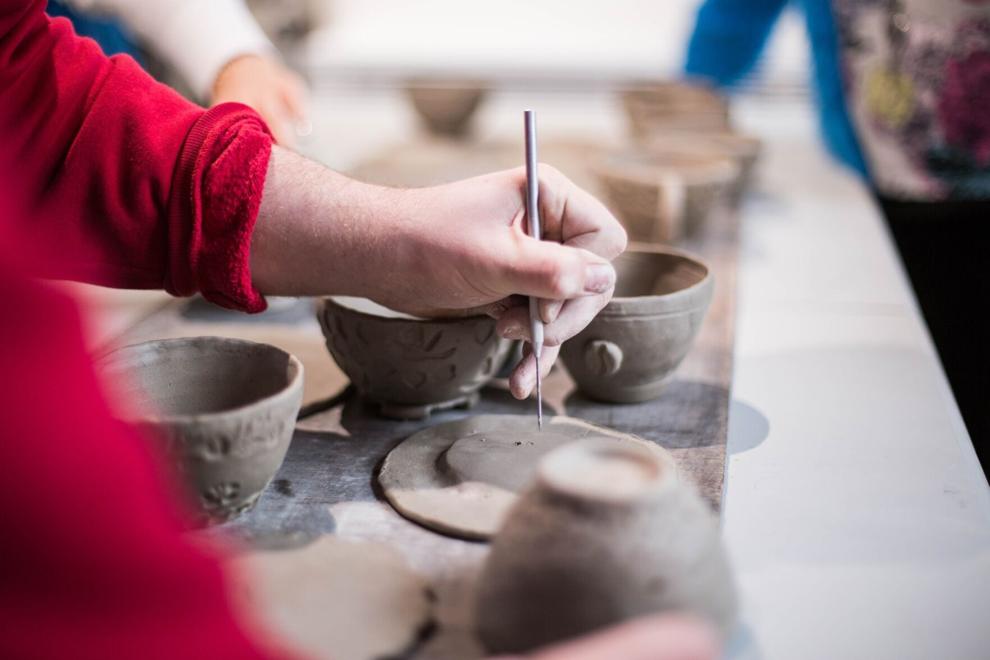 Have you ever wanted to make the perfect crème brûlée? Or maybe you'd like to change your own tire? With countless YouTube tutorials, learning a skill has never been easier. Sites like Udemy and Coursera make learning more about a new subject more accessible than ever.
Give back by volunteering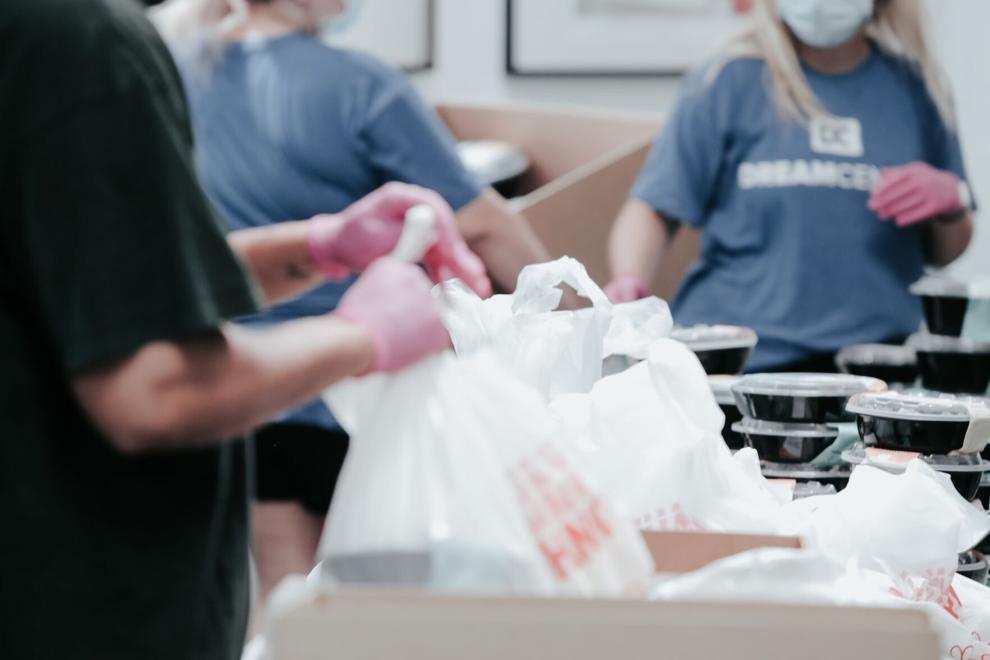 Doing something kind for others is the perfect way to enrich your life in 2023. Whether your cause is fundraising for cancer research or getting more shelter dogs adopted, sites such as VolunteerMatch can help you find local opportunities.
If your goal is to get fit, you don't need to break the bank on expensive home equipment, a gym membership or personal training.
SmartAsset explains what the 50/30/20 budget is and how to implement it.
Lazzoni Modern Furniture compiled a list of 15 interior design trends for 2023, from upcycling to nature-inspired spaces.
Get local news delivered to your inbox!
Subscribe to our Daily Headlines newsletter.