KENOSHA, Wis. – A Kenosha County jury resumes deliberations Wednesday morning, Feb. 1 in the retrial of a man previously convicted of killing his wife in 1998.
Mark Jensen, now 63, was convicted in 2008 of poisoning his wife, Julie, with antifreeze, drugging her, and smothering her. But a new trial was ordered after a key piece of evidence was thrown out.
Jensen's defense says Julie Jensen killed herself.
Attorneys gave closing arguments Tuesday, before the case was handed over to the jury.
SIGN UP TODAY: Get daily headlines, breaking news emails from FOX6 News
Jurors deliberated for a couple of hours Tuesday afternoon. Before being dismissed Tuesday evening, they asked to look at evidence in the case. Jurors were brought back into the courtroom to view autopsy and scene photos at the Jensen's Pleasant Prairie home. Jurors also asked for copies of two reports. One was the fire department report filed after responding to the Jensen home. Jurors also wanted to see written notes by Julie Jensen's physician.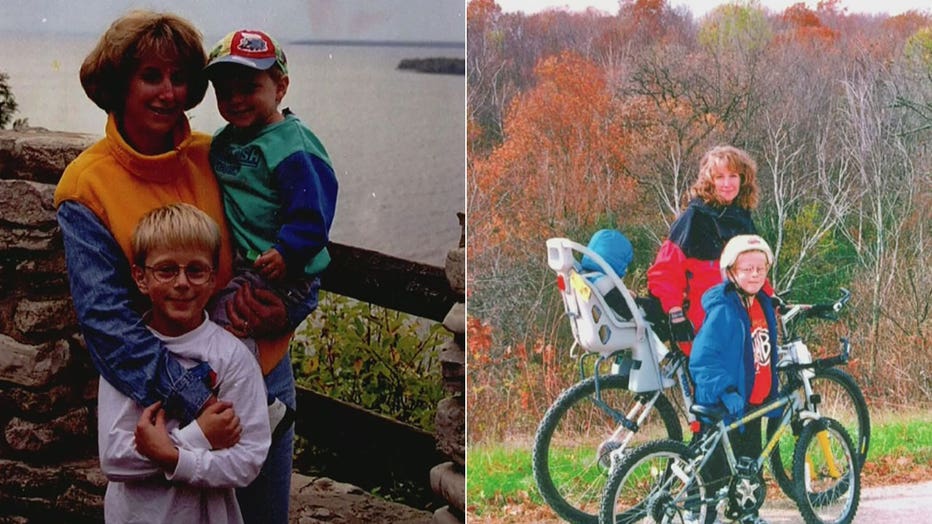 Jurors also asked for writing materials, before being sent back to deliberate.
FREE DOWNLOAD: Get breaking news alerts in the FOX6 News app for iOS or Android
This is a developing story.