The Italian American Club in Kenosha was bursting at the seams with the number of people who came to celebrate Carmelo Tenuta Saturday night.
Named 2022 Italian American Person of the Year, friends, family, club members and members of the community turned out for a gala dinner Saturday to celebrate him.
"It's surreal," Tenuta said. "My first job was working at the Italian American Club when I was 14. During that time, I saw so many Italian Americans who made a difference, and I knew one of these days I wanted to work in Kenosha and make a difference in my community."
Born in Italy in 1965, Tenuta emigrated to America with his family in 1966, and has been a resident of Kenosha ever since.The son of Cesare and Antonia Tenuta, he is the oldest of five brothers who have all worked to achieve the American dream .
He graduated from Bradford High School and completed his undergraduate work at the University of Wisconsin-Parkside before receiving a degree in physical therapy from Northwestern University in Chicago.
People are also reading…
He established his first outpatient physical therapy clinic in 1992, and developed multiple locations across Wisconsin, Illinois and other states over time. Outside of work, Tenuta served on many charitable boards.
He has been recognized by UW-Parkside with its naming of the Carmelo D. Tenuta Hall for Science and Sports Medicine in September of 2000.
He received the Alumni of the Year award from Northwestern University Medical School in 2013, the Lifetime Achievement Award from UW-Parkside in 2016, and the Mary Frost-Ashley Award from the Boys and Girls Club in 2019.
Kenosha County Executive Samantha Kerkman, Kenosha Mayor John Antaramian and Kenosha County Board Chairman Gabe Nudo announced special awards and proclamations at the event honoring Tenuta. Also speaking at the celebration were former IA President Joe Torcaso and Tenuta's son, Andrew.
"Carmelo embodies what it means to be a leader and good member of the community," said Torcaso.
Current club President Ben Gentile, who served as master of ceremonies, noted Saturday's gathering marked the club's first big event to honor a member of the community since 2019.
"It also serves as a kickoff to our 100th anniversary as a society," he said. The club also has a new website at www.iakenosha.com.
Dave Molinaro of the event planning committee said the selection process does not have any "hard and fast rules," when it comes to finding a person of the year. Rather, it's a culmination of things that go into choosing the Person of the Year.
"His name was at the top of the list," he said. "Hands down we wanted to go with Carmelo… We know what he does behind the scenes and that was the biggest deciding factor."
This set-it-and-forget-it slow-cooker recipe simmers away all day so you come home to a warm and healthy dinner the whole family will love. Using bone-in chicken is the key to making rich soup without adding broth.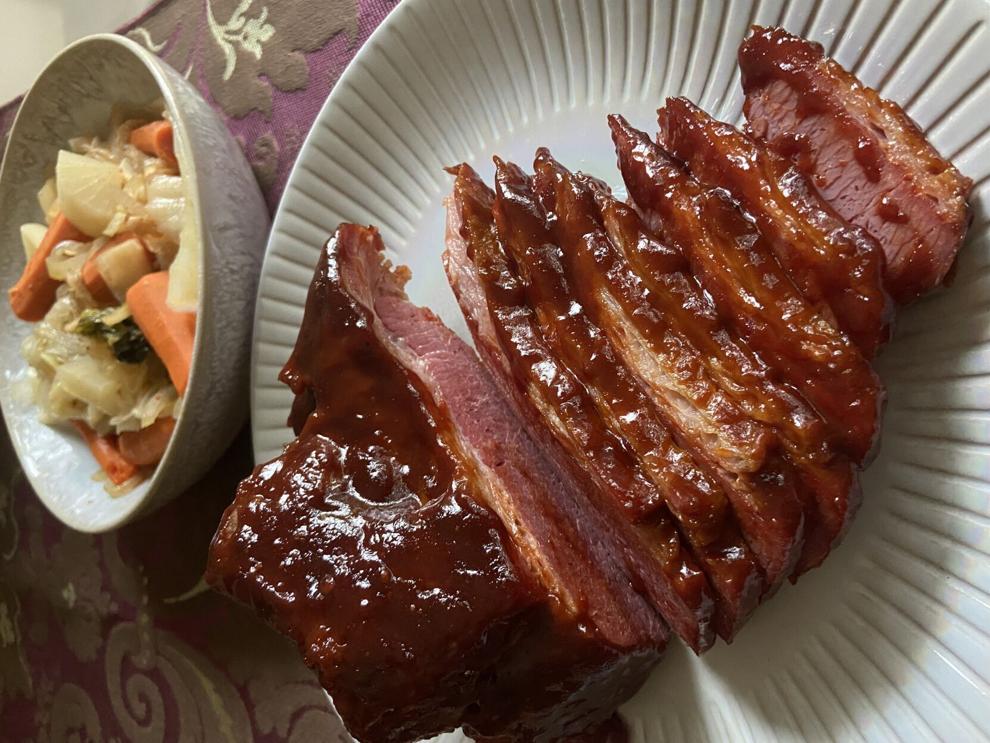 This less expensive, but always crowd-pleasing, cut of beef is cook-friendly, as you can make the whole main course a day or two in advance and simply reheat when needed. Keep it interesting with a Korean chile and honey glaze as well as the addition of daikon chunks in the simmer pot.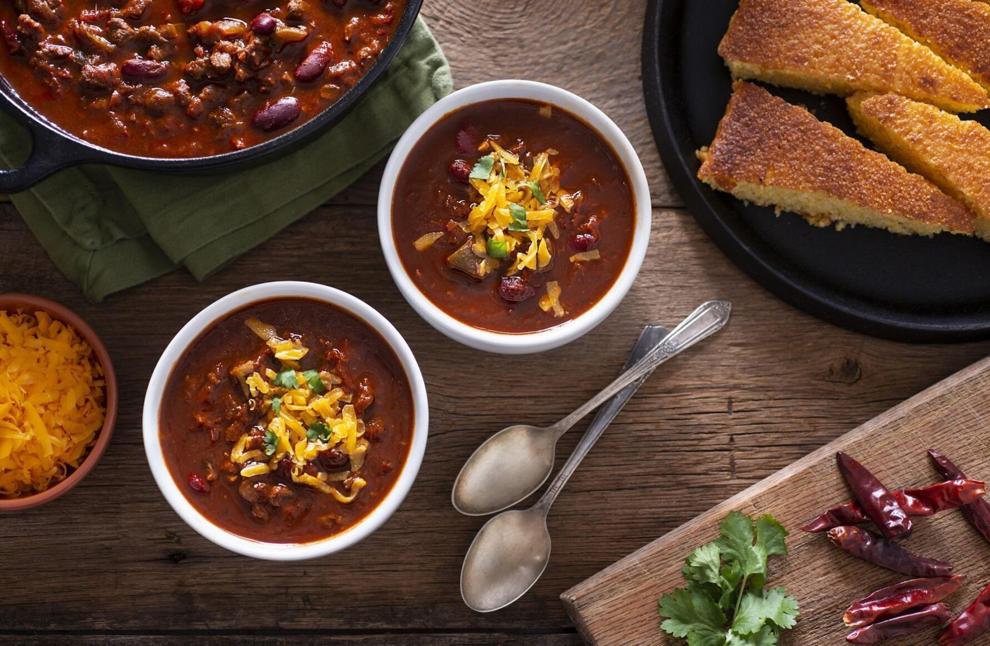 Beyond some slicing and dicing, the ingredients are added to a slow cooker and left to work their magic for a few hours without much attention from you. Slow cooking allows the spices to permeate the chili, so the longer you leave it to cook, the better.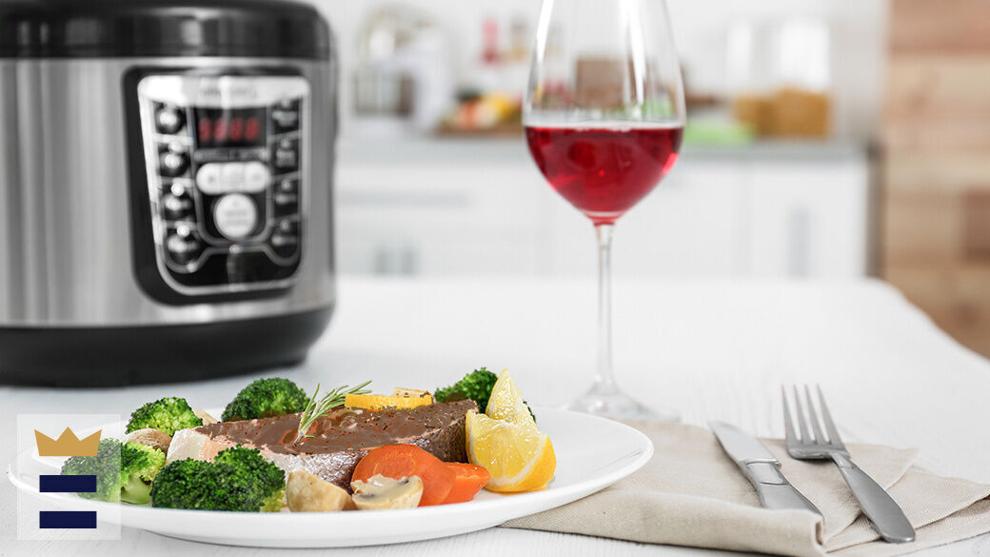 Cooking steak in a slow cooker the right way means tender and juicy meat packed full of flavor. Here's how you can achieve it with your slow cooker at home.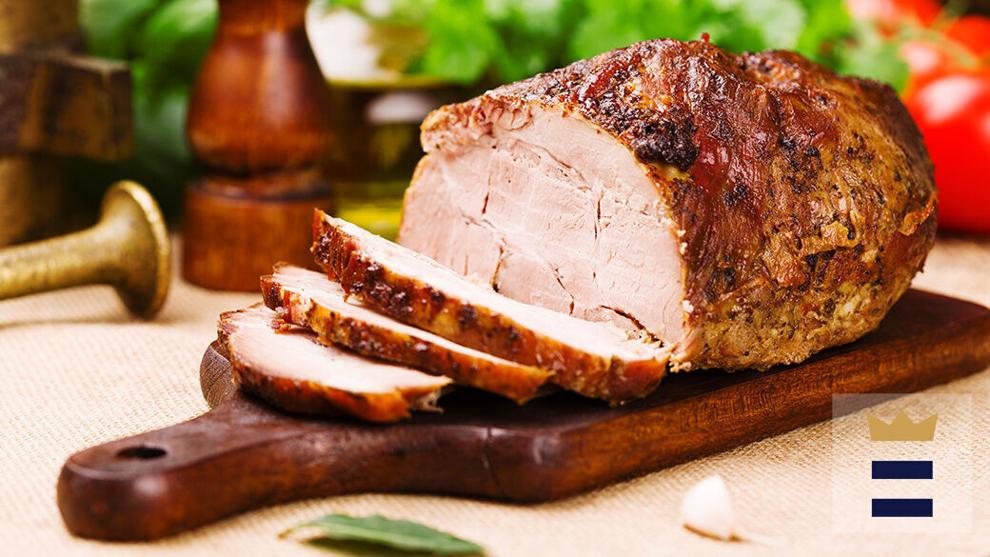 If you've never cooked a pork roast before, you may have a few questions about the process. Here's how to cook a pork roast in a slow cooker.
Get local news delivered to your inbox!
Subscribe to our Daily Headlines newsletter.