KENOSHA, Wis. – Two doctors who saw Julie Jensen as a patient are set to take the stand Wednesday morning, Jan. 25 for the defense in Mark Jensen's homicide retrial.
Mark Jensen, now 63, was convicted in 2008 of poisoning his wife with antifreeze, drugging her and smothering her in their Pleasant Prairie home in 1998. Jensen maintains his wife killed herself.
Jensen was granted a new trial after a letter, written by Julie incriminating her husband if something happened to her, was ruled inadmissible.
Jensen's attorneys began mounting his defense Tuesday afternoon, after the state rested its case, that heard from 38 witnesses and spanned nearly two weeks.
Jensen's defense attorney Bridget Krause said they plan to call Dr. Paul DeFazio and Dr. Richard Borman Wednesday morning. DeFazio saw Julie Jensen for marriage counseling in the early 1990s. DeFazio is the brother-in-law of Therese DeFazio.
SIGN UP TODAY: Get daily headlines, breaking news emails from FOX6 News
Therese DeFazio, a retired elementary school teacher, tested for the state on the first day of the trial. Therese DeFazio taught the Jensen's oldest son in 1998, and said Julie told her she feared Mark was going to kill her. DeFazio also tested notes about Julie found a week before her death regarding drugs and syringes, and had taken photos of them and given them to police. Julie Jensen also regularly volunteered in DeFazio's classroom, but didn't show up the week of her death.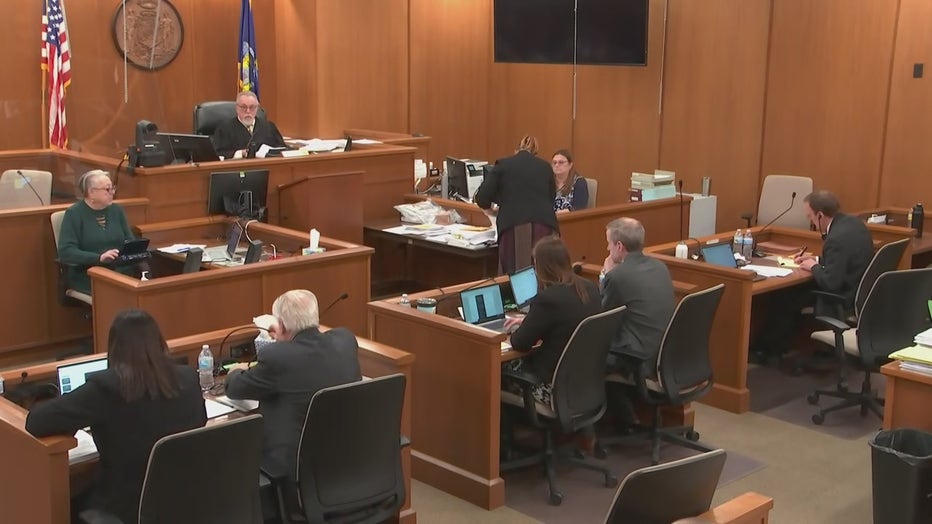 dr Richard Borman was the Jensen's family physician. In Jensens' first trial, Borman testified that two days before her death, Julie denied being suicidal, loved her boys and alluded to an affair she had in the early 1990s, and believed Mark Jensen never forgave her for it. Borman also tested in the first trial that Julie seemed "depressed" and "distraught."
FREE DOWNLOAD: Get breaking news alerts in the FOX6 News app for iOS or Android
In the months before Julie Jensen's death, Mark Jensen was carrying on his own affair with his boss' secretary, who witnesses testified to seeing around the Jensen home shortly after Julie's death. The woman, Kelly Brooks, later moved in with Jensen, the two got married and had a child together.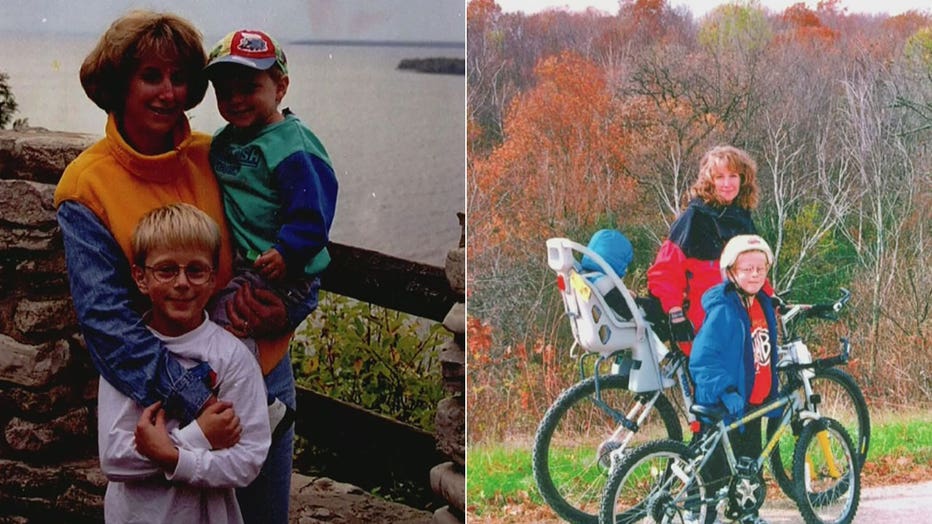 This is a developing story.