Courtesy: Madison, Alabama Police Department

A Madison man was arrested during a search warrant on Friday.
The Madison Police Department SWAT Team seized about two pounds of methamphetamine and various other controlled substances.
The search warrant was conducted on Shelton Road at the request of the North Alabama Drug Task Force.
Christopher L. Jefferson, 41, of Madison was arrested and charged with possession and distribution of controlled substances and firearms related offenses.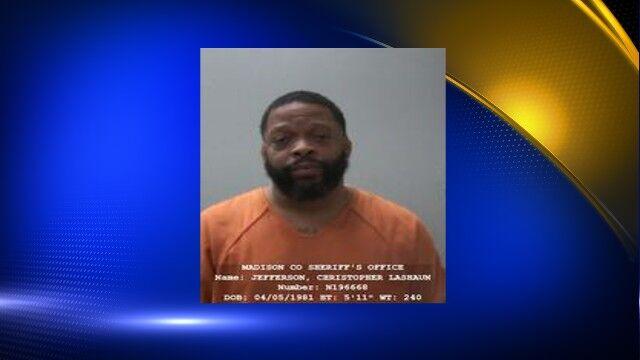 Courtesy: Madison County Sheriff's Office