PETER JACKEL

RACINE — Heading into the final four weeks of the regular season, the idea is to establish an identity and build momentum for the playoffs.
The Racine Lutheran High School boys basketball team may have done that Tuesday night in its 60-45 Metro Classic Conference victory over Catholic Central in Lutheran's gymnasium.
And don't be surprised if Catholic Central also made a statement despite losing its eighth straight game.
crying
Lutheran dug in after losing eight of his previous nine games, limited leading scorer Evan Krien to 16 points — four fewer than his average. Krien went 6 for 19 from the floor and Catholic Central went 16 for 48 (33%) in the game.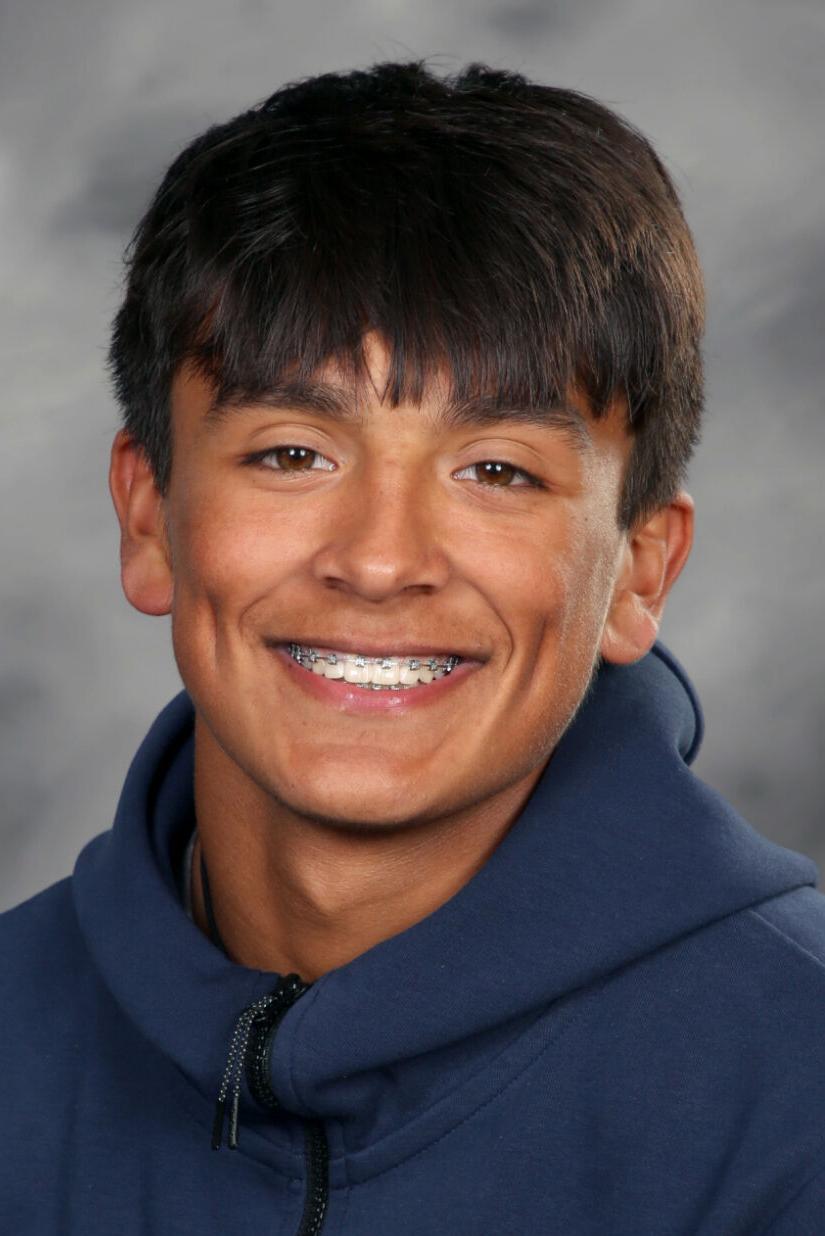 ibarra
Affiliate: WisconsinPrepZone.com
"We knew coming in that defense was going to be a big part of the win," senior guard Eric Ibarra said. "In practice, we really locked down on defense and stayed focused in the defensive drills and I think that transferred over.
People are also reading…
"We stayed in front very well tonight, I felt we didn't get too many ticky-tack fouls and we just played disciplined 'D.' Our guys were in the gaps, we were taking charges, boxing out … I think we did everything right on the defensive side."
Second-year Lutheran coach Justin Hullum used a mix of defenses which featured 2-3 and 1-3-1 zones and a man-to-man for helping to contain Krien, whose 21.7-point scoring average is more than double what it was his junior season (9.7).
It's something Catholic Central coach Steve Smith has gotten used to seeing this season.
"That's what I've been talking to this team about — teams have scouted us," Smith said. "Whether it's the rest of the regular season or the playoffs, teams are going to say, 'If we can take Evan Krien away, we have a chance to win.'
"We've got to have counterpunches to that. I thought Ayden Muellenbach (11 points, four rebounds), played a great game tonight. He's one kid who I thought played well. We just need a couple more to step up."
In the meantime, Krien has been doing what he can to produce despite the increased attention he's been seeing. On Tuesday night, much of it came from Ibarra and freshman Sam Pitrof.
"It's a combination of things," he said. "We just didn't shoot the best. I know I forced a few shots in the beginning. I think everyone forced a few shots because we got sped up a bit.
"We just need to be better with patience and they'll fall eventually."
For Lutheran (4-10, 3-6 MCC, this could be the start of a nice finish to the season. While the Crusaders had lost eight of their previous nine games, they were coming off strong performances against Greendale Martin Luther and Milwaukee Saint Thomas More — two of the elite teams in the powerful MCC.
Alex Loomis, a 6-foot-6 junior center, led the Crusaders with 13 points and seven rebounds. Ibarra, sophomore Justin Jones and freshman Isaiah Cosey each added 12.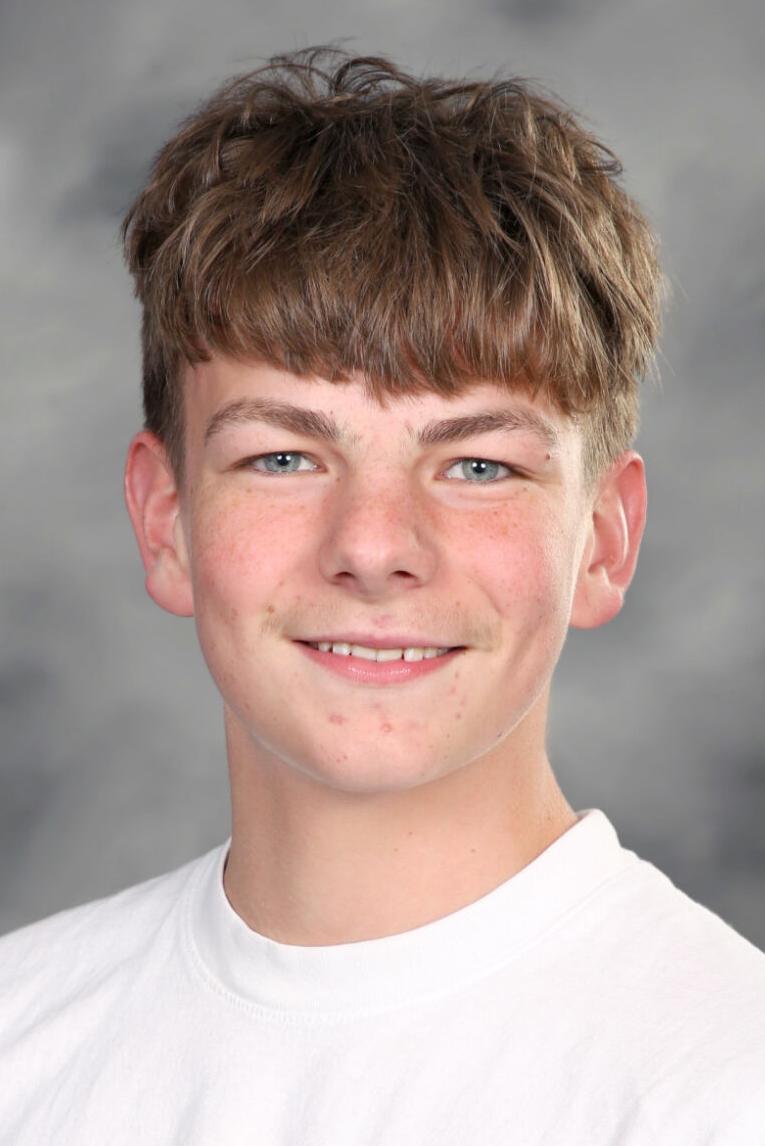 Loomis
And then there was that defense that could help right Lutheran's season.
"It was a conference win, so that's huge for us," Hullum said. "Our conference is brutal, so to get any type of conference win is just a great win for the team. I'm proud of the guys tonight.
"We played Martin Luther pretty tough (a 74-68 loss Jan 17) and we came pretty close to Thomas More (an 85-76 loss Jan 20). I always tell the guys, 'We don't want to peak I think we're starting to get to that peak point right about now.
"Hopefully, we can keep peaking into the playoffs."
Catholic Central (3-13, 0-9 MCC) could also be setting itself up for a strong finish despite its losing streak. As the only Division 5 team playing in the MCC, the Hilltoppers are annually toughened up by its competition and this season could be another case of that.
"They're tough," Hullum said of Catholic Central. "I think if they were in any other conference, they would definitely have more wins. I think Steve does a good job over there and the 2-3 zone they've switched to now is really tough because they pack it in and if you 're not having a good shooting night, you're going to struggle against them.
Get in the game with our Prep Sports Newsletter
Sent weekly directly to your inbox!