GREEN BAY (NBC 26) — This weekend Green Bay's Saturday Farmers Market officially kicked off for the season.
Valerie Juárez
"So right here we got a bunch of Thai chili peppers, a bunch of rhubarb and we are selling little plants of bell peppers and banana peppers," said one vendor at the farmers market.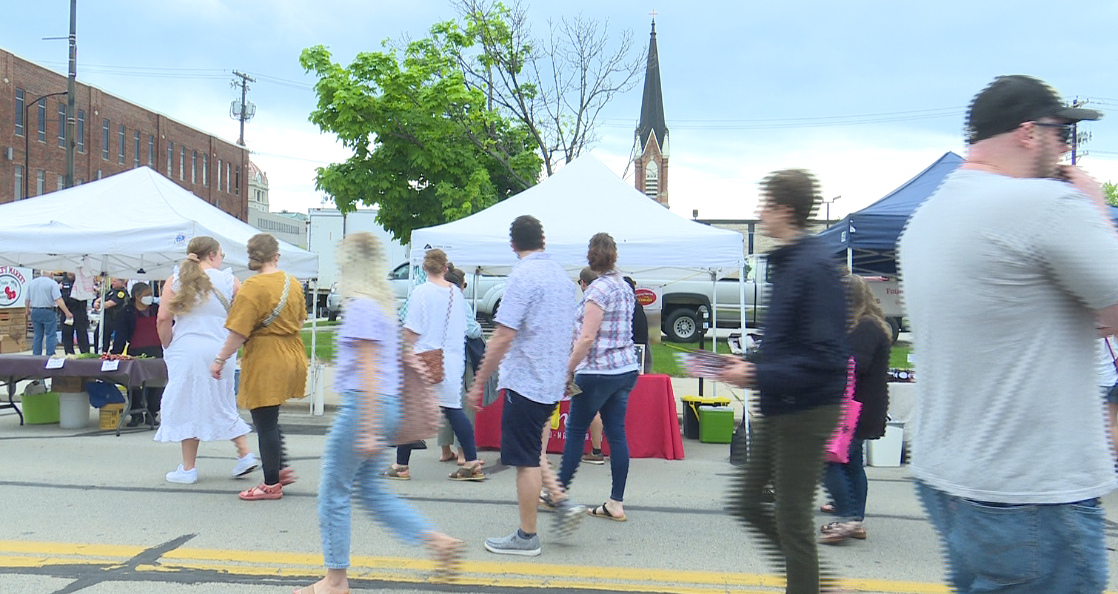 Valerie Juárez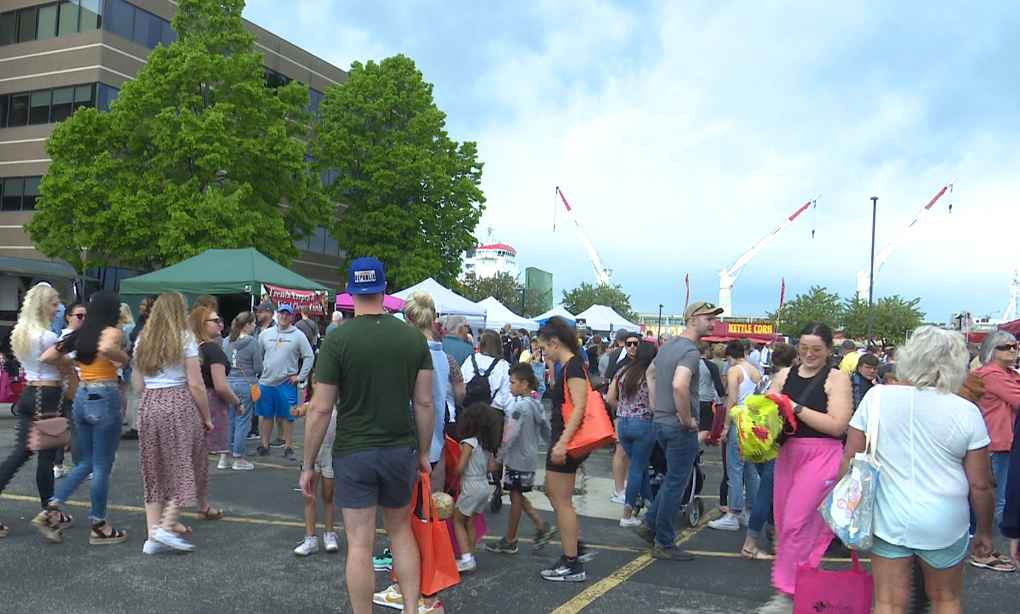 Valerie Juárez
Over 75 local vendors lined up the streets of downtown.
Valerie Juárez
The weather on Saturday turned out to be nice for families to stroll around.
Valerie Juárez
People were able to pick up fresh produce, baked goods, meats, cheese, flowers, plants, and handcrafted goods.
Valerie Juárez
Valerie Juárez
Valerie Juárez
Valerie Juárez
For one vendor at the market, he said he's glad to be part of this, as his business and livelihood depends on it.
Valerie Juárez
"We started with a little tent. The real typical American dream. We start very hard beginnings. Two years saving money I bought my first trailer," said Samuel Juan. "Different than all the other Mexican restaurants here, we are from Cancun area, the land of the Maya Indian civilization so we have a variety of excellent gastronomy from the Southern point in Mexico."
Samuel Juan, the owner of Gourmet Corn sells Yucatan Mexican cuisine. His most popular is his Mexican street corn.
Valerie Juárez
Valerie Juárez
The farmers market goes until October 29 and it runs from 7 am to noon every Saturday.
Valerie Juárez