Oxygen's Snapped true crime show to put spotlight on local 1990 homicide of Wisconsin social worker | Local News
Connie Reyes is pictured here smiling.
Submitted


KENOSHA – A 1990 local murder featured on Sunday on the True Crime TV show "Snapped".
The murder of social worker Concepcion "Connie" Reyes, 57, on April 14, 1990 remained unsolved for 13 years before any clue led to the arrest and conviction of those responsible.
Numerous people linked to the case were interviewed for the show, including Connie's two nieces, Veronica Reyes and her sister, Eliza Gillespie.
The interviews for the show took place in a briefing room at a Kenosha hotel and included former law enforcement officers as well as the former Kenosha District Attorney working on the case.
Those interviewed for the show said it would air on Sunday, October 31st at 8 p.m. on the Oxygen channel.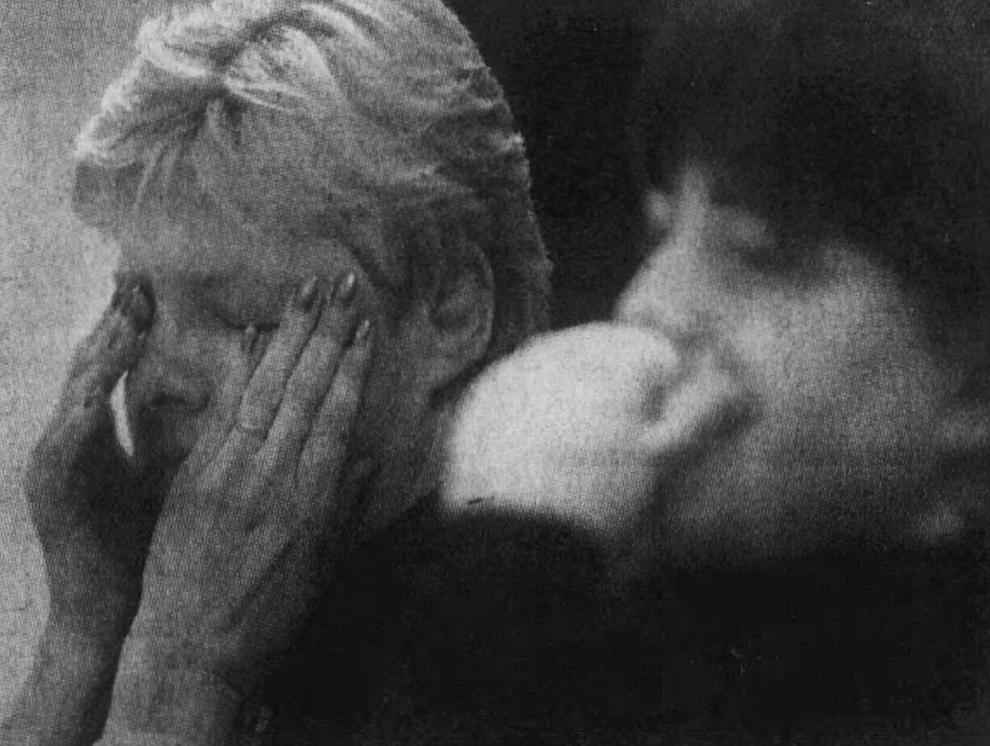 Lynn Copen, then director of Kenosha County's Victim Witness Program and a friend of Connie Reyes, responds to news released at a March 2003 press conference about Reyes' murder 13 years ago. At right is Julie King, another social worker.
Lee Newspapers file photo


"It was very hard to be interviewed and to talk about events that happened," Veronica said in an interview about her experience of being interviewed for the show. "It brings back all the emotions from so long."
Veronica Reyes was 18 years old when her aunt was murdered.
The Reyes family have always been very close. Connie's brother Paul Reyes came to the United States from the Philippines in 1978 and the entire family of five lived with Connie for a few months as she was their sponsor, Veronica explained.
She added that Paul and Connie had stayed very close so the family continued to celebrate the holidays with her. She said the trauma resulting from the loss of a loved one to murder is different from the loss of a loved one to some other cause, such as an accident or illness.
"You watch all these series about murders on TV, but when it's in your life it's tough," Veronica said. "It was tough for all of us."
For days after being interviewed for the show, Veronica continued to feel emotional.
At first she wasn't sure if she wanted to take part in the program at all. Now she has not yet made up her mind whether she will watch the episode or not.
"I'm not sure," she said. "I probably will, but I'm torn."
She added that she was nervous because she didn't know how her aunt's story was presented on the show or what they were going to talk about.
The scary season is officially here, and with it some scary bargains from Hotel.com. Maria Mercedes Galuppo from Buzz60 has the story.
anamnese
The last time Connie Reyes was seen alive was on Thursday April 12, 1990 when she left work prematurely because she was unwell.
Two friends stopped by Connie's house on Saturday to check on her. They found her dead. She had been beaten, strangled, and sexually assaulted.
It was a difficult case from the start. Reyes has been described as a person with no enemies, and her neighbors noticed nothing out of the ordinary in their home that Easter weekend in 1990.
She apparently drove home, put her car in the garage, and went in through the back door, which was her routine. She never got her post, which was delivered at 12:45 p.m., or her evening paper.
Up to seven detectives were working exclusively on the case at a time; After a while, however, most of the detectives were reassigned to new cases, until there were only two detectives left to investigate the occasional incoming leads.
Eventually the case went cold.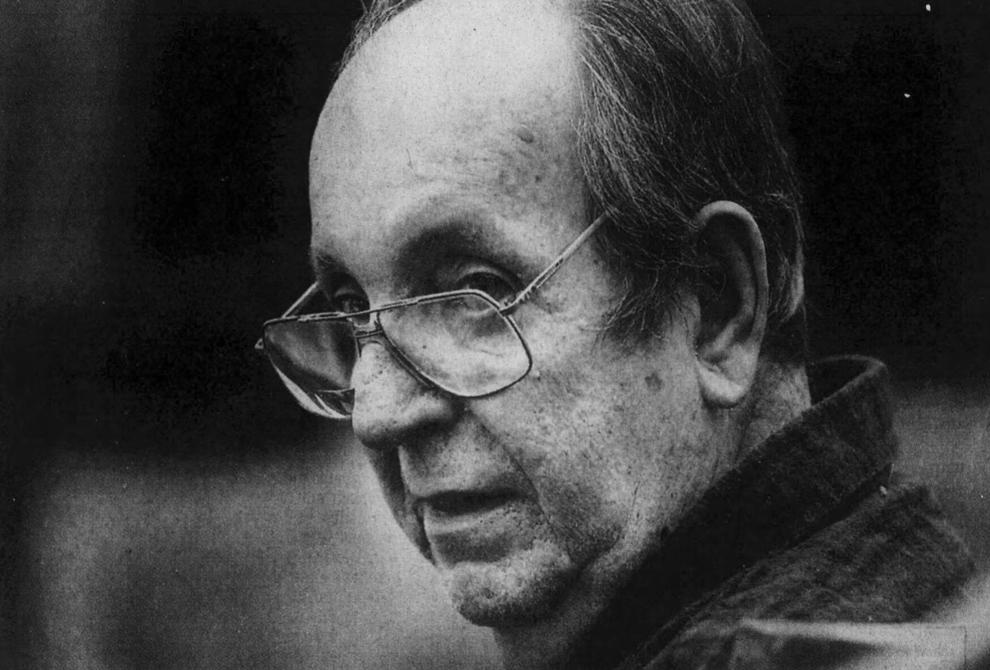 Chester Gulan hears the 1990 murder of Connie Reyes on the first day of his trial in March 2004.
BRIAN PASSINO, Lee Newspaper File Photo


top
The case halted 13 years after the murder when a woman contacted the police about her husband telling her about the murder.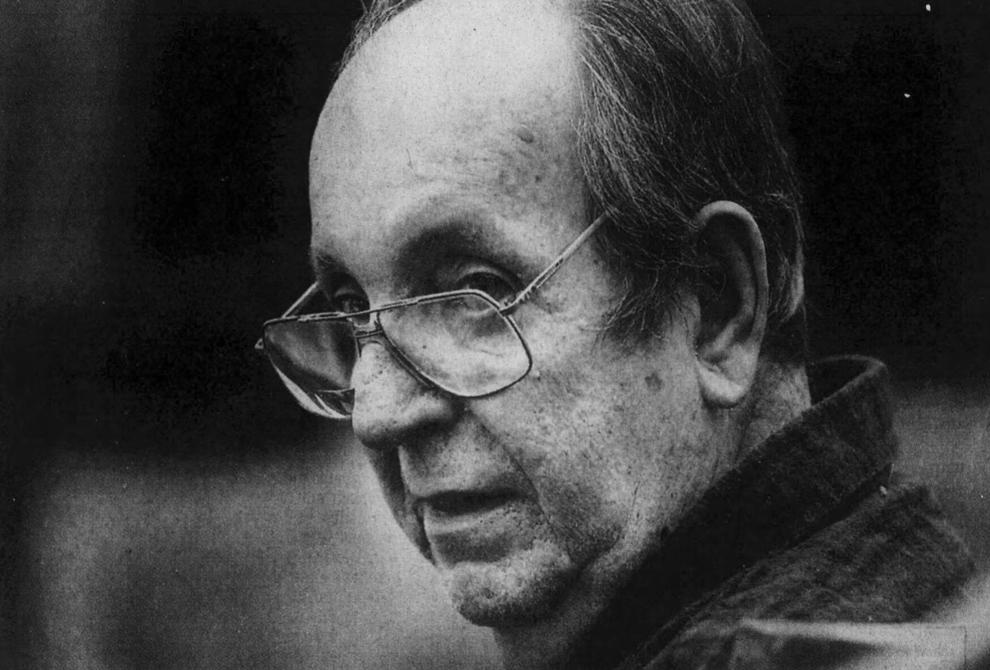 Chester Gulan hears the 1990 murder of Connie Reyes on the first day of his trial in March 2004.
BRIAN PASSINO, Lee Newspaper File Photo


Tupelo, Mississippi, husband Chester Gulan was named on an arrest warrant accusing him of the first degree murder of Connie Reyes.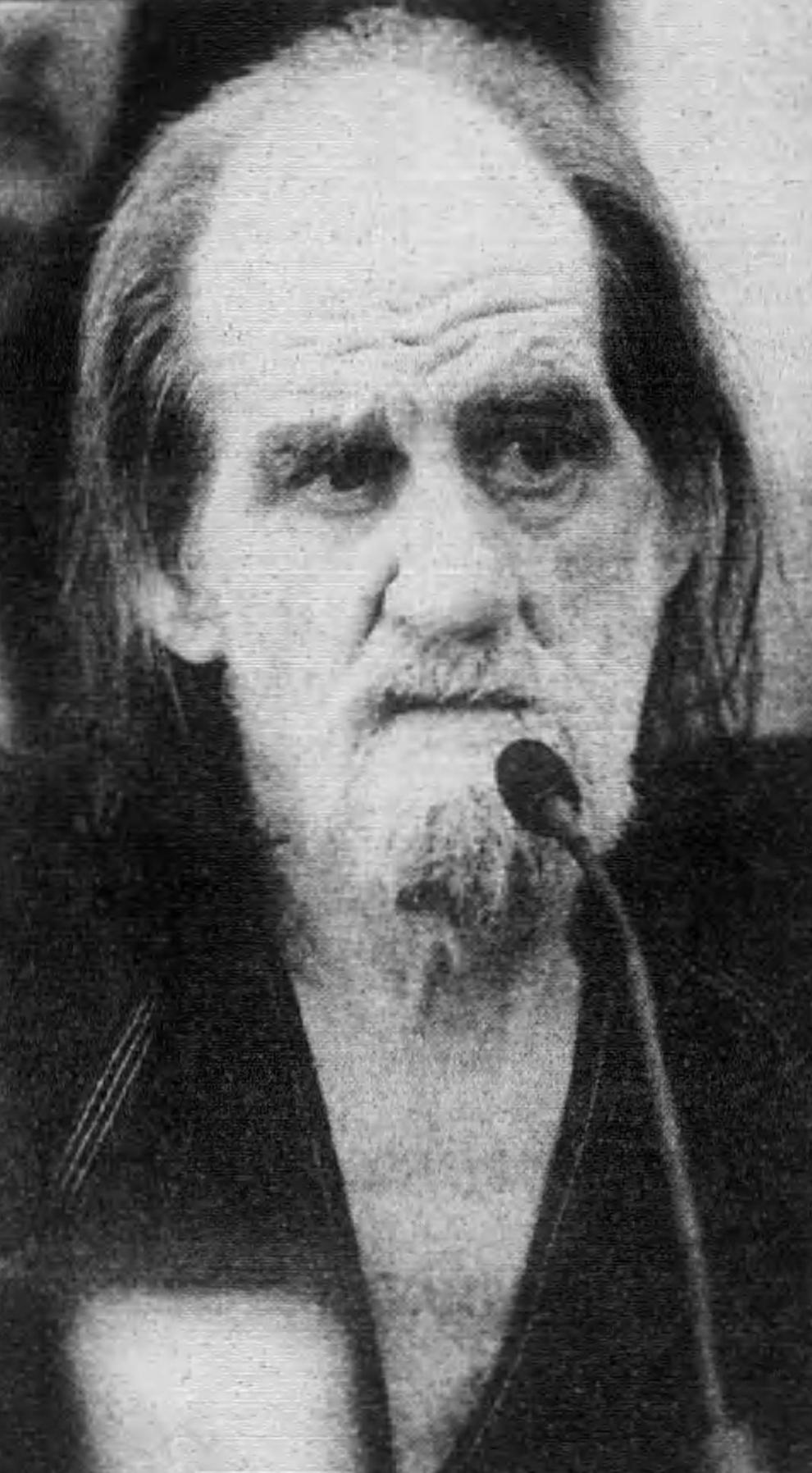 Gaylord Gomaz testifies in court. In 2004 he was sentenced to prison in connection with the murder of Connie Reyes in Kenosha. He is eligible for parole in 2034.
BRIAN PASSINO, Lee Newspaper File Photo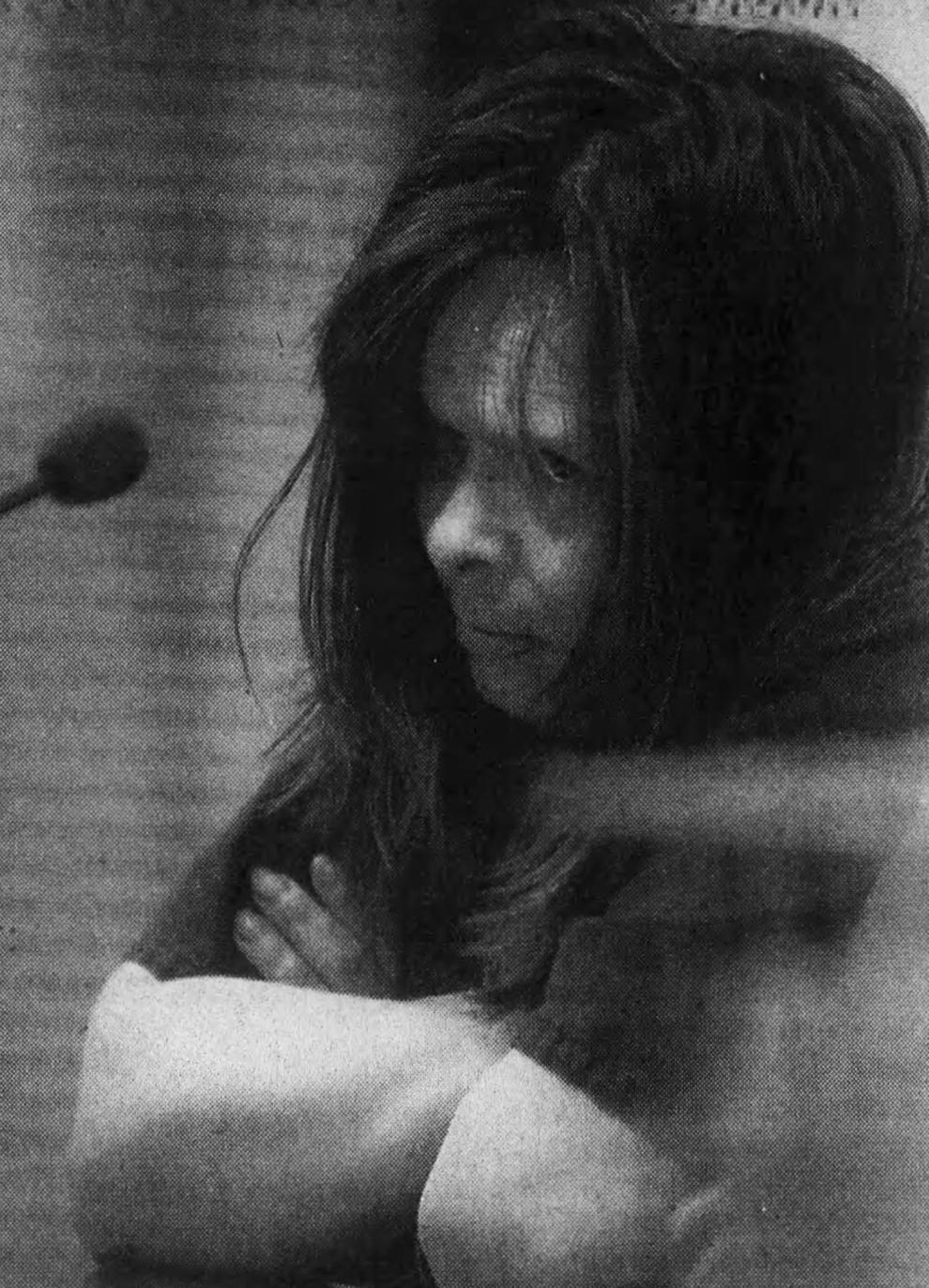 Linda Dancer listens to prosecutors with her arms crossed during a March 2003 trial. She was later convicted for the 1990 murder of Connie Reyes and died in prison.
PATRICK L. PYSZKA, Lee Newspaper File Photo


The arrest of Gulan resulted in the arrest of co-defendants: Linda Dancer and Gaylord Gomaz, both from Kenosha. Gomaz was in a relationship with Dancer at the time of the murder.
Dancer's children were part of a protection service operated by Reyes that resulted in the children being placed in foster care.
She got angry when a visit to the girls had to be canceled because Reyes was sick – so angry she wanted to kill the social worker.
Dancer believed Connie wouldn't open her door if the knock came from her or Gomaz, so she sent Gulan to knock on the door.
When the three entered the house, an angry confrontation ensued in which Gomaz strangled Connie.
Two dead, one awaiting parole
Linda Dancer was sentenced to life imprisonment with probation in 2080 on April 19, 2004 for first degree murder as a member of a crime. She died in January at the age of 61.
Chester Gulan was sentenced to life imprisonment with probation in April 2044 for first degree murder as a participant on May 7, 2004. Gulan died in prison in 2007 at the age of 66.
Gaylord Gomaz was convicted of first degree murder on March 19, 2004 as a member of a crime with parole on March 19, 2034. He remains in custody at the Columbia Correctional Institute.
Subscribe to our Daily Headlines newsletter.