The marina changed hands over the summer, Varese said, leading to misunderstandings with the new owner about when to pick up the boat and a scramble to find another company that was willing and able to handle the Task to be done.
"That's all that happened, there was a misunderstanding between me and the new owner of the company," he said.
City officials fear leaving the boat, dubbed the "Miss Forward", in the water as ice build-up could cause it to sink and create a major environmental problem.
KAYLA WOLF, STATE JOURNAL


Knepp admitted that the rush to hit the ice could have been avoided.
"We should have been more authoritative two weeks ago to be very frank, and that's up to me," he told councilors.
Knepp said the state Department of Natural Resources doesn't believe it has legal authority to remove the ship from the water. The state authority, said Knepp, referred to a state law that allows municipalities to remove watercraft in a port that "obstructs or disrupts free shipping."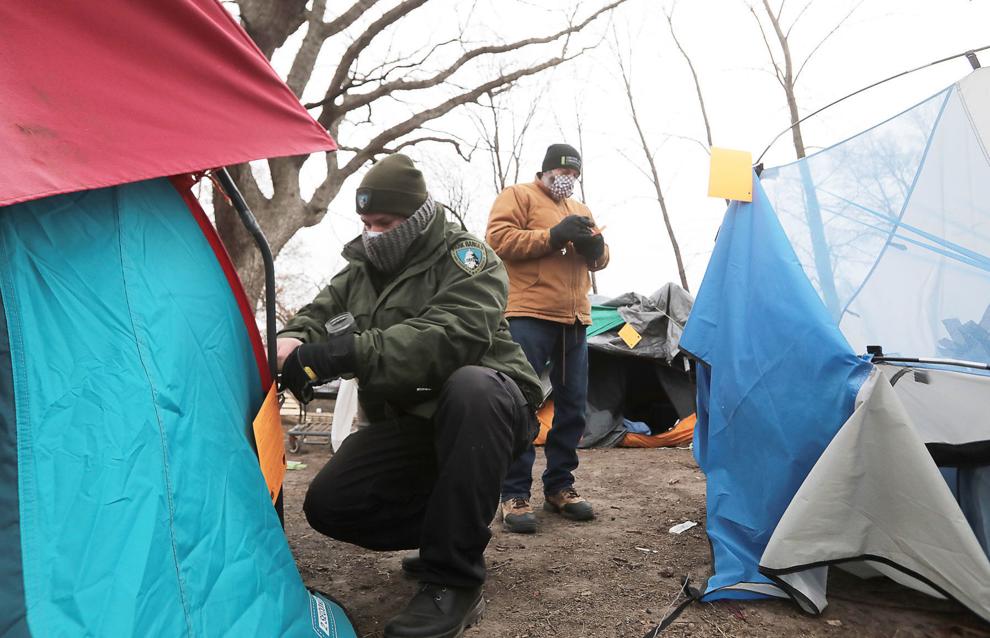 If the city had to keep the boat after it's hauled away, Knepp said, the Parks Division would likely work with a boat storage company and then put a lien on the ship that Varese would have to unload to get it back.
"It's probably in our best interests to keep it completely out of our hands because an old joke I've heard goes, 'Never own a boat; Know people who own a boat, '"said Knepp. "It worked for me so far, but we'd rather hand it over to him. We will continue to work to cover these costs. Of course, I cannot guarantee that this will happen. The violations are mostly unpaid at this point and they are significant. "